The force, the biggest in the UK, pledged to delay a trial where the mesh masks, which cover the entire head, would be used on suspects in custody.
Opponents claim the hoods are dangerous and "belong in horror stories", but Met bosses said spitting and biting posed "a significant health risk" to police.
Rank and file officers in the second and third biggest forces in England and Wales - West Midlands and Greater Manchester - are also pushing for permission to use the hoods in custody.
Scotland Yard announced a trial of the masks on Tuesday morning, but by early evening had put out a statement to say that as a new administration had come in to City Hall since proposals were agreed, the plan would be delayed, The Press Association reports.
"The Metropolitan Police Service has listened to concerns and will consult further before starting any pilot," the force said.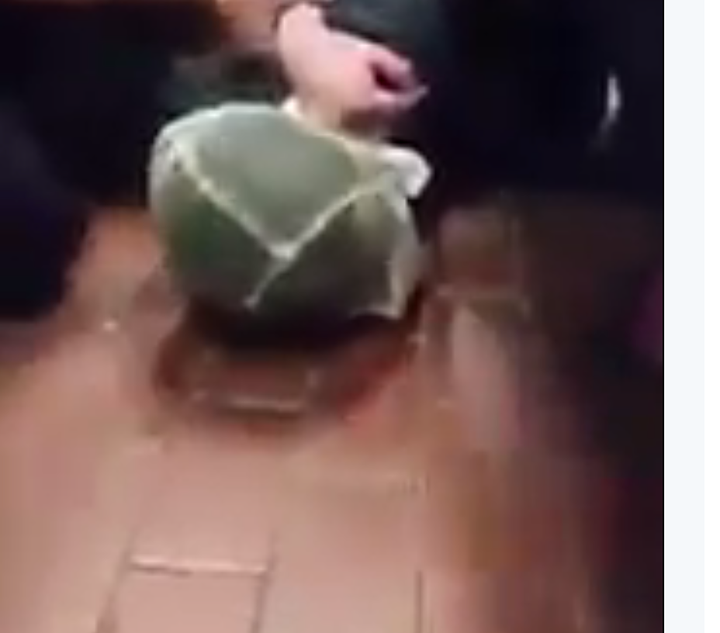 Watchdog the Independent Police Complaints Commission (IPCC) is investigating whether the use of force was necessary.
Craig Lippitt, from the Greater Manchester Police Federation, who was a custody sergeant for nine years, said: "We would welcome a trial of spit hoods within GMP custody - we have been raising the issue for the last three years with management.
"GMP custody suites already receive detainees wearing spit hoods, as British Transport Police officers are routinely issued with them. We believe that the incidents of assault would reduce if spit hoods were available."
The majority of West Midlands Police Federation members are also in favour of the hoods being introduced.
Campaigners reacted with alarm. The director of campaign group Liberty, Martha Spurrier, said: "A spit hood is a primitive, cruel and degrading tool that inspires fear and anguish. We have seen many cases where the police use them unnecessarily and without justification, including on children and disabled people.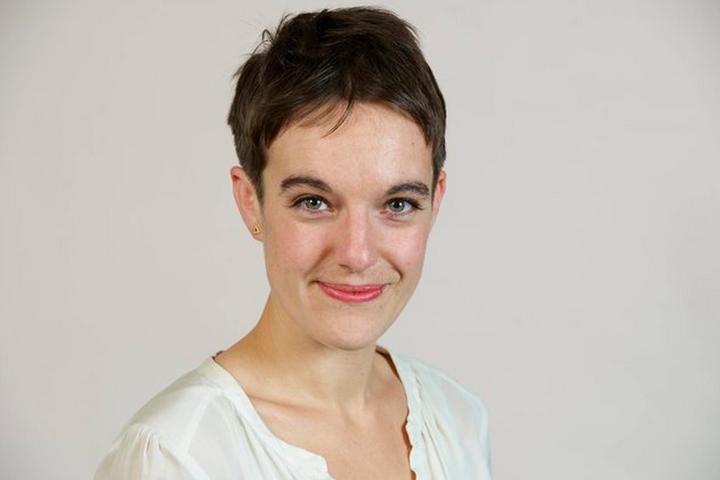 "Police have the power to use force against citizens when they have to - using handcuffs, arm restraints, leg restraints, pepper spray, batons. The suggestion that officers need to be able to cover people's faces and heads is as far-fetched as it is frightening. Spit hoods belong in horror stories, not on the streets of a civilised society - we urge the Met Police to think again."
Shamik Dutta, the solicitor representing IK Aihie, who was placed in the spit hood at London Bridge, said: "The application of a spit hood can be deeply distressing and humiliating, causing panic in the detained person.
"By obscuring someone's face, the use of a spit hood can prevent witnesses, including police officers, from quickly identifying whether a person is suffering breathing difficulties, is choking or has suffered some other serious facial or head injury requiring immediate medical attention to avoid life-threatening consequences.
"It is troubling that any police force should consider it necessary to use spit hoods given the risks from their use and the amount of other restraint equipment police forces already have at their disposal."
Amnesty International's UK arms programme director Oliver Sprague called for assurances about the medical risks of the masks.
He said: "Spit hoods can be a cruel and dangerous form of restraint. Some models of spit hood are little more than a glorified sack which restrict breathing and can cause extreme distress.
"We want to see the brakes put on their introduction whilst proper consultation is carried out and assurances are given about the models that can be used, the precise circumstances in which they should be used and the full medical implications of putting these hoods over people's heads."
In June, Sussex Police came under fire after it emerged that officers had used a spit hood, handcuffs and leg straps on an 11-year-old girl, and did not record why they had used force.
The girl was arrested three times and detained under the Mental Health Act once between February 2 and March 2 2012, and the force failed to provide an appropriate adult to accompany her on the four occasions she was held in a police cell.
Research by the Guardian found that a minority of forces in England and Wales - nine of the 35 that responded to a Freedom of Information request by the newspaper - currently use the hoods.