The Real Madrid player uploaded two Instagram snaps of him and his son perfecting their best selfie poses.
Ronaldo, 31, and his five-year-old son Cristiano Jr. donned matching serious faces as well as bright and beaming smiles.
"Oh my goodness just look at that family resemblance," one person commented on the father-son photo of them smiling.
Another wrote: "Lovely pic of you and your son! He's already learning to take selfies then."
In 2010, Ronaldo announced on Facebook that he had become the father of a young boy and would have "exclusive guardianship, as agreed with the baby's mother, who preferred to keep her identity confidential".
The professional footballer, who rarely shares photos of his son, broke his silence on being a single father back in November 2015.
"It was always my dream to have a child young, when I was 25. Lots of people don't have either a mother or a father.
"Having a father is enough."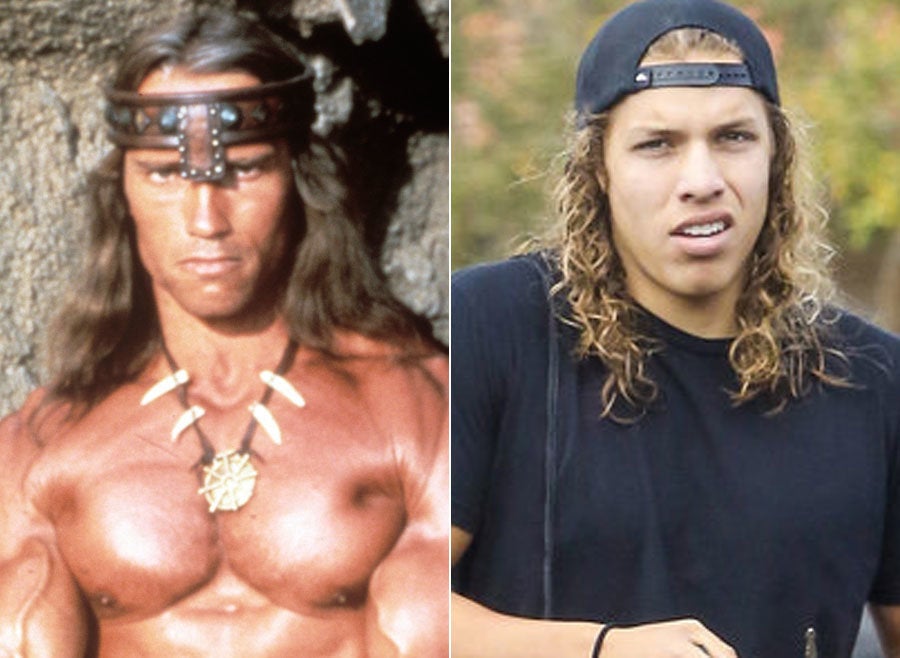 Like Father, Like Son