A tram which crashed in Croydon, killing seven people was travelling at three-and-a-half times the speed limit for the section of track where it derailed, the Rail Accident Investigation Branch (RAIB) said on Wednesday.
Dane Chinnery, 19, Philip Logan, 52, Philip Seary, 57, Dorota Rynkiewicz, 35, and Robert Huxley, 63, all from New Addington, and Mark Smith, 35 and Donald Collett, 62, both from Croydon, died when the vehicle derailed on a tight bend before flipping on its side last week.
The tram's driver, Alfred Dorris, 42, from Beckenham, south London, was arrested at the scene and was questioned on suspicion of manslaughter before being bailed until May.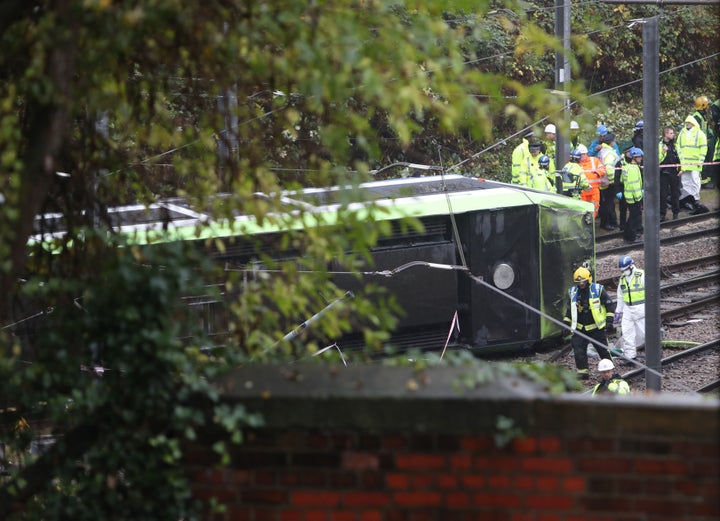 A spokeswoman for First Group, which carries out the day-to-day operation of the trams, said he had worked at the company since March 2008.
The contents of a so-called black box data recorder on the tram were downloaded by investigators.
The interim report from RAIB said there was no evidence of any track defects or obstructions on the track. Nor was any malfunction of the braking system discovered.
Initial analysis reveals Dorris applied the brakes when coming out of the tunnel, but only enough to reduce his speed from 50mph to 43.5mph, in a 12mph zone.
The Croydon derailment is the biggest loss of life on the British tram system since 1917, when a tram running down a hill in Dover killed 11.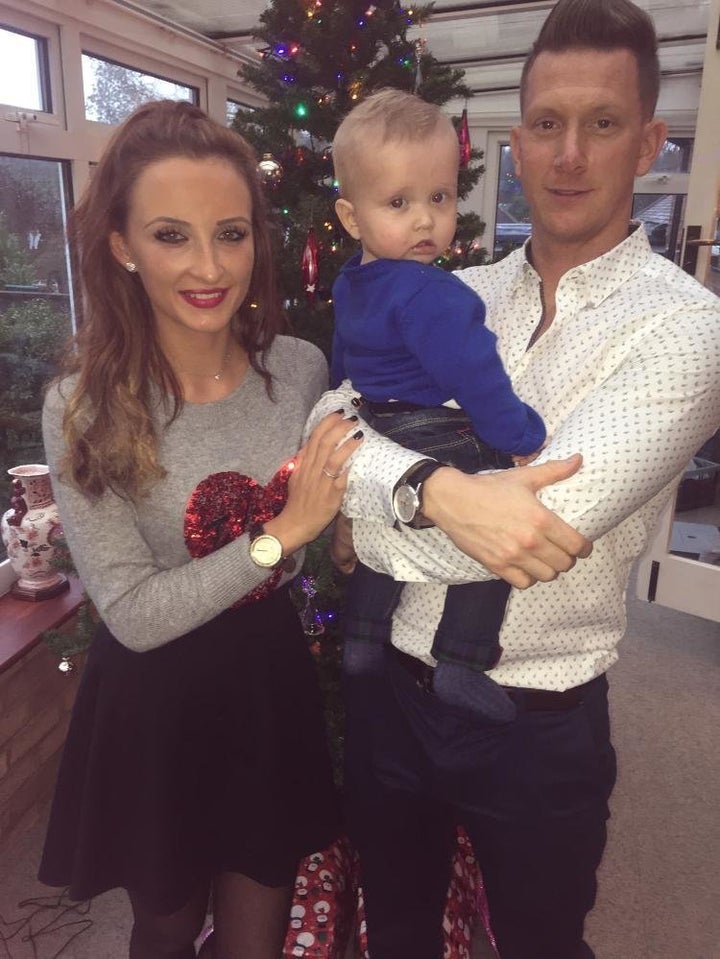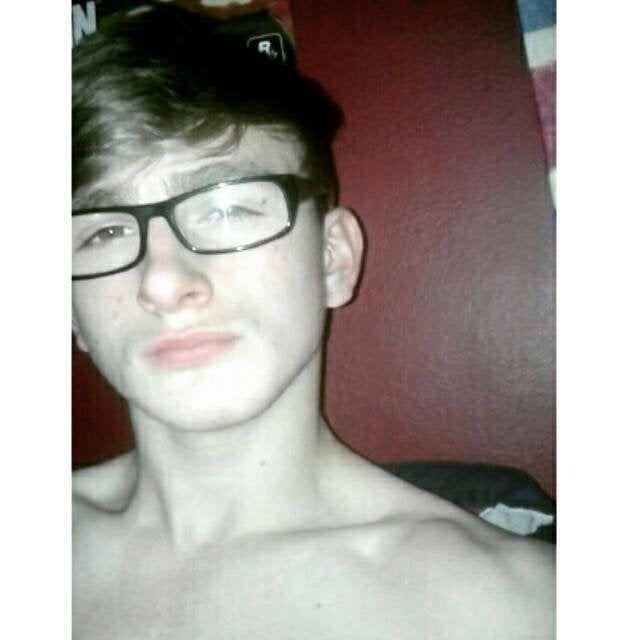 The company pledged to do "everything we can to support the families and all those affected".
Mike Brown, London's Transport Commissioner, told the Press Association: "This includes covering funeral costs and travel expenses for relatives.
"The TfL Sarah Hope line is available 24 hours a day to provide advice on a whole range of matters and immediate financial and other support."
Additionally, firefighters at Addington Fire Station will donate the wages they earned while working to save the lives of other passengers to a fundraising appeal set up to help victims' families and survivors.
Marilyn Logan, the wife of Philip Logan, who died in the crash, told the Croydon Advertiser: "It's so courageous what they did and now they have come forward to do this. If ever they earned their pay it's got to be on that day. My heart goes out to them on that."