A young man rode into a pedestrian then blamed his mortally injured victim, saying people have "zero respect for cyclists", a court heard.
Charlie Alliston, then aged 18, was said to be going nearly 20mph when he mowed down mother-of-two Kim Briggs as she crossed Old Street, east London, on February 12 last year.
The 44-year-old HR consultant, who had been on her lunch break, suffered "catastrophic" head injuries and died in hospital a week later, The Press Association reports.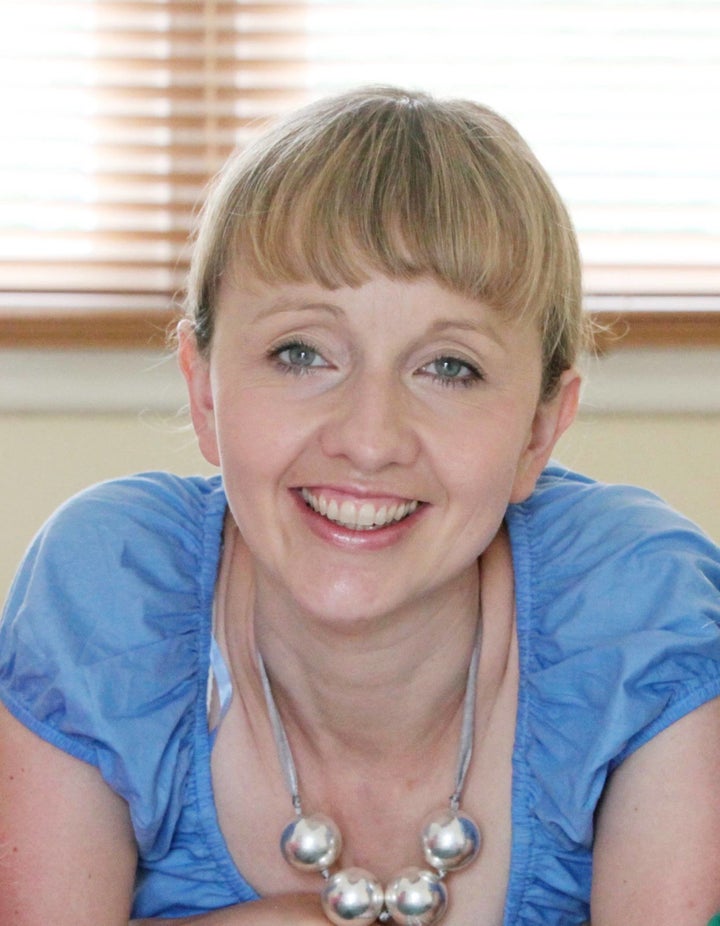 In a legal first, Alliston is on trial at the Old Bailey for her manslaughter, as well as charged under the 1861 Offences Against the Person Act of causing bodily harm to Mrs Briggs by "wanton or furious driving".
The court heard he was riding a "fixie", a fixed wheel track bicycle with no front brake, which is not legal on the road.
They are used by the likes of Sir Chris Hoy and Laura Trott at the Olympics velodrome, but have to be fitted with front brakes before they can be taken on the streets, jurors were told.
Prosecutor Duncan Penny QC told jurors that accident investigators had found if Alliston had been riding a bike with front brakes, he would have been able to avoid the collision with Mrs Briggs.
Alliston had bought the black PlanetX carbon frame fixed rear pedal cycle in January 2015 for £470, the court heard.
He tweeted: "The time when you first take your brakes off and feeling like you're in a @lucasbrunelle movie", in apparent reference to an American bike stunt film-maker.
Following the crash, Alliston posted a comment on an online news article claiming he had shouted out to her but she "ignored me", looked back at her phone then "stopped dead" in his path.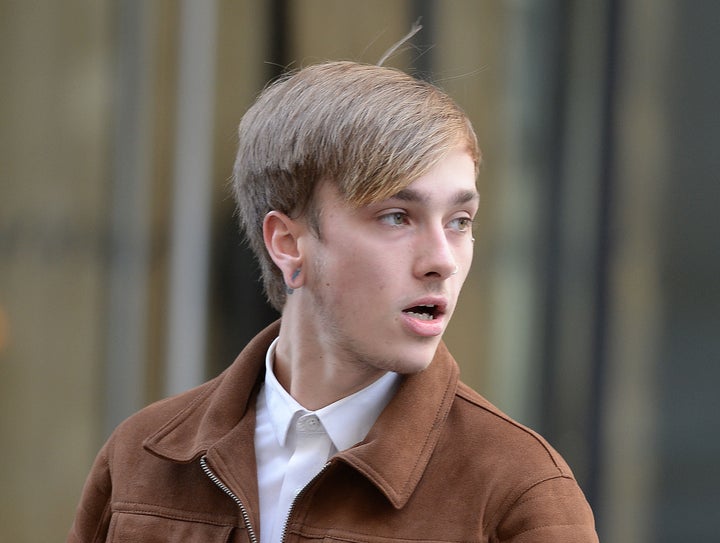 He wrote: "I feel bad due to the seriousness of her injuries but I can put my hands up and say this is not my fault."
On an internet forum for fixed bike enthusiasts, he later described how he twice warned her to "get the fuck outta my way".
He wrote: "We collided pretty hard, our heads hit together, hers went into the floor and ricocheted into mine.
"It is a pretty serious incident so I won't bother saying oh she deserved it, it's her fault. Yes it is her fault but no she did not deserve it.
"Hopefully, it is a lesson learned on her behalf, it shouldn't have happened like it did but what more can I say."
He complained: "Everyone is quick to judge and help the so-called victim but not the other person in the situation, ie me.
"It all happened so fast and even at a slow speed there was nothing I could do. I just wish people would stop making judgments.
"It's not my fault people either think they are invincible or have zero respect for cyclists."
Jurors at the Old Bailey were shown CCTV video of the collision in Alliston's trial, as Mrs Briggs' widower Matthew, from Lewisham, south London, looked on.
Mr Penny told jurors: "The Crown suggests that what the defendant was doing - riding a fixed wheel bicycle without a front brake through a busy area of central London at nearly 20mph at lunchtime when hazards, such as pedestrians stepping out into the road, might well be expected to occur in front of him requiring him to react - was dangerous.
"What he was doing was such that all sober and reasonable people, knowing the circumstances as he knew them to be, would inevitable recognise it subjected other people to the risk of some harm resulting there from."
Matthew Shaw was on his way to buy a Valentine's card in his lunch break when he heard someone repeatedly shout "get out of the way".
He told jurors: "I just saw a high impact collision between a cyclist and a lady who appeared to be crossing the road.
"The cyclist seemed to collide with the side of the lady. The lady landed flat on her back.
"He also was knocked over but he stood up whereas the lady didn't and her phone came across the road towards me.
"I went over to the lady on the floor who seemed to be unconscious and unresponsive so I called the ambulance."
While more people came to help, Mr Shaw said a delivery man was "unhelpful" and lowered the back of his van "extremely close" to Mrs Briggs' inert body and continued with his delivery regardless.
Alliston, now 20, of Trothy Road, Bermondsey, south London, denies the charges against him, and the trial was adjourned until Tuesday.