A creative dad decided to transform his six-month-old son into a naughty leprechaun causing havoc around the house.
To celebrate St Patrick's Day, Alan Lawrence, who blogs at That Dad Blog, gave his son Rockwell a ginger beard, green outfit and top hat for the hilarious photos.
The six-month-old can be seen tipping green paint in the washing machine, spraying the dog green and and taping his brother to the wall.
Lawrence has been making up a fictional story about the leprechaun each day.
"We just sat down to breakfast when the doorbell rang," he wrote on the first shot.
"Apparently he wanted to make an official entrance as a leprechaun."
If you recognise the little leprechaun then you're not going mad.
It may look like Rockwell is sometimes sitting and standing in daring positions, but Lawrence has actually superimposed his son into the more risky photos.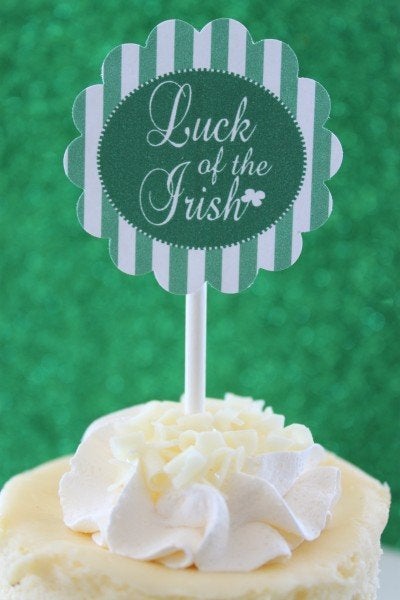 St Patricks Day Printables