A dad is the envy of every young Disney-obsessed fan thanks to the incredible costumes he makes for kids.
Nephi Garcia, 32, is a dad-of-three and fashion designer from California.
Having previously worked in high fashion, Garcia found his calling when his six-year-old daughter asked him to make a costume for their trip to Disney World.
Garcia said he felt as if the "high fashion" industry wasn't working for him, and it was only when he had kids he realised he could tap into the Disney fan world.
He made the blue and pale pink fairy godmother costume from "scrap fabrics" and it went down a storm as soon as his daughter entered the park.
Since that day, just over a year ago, Garcia has been creating children's Disney costumes through his website 'Little Bright Dress'.
He said it takes him roughly four to six hours to make a costume and he always wants to create ones that are "out of the box".
If you're as a big of a Disney fan as your kids then fear not, Garcia has started doing adult costumes, too.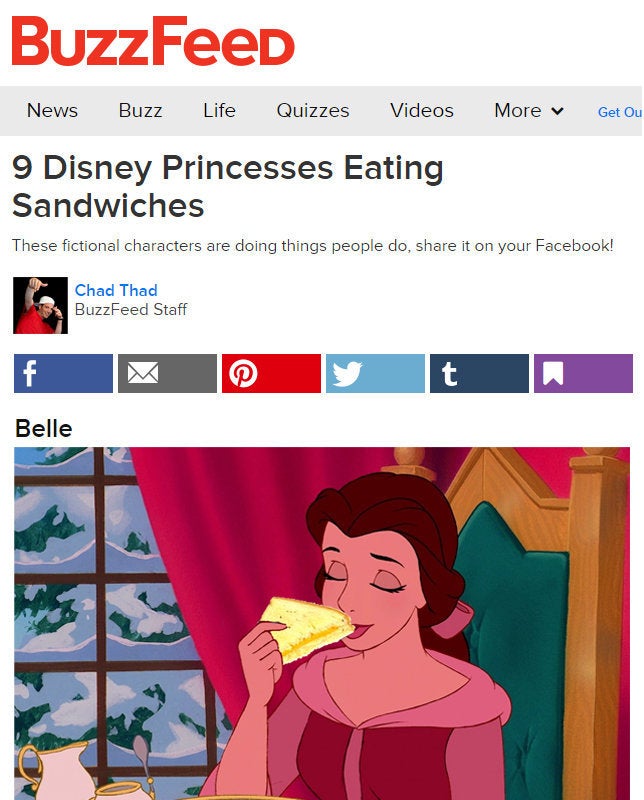 This Photoshopping Disney Princesses Craze Needs To Stop
Related