The golden rule of moving house is never, ever let your parents pack for you.
He text her a photo of it sitting on the sideboard, along with the message: "Just found this while sorting through your stuff, do you want it keeping?"
We're not surprised she captioned the Imgur post: "The worst text you could receive from your old man."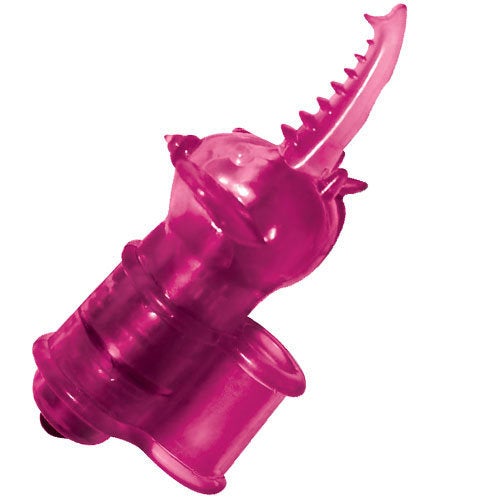 9 Sex Toys That'll Give You Nightmares