A dad-of-two has shared an eye-opening account of the day he gained newfound respect for stay-at-home parents, which has resonated with thousands of people on Facebook.
Brad Kearns, 27,from New South Wales, Australia, rushed home from work on Saturday 28 May, because his wife, Sarah, had been taken to hospital with liver failure.
Kearns had to step into the role of stay-at-home parent and provide round-the-clock care for their two sons, Know, aged two, and Finn, six weeks.
"Today I had to be the mum," he wrote on Sunday 29 May.
"You know when your wife always says 'I wish I could be the dad' and you're like... It's the same thing...
"Well sit back, relax, grab a drink, some popcorn, clear your schedule and hold onto your bootlaces because I'm about to take you on a ride that could only be likened to a backwards 100mph rollercoaster that takes you through waterfalls of vomit, shit and lots of tears.
"And once you're finished with yours you will move onto the children's."
Kearns' post racked up more than 40,000 reactions and 11,000 shares on Facebook within 24 hours of being posted on Sunday 29 May.
His use of the phrase "be the mum" raised some consternation from commenters who pointed out that many dads also take on the role of stay-at-home parent.
However, most readers praised Kearns for honestly revealing how little credit many people give stay-at-home parents - regardless of their gender - for the role they have taken on.
Kearns wrote a blow-by-blow account of events after he arrived home a 5pm:
"5:01pm... Initial scans of the house:
1. Living quarters trashed.
2. Rations reduced to tiny teddies, gravy stock, tea bags and a clear lack of defrosted meat.
3. Knox (two-year-old) limited speech ability wants to watch a DVD and communicated this by roaring at me. Finn (six weeks old) communicates only by way of the hot and cold guessing game, crying for hot and emphatic crying for cold."
The dad soon ran out of tactics for keeping the kids' entertained.
"As the night rolls on and my patience wears thin; I reduce myself to keeping Knox quiet by allowing him to place stickers on my (very hairy) legs," he wrote. "He was being quiet... 'It's okay, I can shave them off in the morning' was the thought. 'Just don't wake Finn.'"
The joy of putting a baby to bed also took Kearns by surprise.
"It's beautiful. It's such a nice and serene moment you get to share with them," he wrote.
"Right up until the part where he fucking screams from the high heavens."
Finn does a grand job of keeping Kearns up throughout the night and when Knox wakes up at 5.30am and it dawns on the sleep-deprived dad that a new day is about to begin, that's the moment he said he realised he wouldn't want to swap roles with his wife.
That morning Kearns' mother-in-law paid the family a surprise visit and encountered him unshowered and wearing yesterday's clothes, about to feed his two-year-old a cereal bar with the house in disarray
"It was in that moment I knew I was defeated," he wrote. "It was also in that moment I knew she knew I knew I was defeated. A vulnerability we try our best to keep from our in laws.
"That was only 16 hours of being a mum. And I failed."
At the time of writing, Kearns wife is still in hospital and he promises to keep Facebook followers of his new page DaDMuM updated with how they are both getting on.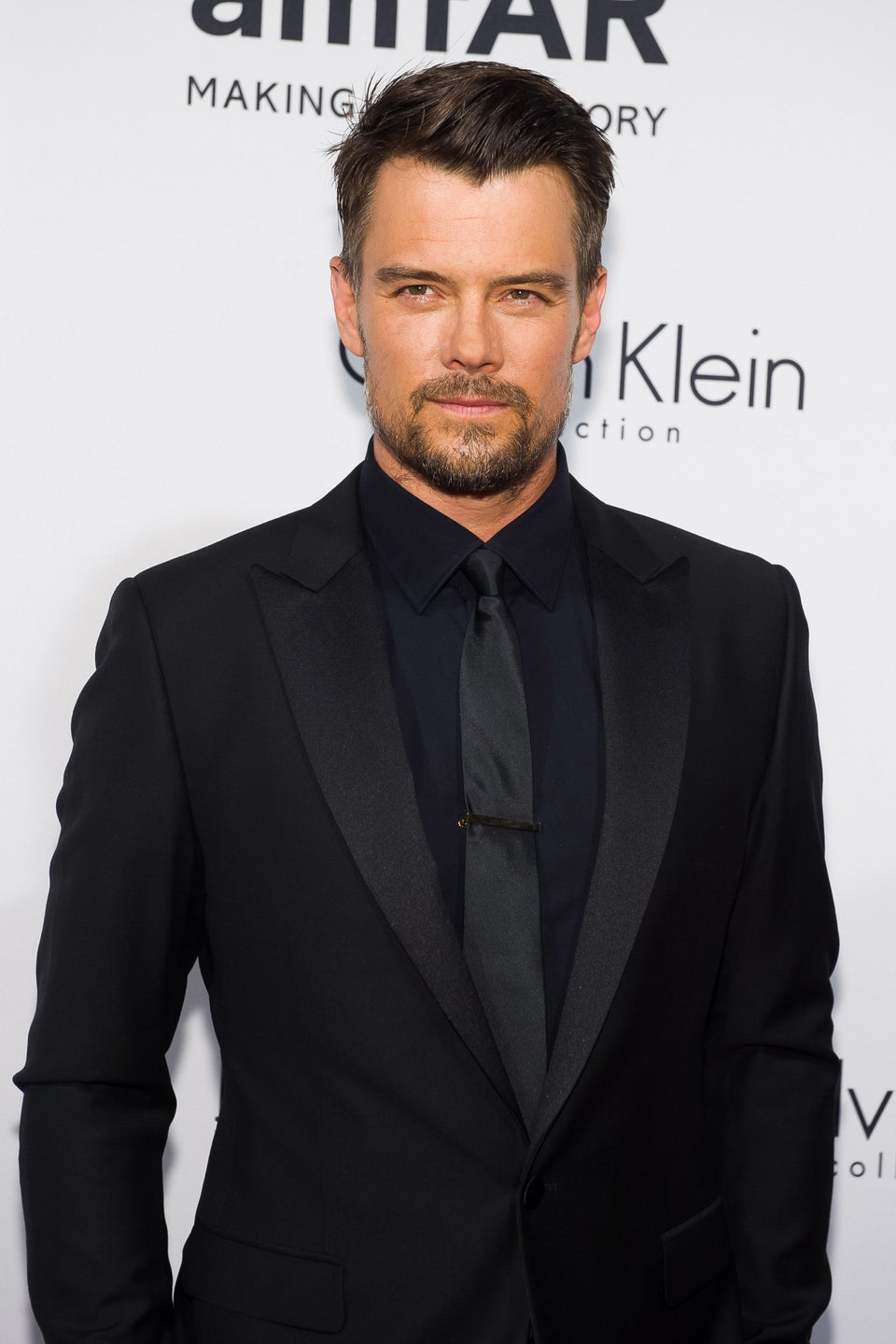 Celebrity Dads Who Took Paternity Leave