The father of two children who died in a house fire in Birmingham is in a critical condition after being found with serious burns in a car in Newcastle-under-Lyme.
Police investigating the deaths of the two siblings believe the two incidents are connected, and are no longer seeking anyone else in relation to the deaths.
A six-year-old girl and an eight-year-old boy were pronounced dead in hospital Friday after emergency services were called to a house fire in Hamstead during the early hours of the morning which they later determined to be "suspicious".
The children's mother, 36, was also assessed by the ambulance service but did not suffer any serious injuries. She is being treated as a witness and is being supported by specially trained officers, police have said.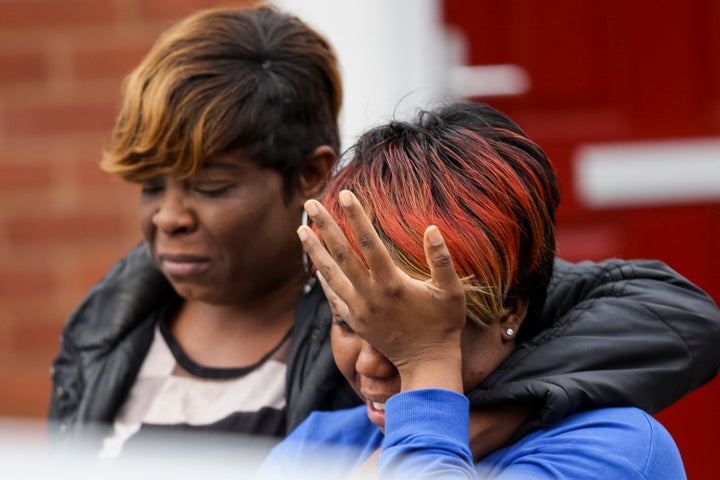 Witnesses told the Birmingham Mail that the scene of the incident was "absolutely terrible" and described a woman "screaming" in horror as neighbours performed CPR on the children who medics said had suffered cardiac arrest before they arrived.
"It was like wailing. She was in total shock. I have never heard a scream like that - I can hear it now," one witness said.
Detectives launched a criminal investigation into the deaths and have since revealed that the children's father was discovered in a car fire on Whitmore Road, in the Butterton area of Newcastle-under-Lym - some 40 miles from the original fire - about 7.15am.
Police said the man, who is in his 30s, suffered life-threatening injuries and remains in hospital where he is being treated.
The man, and his vehicle, a Vauxhall Insignia, are "connected to" the earlier fire on Holland Road, police said.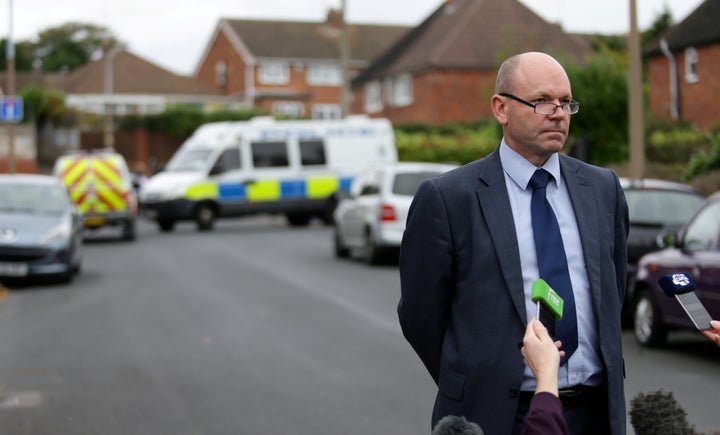 Fire fighters were called to the Hamstead home around 3.40am and extinguished a fire in the hallway of the property before discovering the children who were "unwell". Police are yet to determine what caused their deaths and post mortem examinations are due to take place.
Detective Chief Inspector Martin Slevin said the investigation into the fires is still in its infancy, but said police are "not looking for anyone else in connection with this investigation".
He added: "This is an absolutely tragic set of circumstances and my thoughts are with everyone who has been affected."
Slevin said police still want to hear from anyone who was in the Hamstead area during the early hours of Friday.
"I also want to urge anyone who saw a Vauxhall Insignia in or around the area this morning to contact my team."
Popular in the Community