A dad has found the perfect way for parents to wash their kids' hair without getting shampoo in their eyes.
Twitter user 'Lippy Lickshot' said his toddler "screamed the house down" last time he made the error of letting shampoo drip down her face.
So he came up with an ideal (and cost-free) solution: Goggles.
"Not again my child, not again #FatherOfTheYear," the dad tweeted on Sunday 27 October alongside the photo of his daughter wearing goggles after her bath.
The hack was retweeted nearly 5,000 times in one week. Thankfully, he's made a lot of parents' lives much easier.
How have we not thought of this before?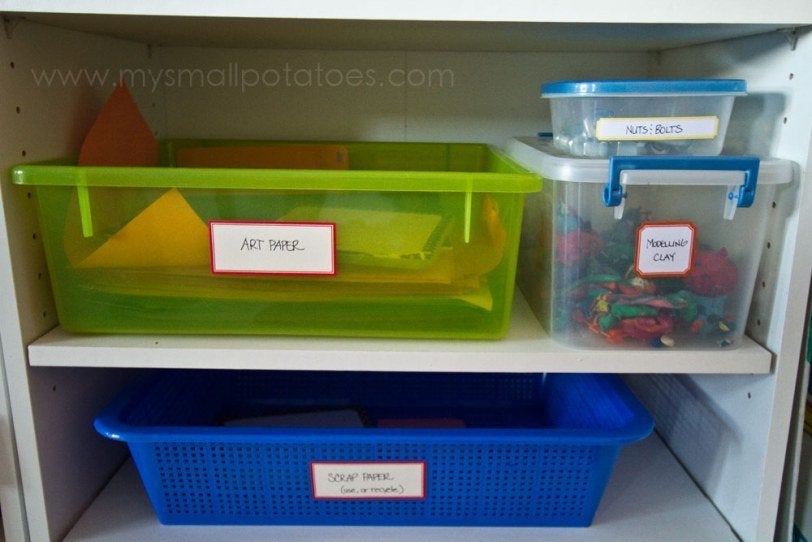 19 Hacks To Make Kids' Craft Time Less Messy