From international catwalks to Pirelli calendars, the 27-year-old's career in front of the camera has gone from strength to strength - all because she's unapologetically herself.
To celebrate her latest endeavour - a partnership with lingerie brand Triumph UK - the model sat down with The Huffington Post UK to let us in on her secrets.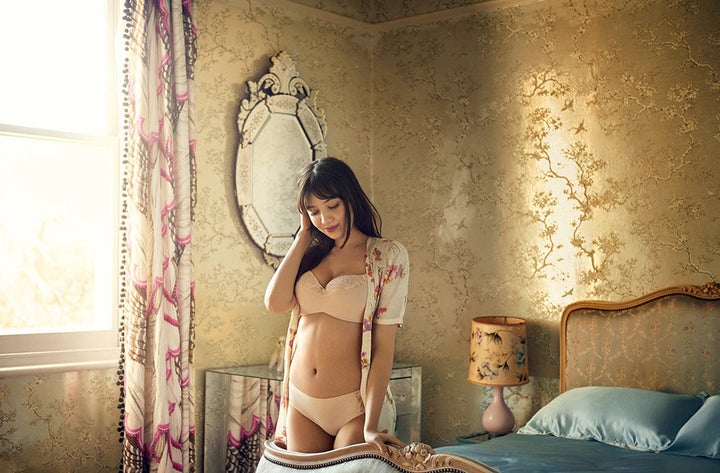 What does having a positive body image mean to you?
Being comfortable in your own skin, embracing all your flaws and accepting that you are who you are.
Being individual is a beautiful thing.
Where does your confidence come from?
It's definitely something any person living in today's society has to learn and grow up to achieve. I'm still working on it on a daily basis.
Everything that I put into my body makes a difference. How much I work out makes a difference. Surrounding myself with people I can laugh a lot with and around whom I can be 100% myself.
What advice would you give to those struggling with self-image?
Love the parts of you that you don't enjoy so much and be kind to yourself - that's something that I have to constantly remind myself to do. Go and do something that inspires you or makes you happy.
How do you banish self doubt on bad days?
Meditation and mindfulness helps. Having a check-in with yourself and trying really hard to be present.
We can look outside ourselves and think about what other people are doing, -especially with social media - but if you can try your best in the exact moment that's all that matters, because that's all that really exists.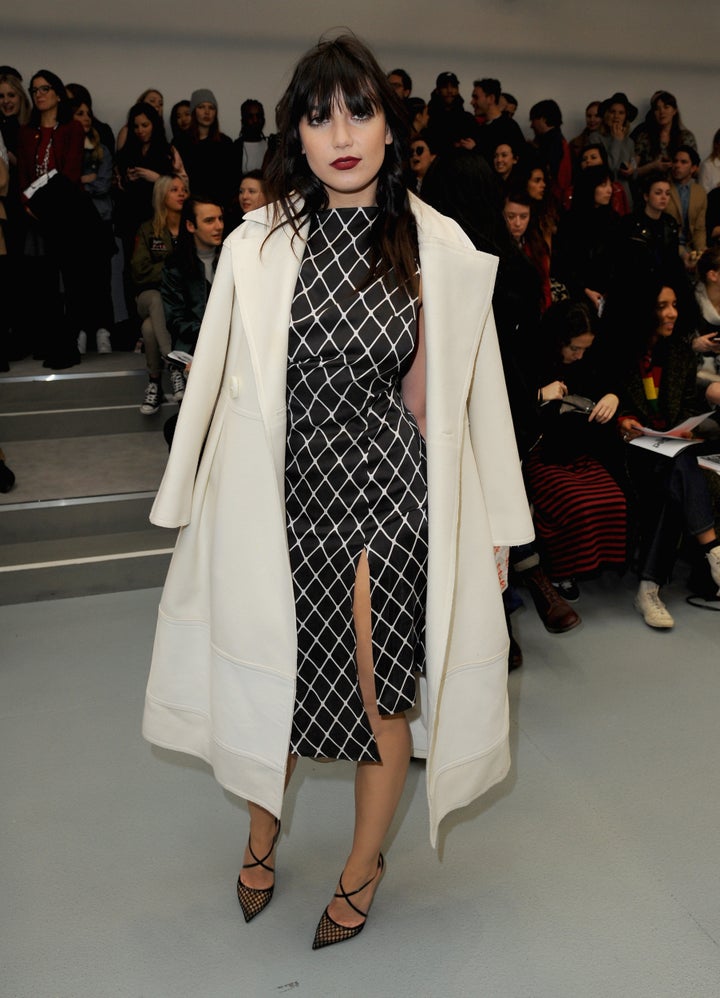 What would you like to see change in the fashion industry?
It would be lovely for plus size models not to be called 'plus size' - they're being used for the same jobs. We're all just models - wearing beautiful clothes that make people feel good about themselves and helping designers to sell their creations. I'd love to see more 'in-between' size models too.
How do you decide what to wear in the morning?
The darker and greyer the world is outside, the more I wear bright colours - as long as you're sunny in yourself! I'm such a creature of comfort – I'm a huge fan of pulling on a pair of stretchy comfy jeans (Lowe swears by high-waisted styles by Paige, Frame and J Brand) and I love a bit of cashmere.
Jewellery wise, I always wear Crystal necklaces or chains by Loquet. I'm also a fan of a cute tea dress and ballet shoes. I love that Brigitte Bardot/Jane Birkin 60s/70s vibe mixed up with a bit of 90s grunge.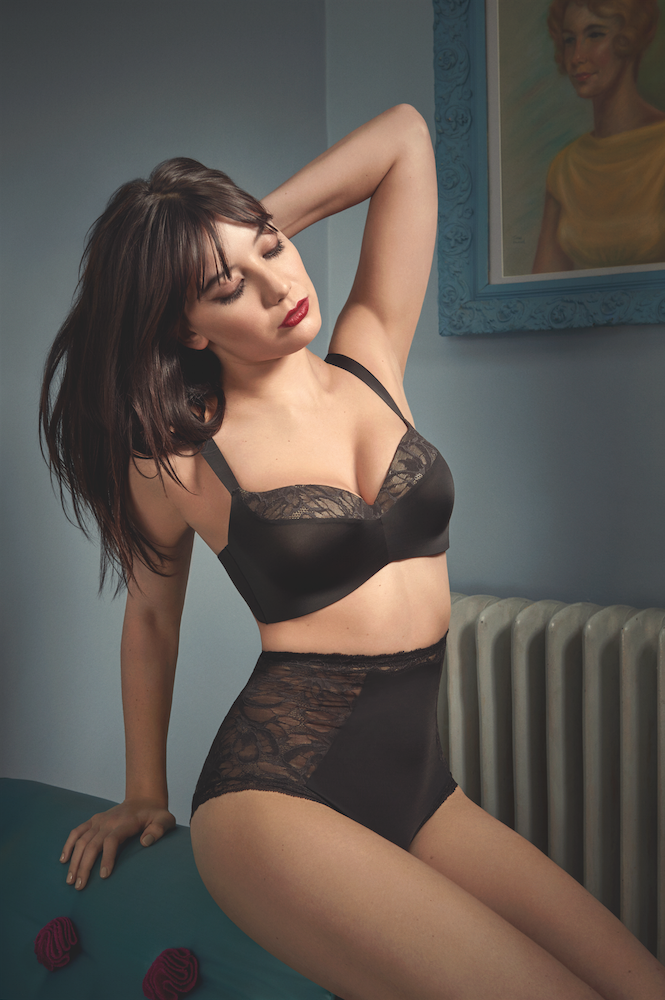 What are your favourite shopping spots?
Lark Vintage in Somerset is amazing, and in London I love Mairead Lewin Vintage. Those are top secret - I never usually tell anyone those.
Brand wise, I love James Perse, Cocoa Cashmere, Erdem, Simone Rocha and Ganni - I have a leather jacket from there I haven't taken off for a year. I also have a troubling Saint Laurent addiction.
Talk me through your daily skincare routine.
I love the P50 W Lotion by Biologique Recherche, it's done absolute wonders for my skin and makes it much more clear.
I also swear by the Crème de la Mer Genaissance de la Mer serum, moisturising soft cream and eye concentrate.
For my body, I use Aesop A Rose By Any Other Name cleanser and Balance Me for their luxurious moisturisers and body oils made with natural ingredients.
What are your makeup bag staples?
Tom Ford is a go-to. I use the Traceless Perfecting Foundation, which has SPF, and the concealing pen around my nose and eyes.
I like to keep my makeup really simple, so I'll use the Laura Mercier Paint Wash liquid lip colour in petal pink on both my lips and cheeks.
For eyes, I swear by Tom Ford Waterproof Extreme Mascara and Kevin Aucoin eyelash curlers.
What's the best tip you've picked up from a makeup artist?
My makeup artist would kill me if I ever slept in my makeup. Another great tip is to make sure you conceal around your nose. If your nose is red it makes your whole complexion look uneven.
Also, always apply lipstick all the way into the corners of your mouth to continue the line.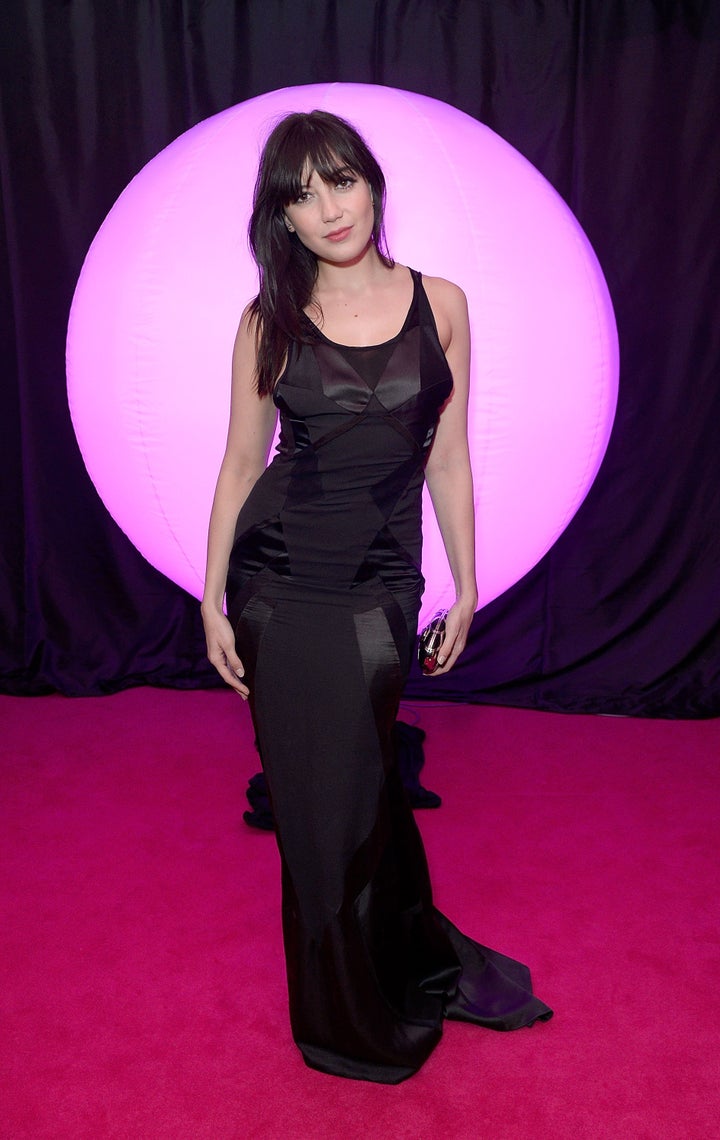 What's the weirdest thing you've done in the name of beauty?
When I was younger I used to make these weird DIY face masks with my friends. We made one with mashed banana, avocado, honey and peanut butter. Peanut butter on active teenage skin was not the best idea.
Any other beauty secrets you can let us in on?
My facialist Arezoo Kaviani is amazing. She's a real healer at heart. She does a deep cleansing facial with extraction and LED light therapy.
I also tried a collagen wave facial recently, which was great.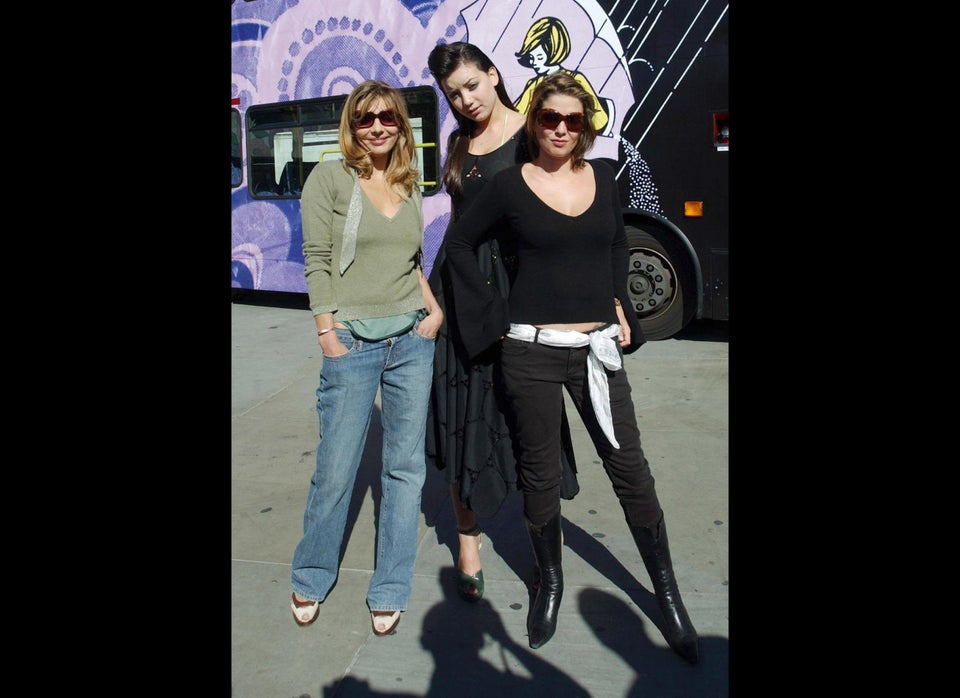 Style Evolution: Daisy Lowe