After wowing audiences with her performance as Rey in 'Star Wars: The Force Awakens' it looks like Daisy Ridley is shaping up to be one of Britain's biggest film exports, with another action role reportedly in the pipeline.
It has been claimed that Daisy is currently in the running to take over the role of Lara Croft, in a new rebooted version of the 'Tomb Raider' film series.
According to the film website Deadline, Daisy is "one of a number of actresses" being considered for the part, which was initially held by Angelina Jolie in the first two 'Tomb Raider' films.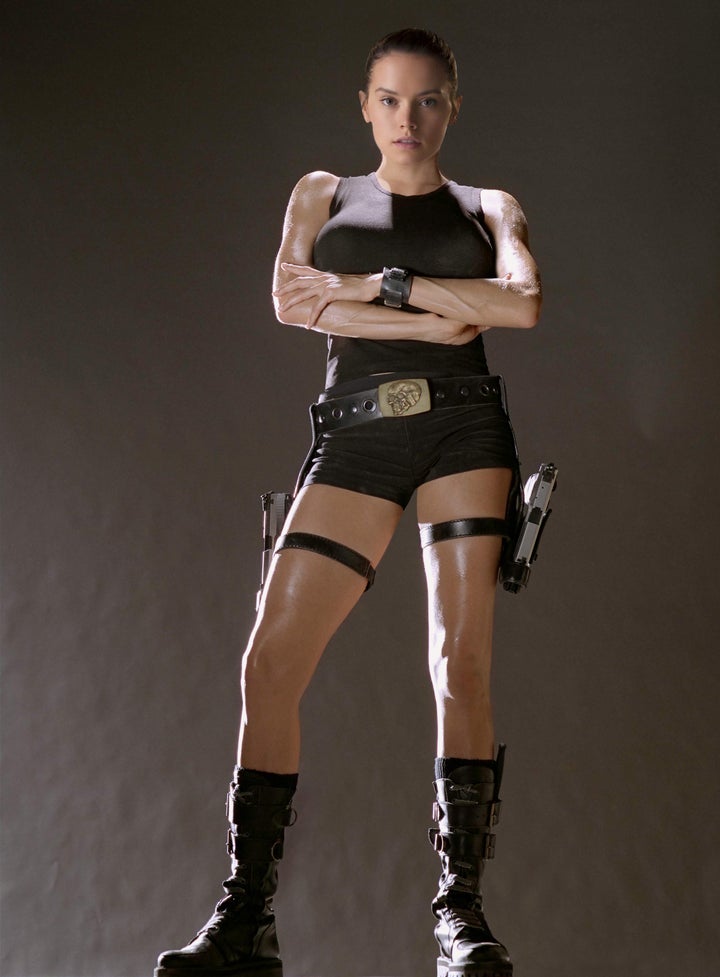 The original film and its sequel were based on the highly-successful 'Tomb Raider' video game franchise, which followed Lara on her archaeological exports all over the world (that is, if you could ever tear yourself away from putting her butler in the freezer, of course).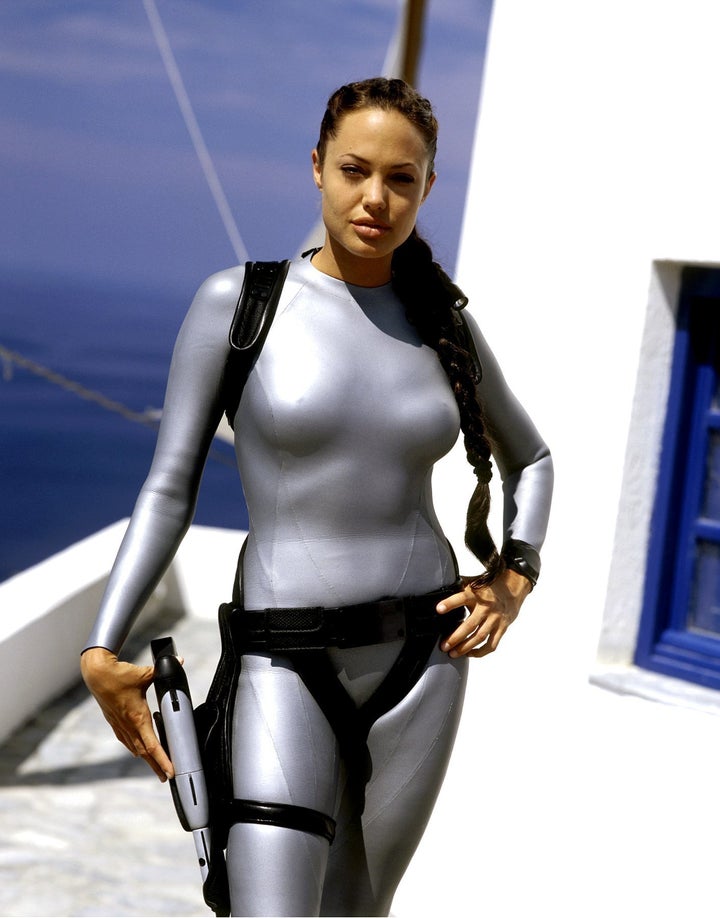 A third 'Tomb Raider' film has been in talks for a while now, but there was fresh buzz about it when a new video game was released in 2013, after a five-year absence.
Since then, a follow-up, 'Rise Of The Tomb Raider' has also been released, to critical acclaim.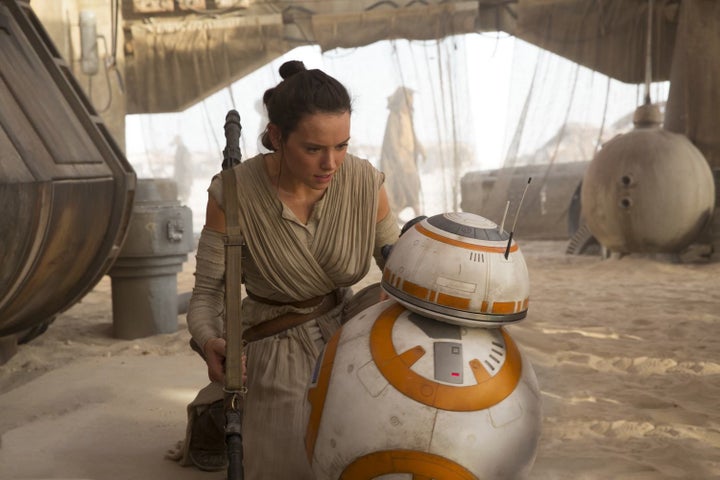 If Daisy does accept the role she's going to have a lot on her plate, as she's currently filming the eighth 'Star Wars' film, which is set for release in December 2017, alongside returning stars from 'The Force Awakens', John Boyega and Adam Driver.
Mark Hamill, who played Luke Skywalker, is also set to return for the forthcoming film, after appearing ever so briefly at the end of 'Episode VII'.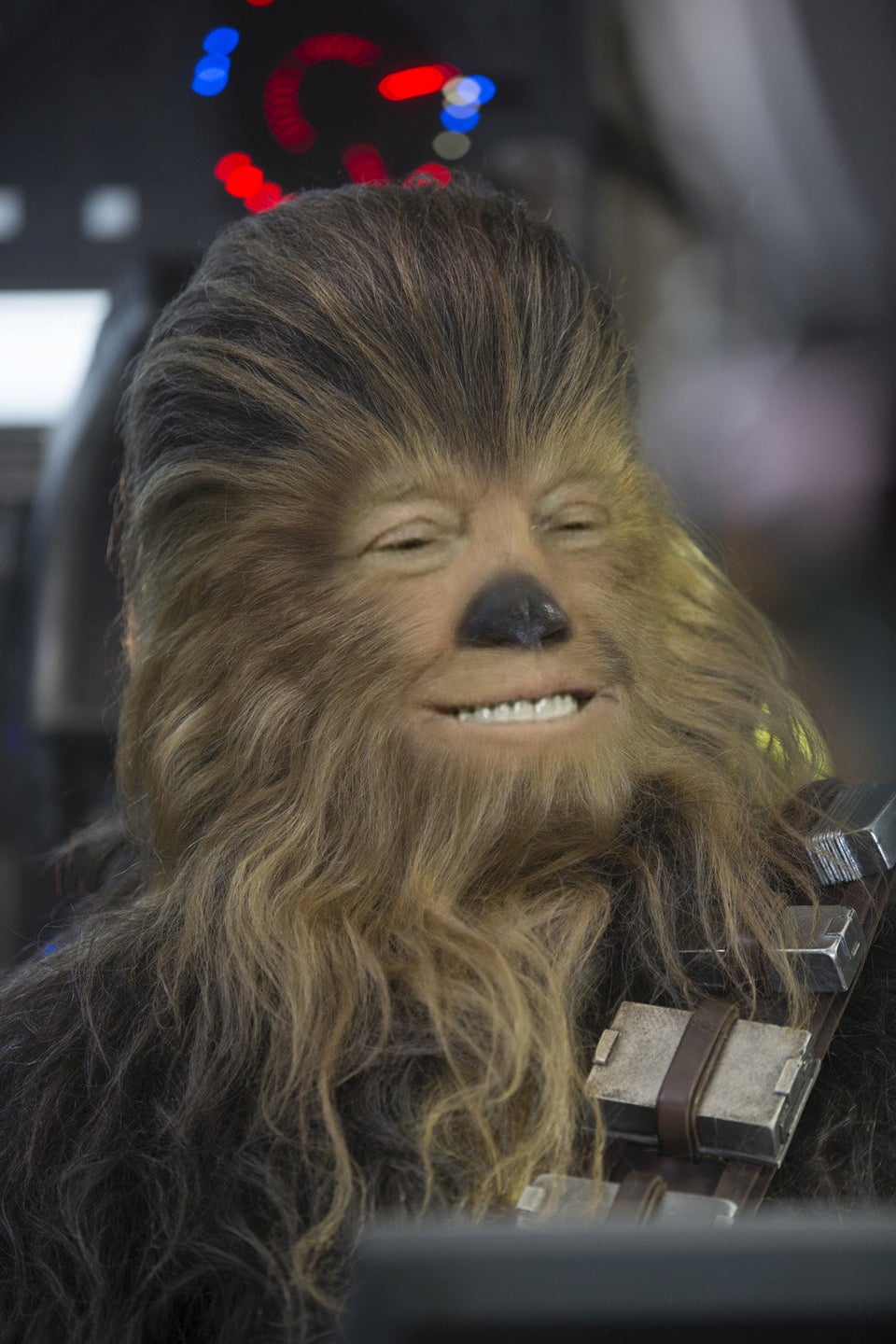 If Donald Trump Was In Star Wars