A video shows shocked eyewitnesses reacting to the Dallas police shootings, saying "somebody is really armed to the teeth" as loud gunfire rings out in the city.
Five officers have been killed and more injured in what police called 'sniper' style attacks after a 'Black Lives Matter' protest in the city. Three suspects are in custody and there is still gunfire with a fourth in a parking garage.
"Oh my God, there's people lying on the ground," says one of the witnesses, "I hope they are just pranking."
"What the fuck is going on? Somebody is armed, somebody is really armed to the teeth," says another. "This is not one person... this a few men."
The snipers shot and killed five police officers "ambush-style" after the protest in Dallas Thursday night, according to Dallas police. At least six other police officers and one civilian were also injured in the shooting.
Dallas Police Chief David Brown said early Friday morning three suspects were in custody and police were still in negotiations with another suspect, who was being uncooperative and at times exchanging gunfire with officers.
"He told negotiators that the end is coming, and he is going to hurt and kill more of us," Brown said at a press conference, noting the man had also claimed there were bombs around the structure. "We are being very careful in our tactics so that we don't injure any of our officers in harm's way."
Dallas Mayor Mike Rawlings added that downtown Dallas would still be considered "an active crime scene" going into Friday, and urged people to check the city's news updates on which areas to avoid.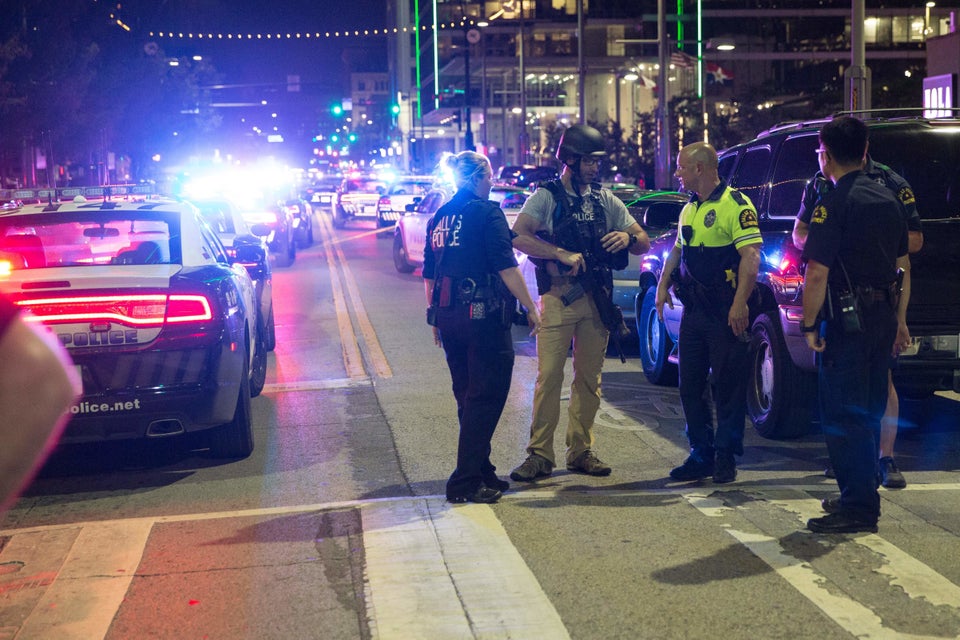 LAURA BUCKMAN via Getty Images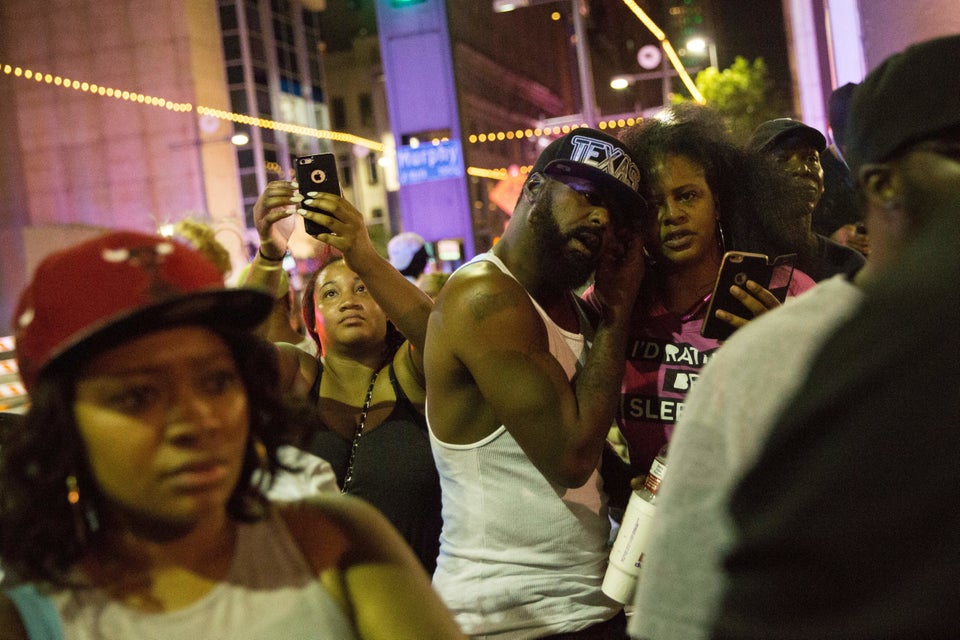 LAURA BUCKMAN via Getty Images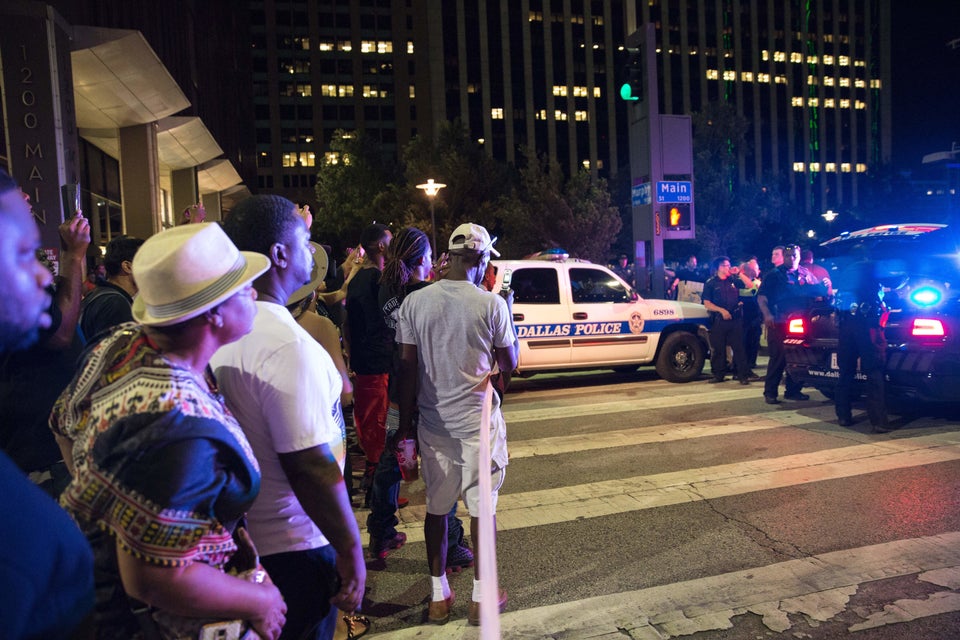 LAURA BUCKMAN via Getty Images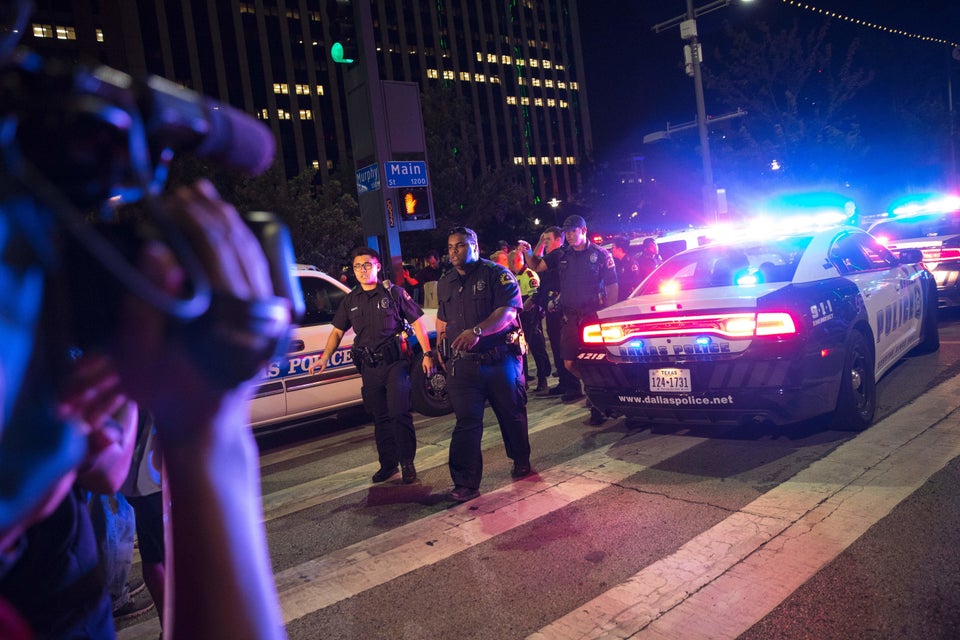 LAURA BUCKMAN via Getty Images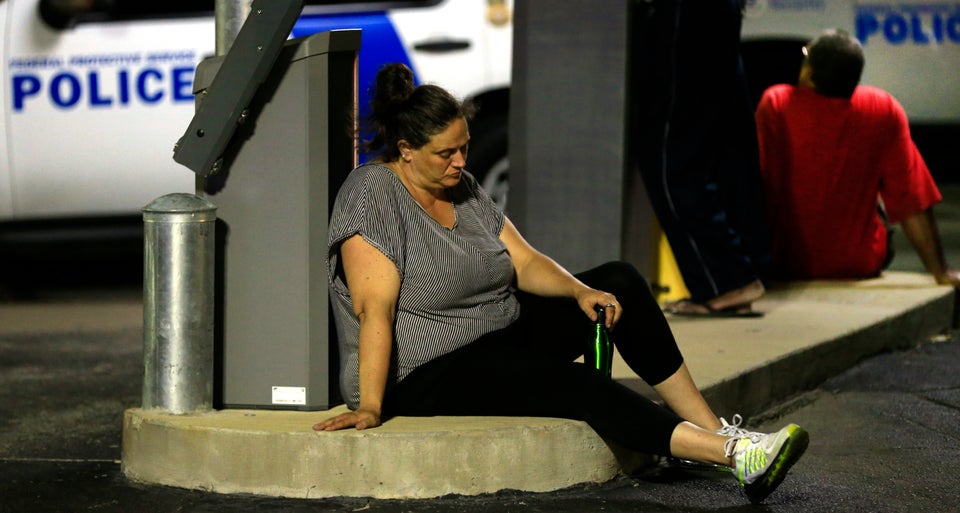 Ron Jenkins via Getty Images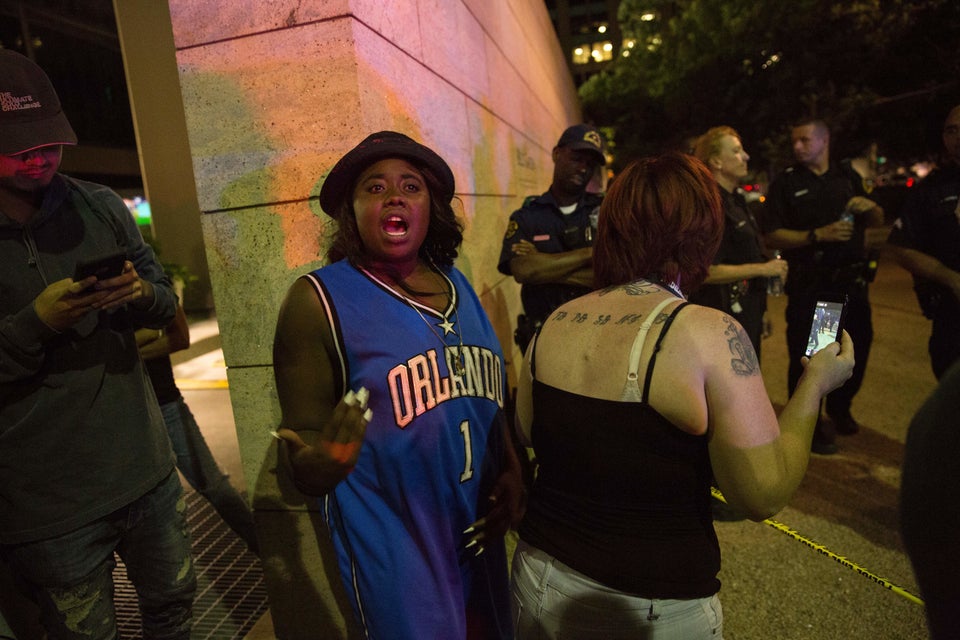 LAURA BUCKMAN via Getty Images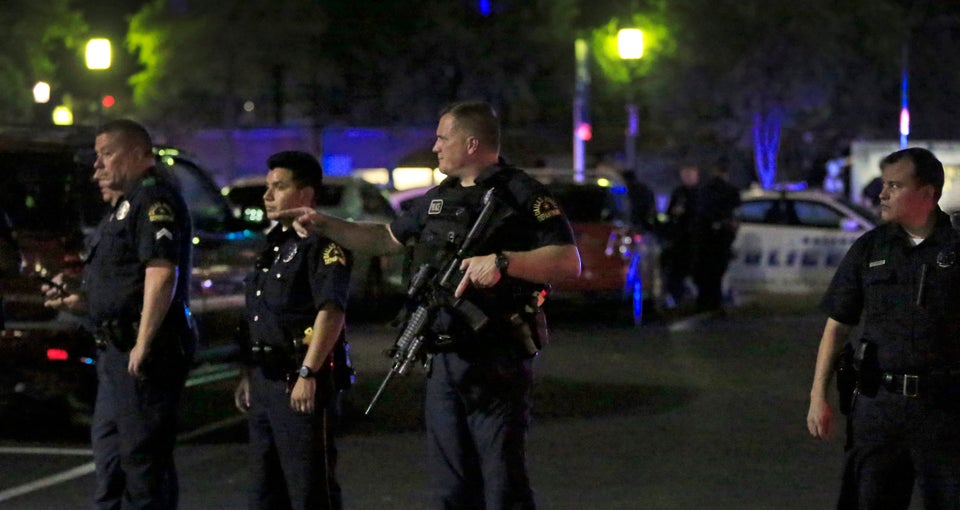 Ron Jenkins via Getty Images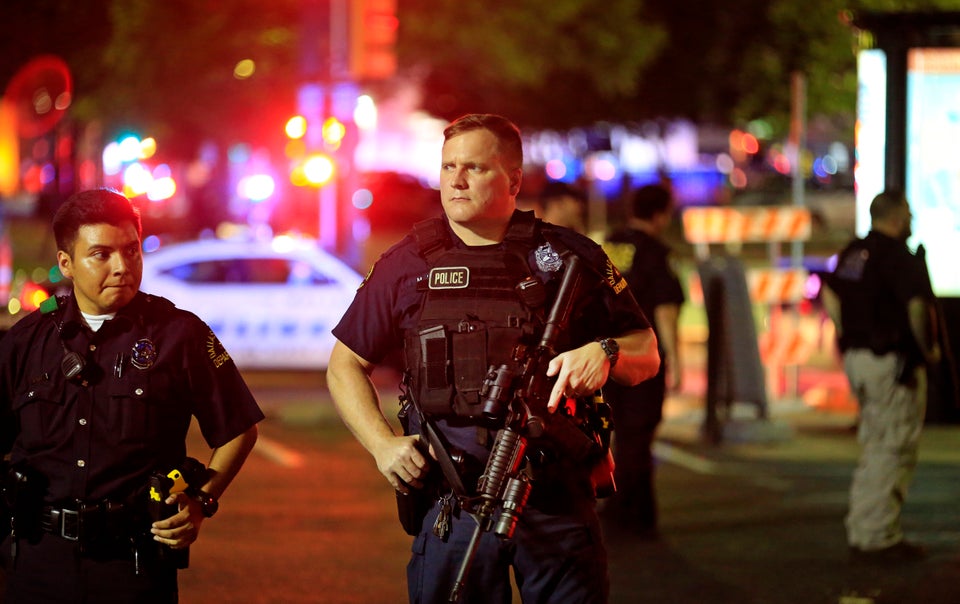 Ron Jenkins via Getty Images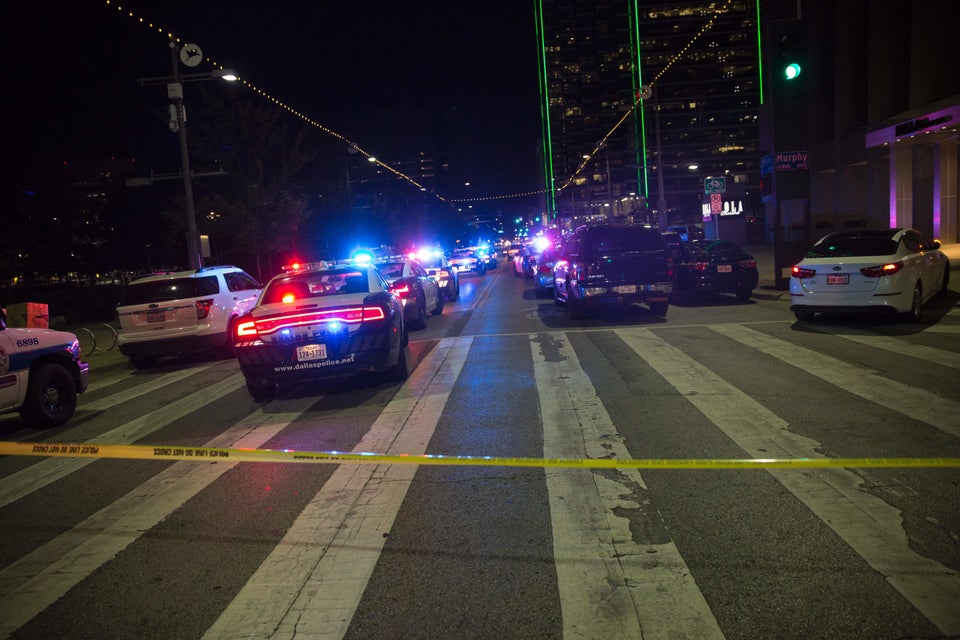 LAURA BUCKMAN via Getty Images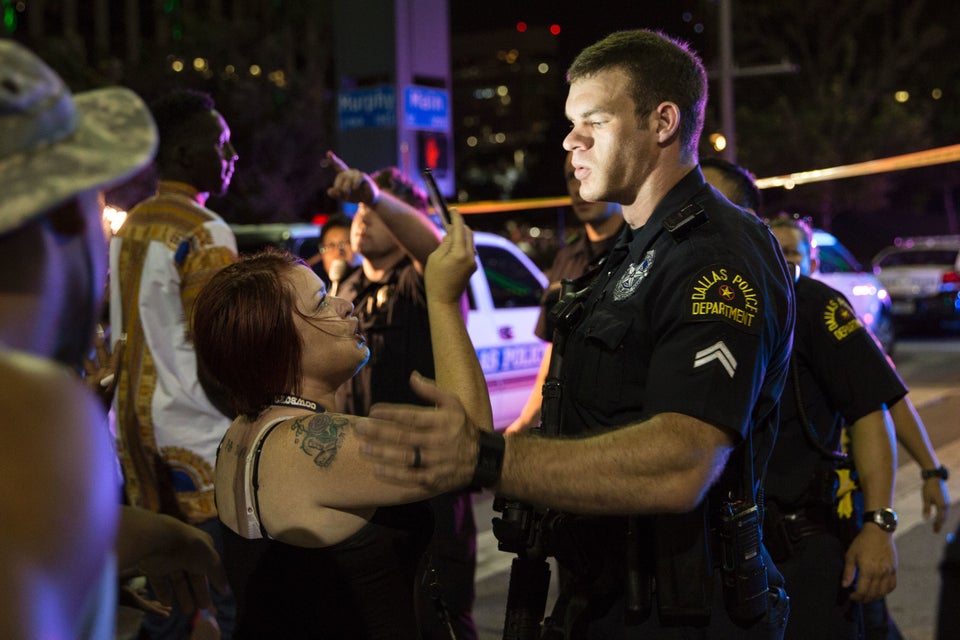 LAURA BUCKMAN via Getty Images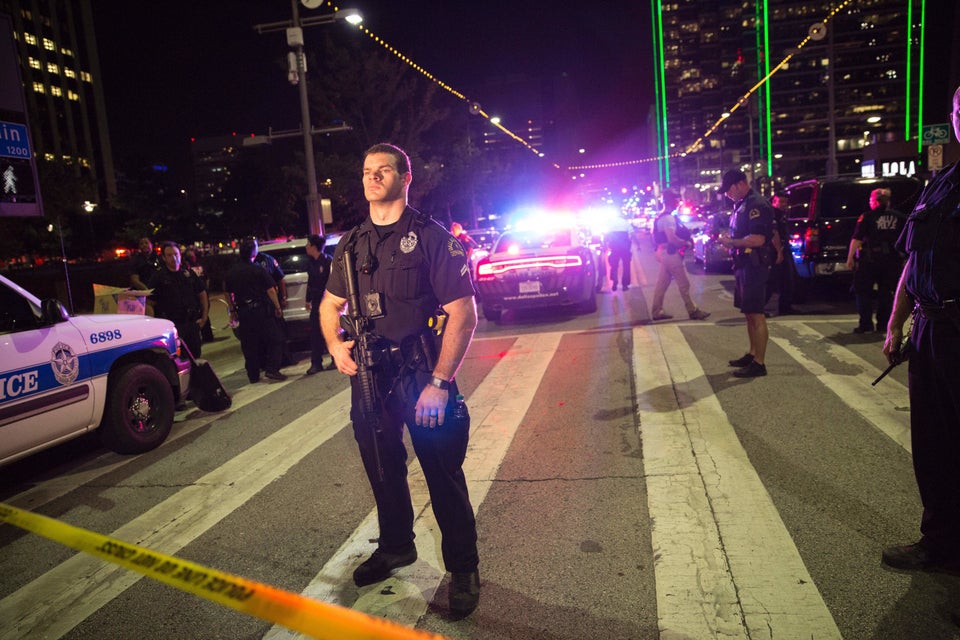 LAURA BUCKMAN via Getty Images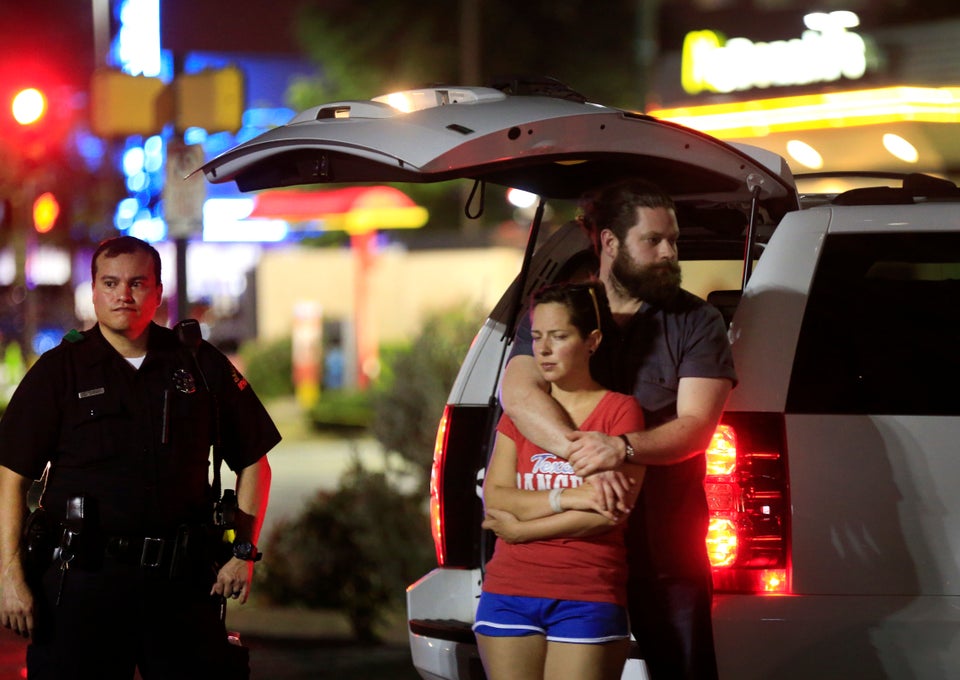 Ron Jenkins via Getty Images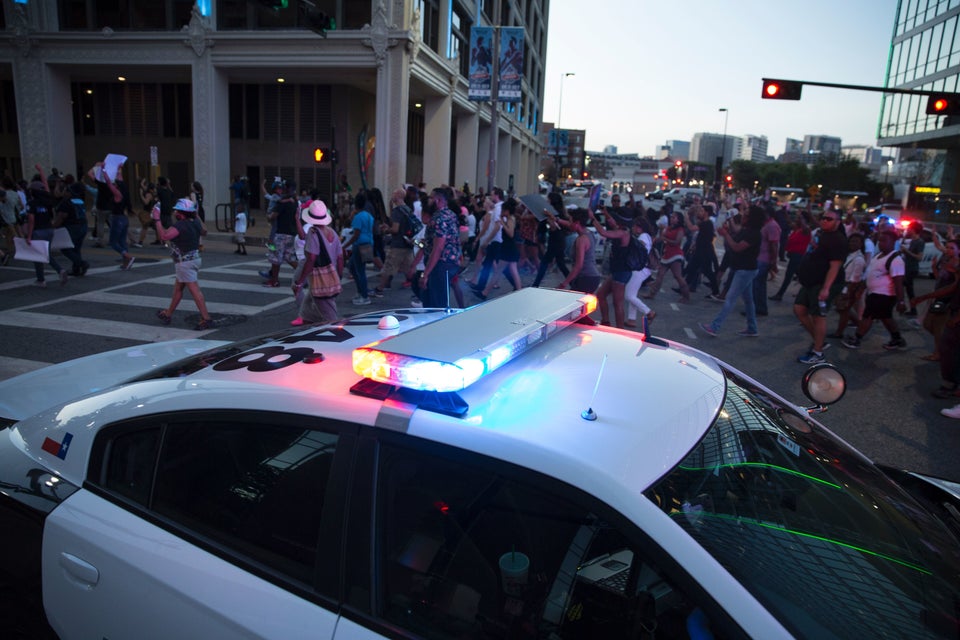 LAURA BUCKMAN via Getty Images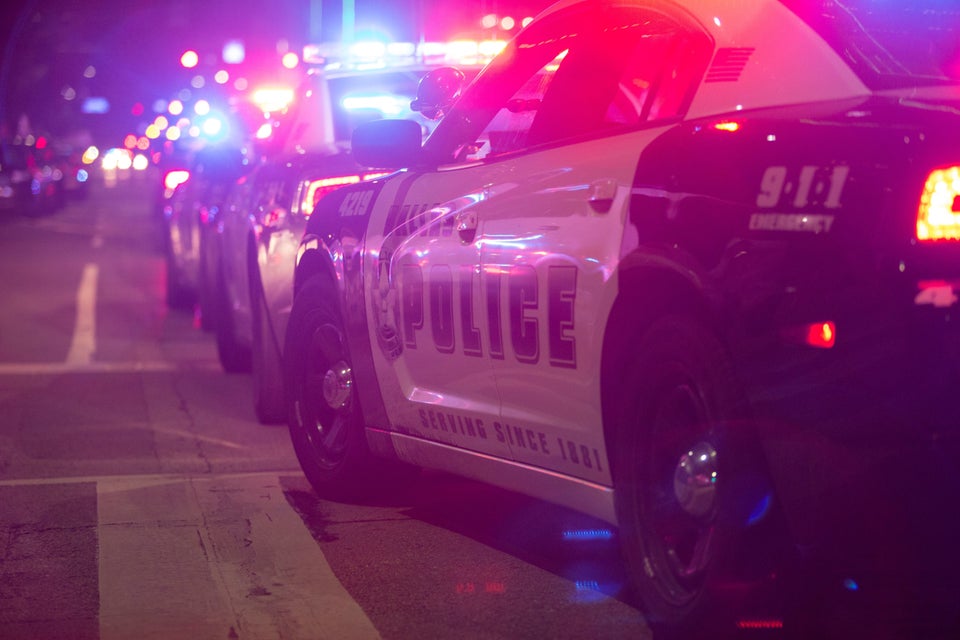 LAURA BUCKMAN via Getty Images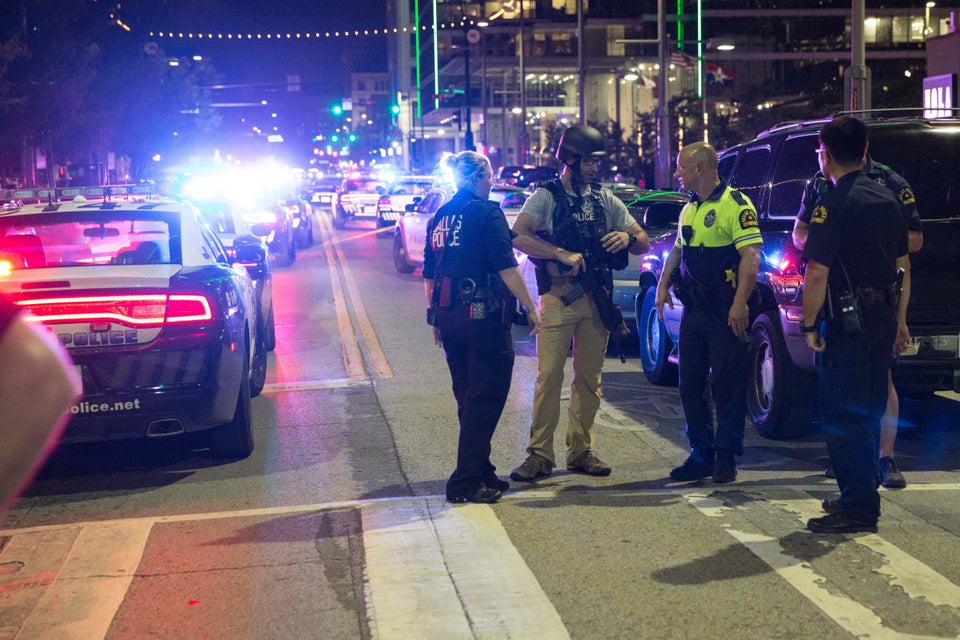 LAURA BUCKMAN via Getty Images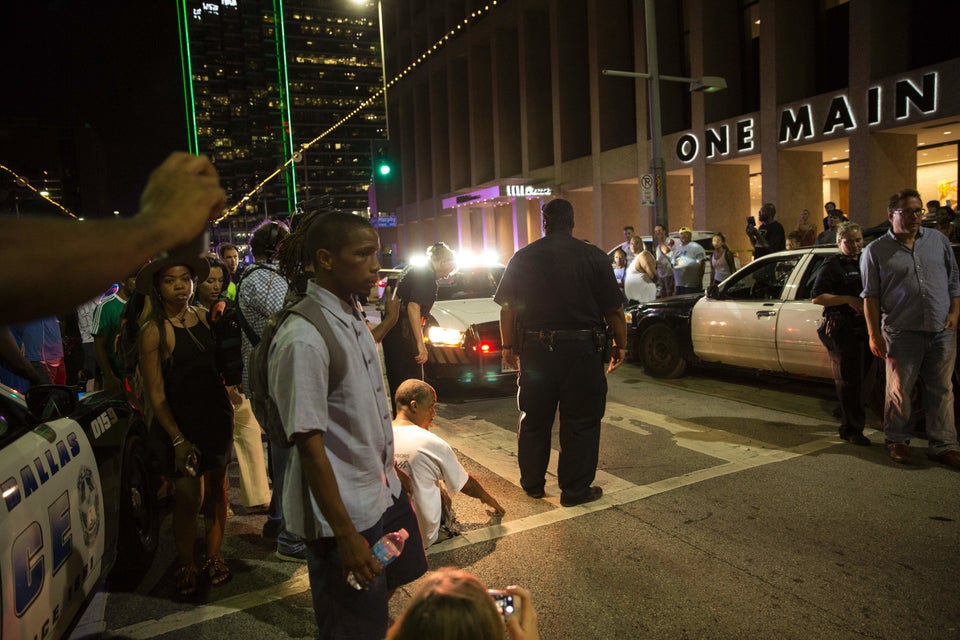 LAURA BUCKMAN via Getty Images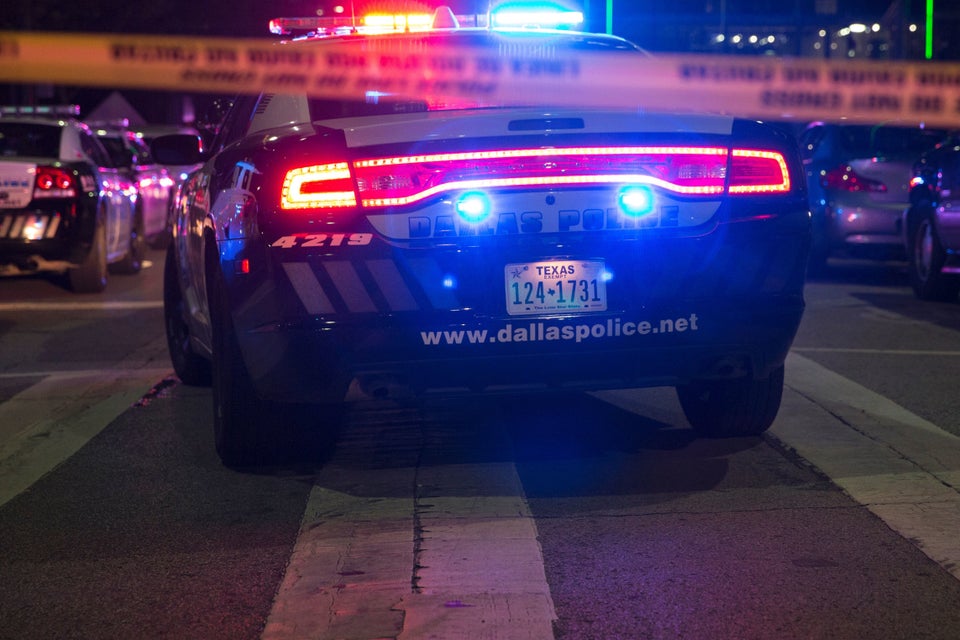 LAURA BUCKMAN via Getty Images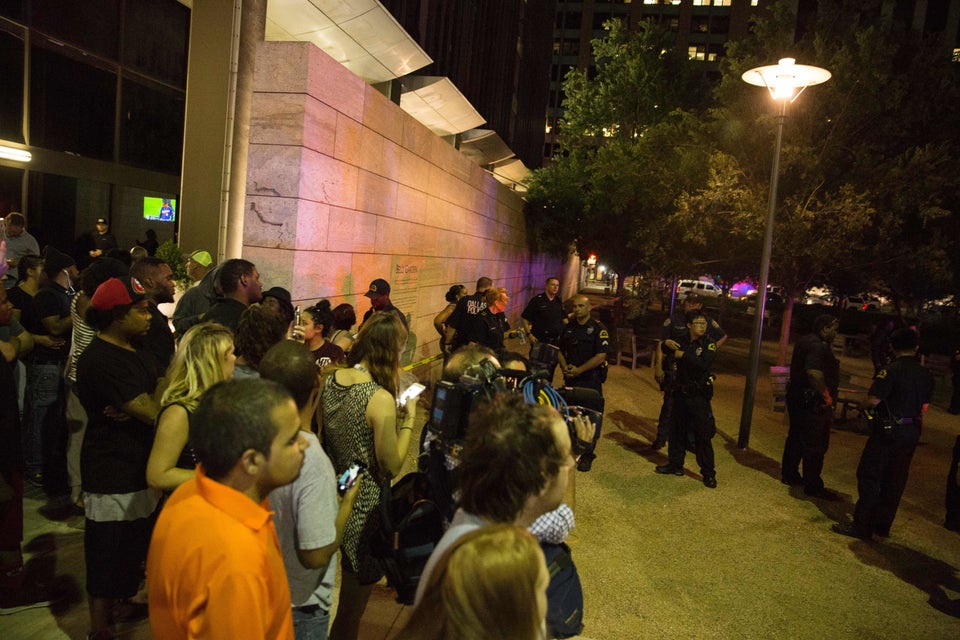 LAURA BUCKMAN via Getty Images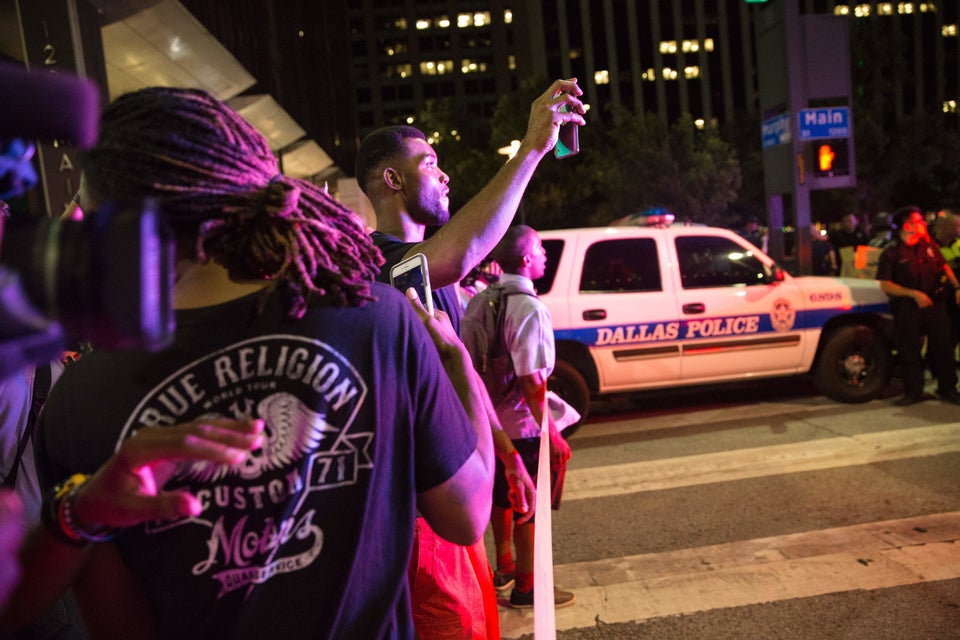 LAURA BUCKMAN via Getty Images