If your obsession with 'Shape Of You' is wearing thin, prepare to get back on that hype train.
A duo have made us fall in love with Ed Sheeran's track all over again thanks to their super sleek dance routine.
The dancing double act, known as 'Gaurav 'n' Chandni', posted a video of their original choreography on Facebook earlier this week.
It's pretty easy to understand why the clip has received more than 18,000 likes already.
The pair aren't the first to wow us with their moves to the song.
It seems Ed Sheeran has got everyone in the mood for dancing.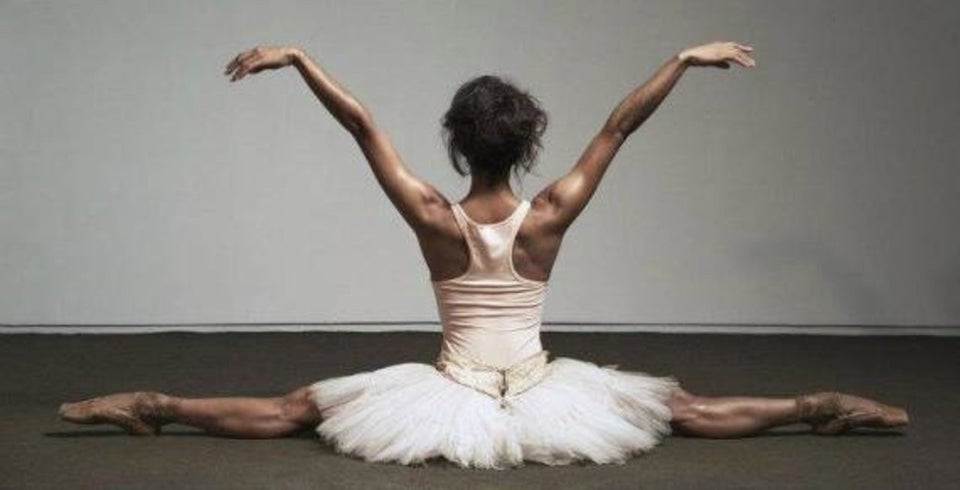 Ballet Dancers Changing the Landscape