Please note: this article includes images containing nudity
Being a professional dancer takes dedication, hard work and guts, which is exactly what photographer Jordan Matter explores in his latest series 'Dancers After Dark'.
For the photo project dancers around the world agreed to ditch their clothes and pose nude for all to see.
They were photographed in some of the world's busiest cities, from New York to London, and in many cases risked being arrested in the process.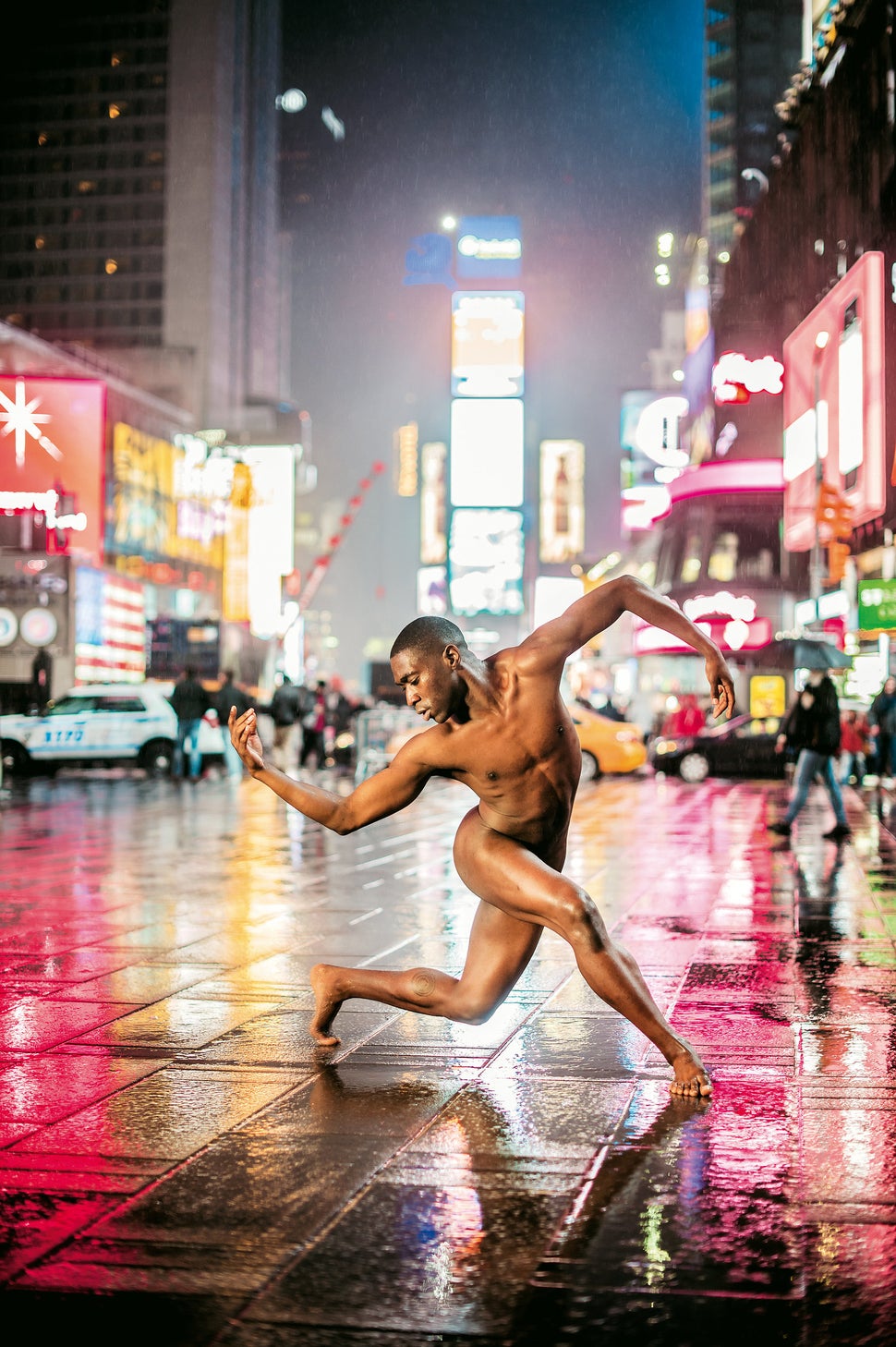 In the introduction of his new book, Matter says he was inspired to take the photos as he believes "dancers are dreamers" who "pursue an ambition fraught with nearly impossible odds of success".
"They work countless hours over many years, driven not by profit or fame but by a quest to bring their dream world to reality," he says.
"Etched into their bodies is extraordinary perseverance, and when stripped of their clothing we see each layer of muscle and every subtlety of expression.
"They are an inspiring embodiment of intense commitment to a life's passion."
He adds that for him, the images represent our willingness to say yes to the most unlikely things, as there was "no obvious reason" why the dancers agreed to take part in the project.
"It was frequently very cold; it was usually late; it was dangerous, illegal, exhausting, and, of course, they're naked," he says.
"Yet they still said yes. Why? Because they shared my belief that if we leap, the net will appear. Often in life we have to run toward our goals blindfolded, trusting our instincts to guide us.
"These images represent our willingness to throw ourselves into the streets without fear of failure."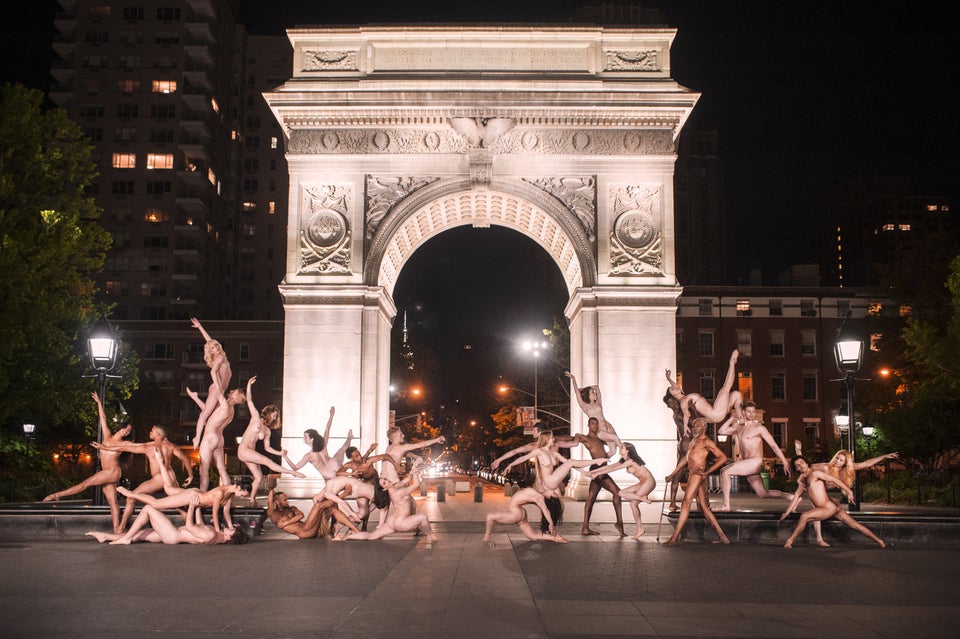 Dancers After Dark by Jordan Matter Workman Publishing Copyright 2016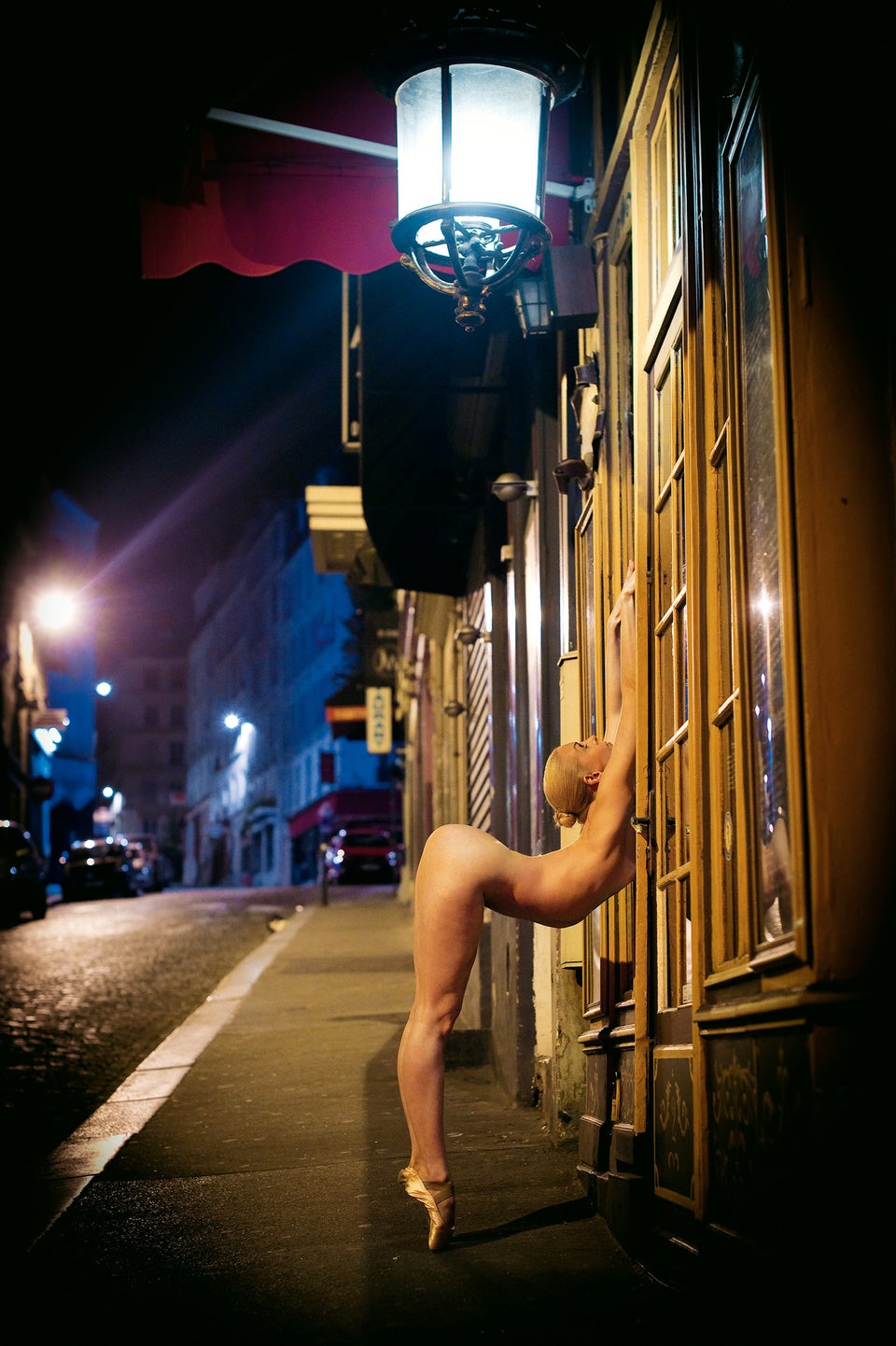 Dancers After Dark by Jordan Matter Workman Publishing Copyright 2016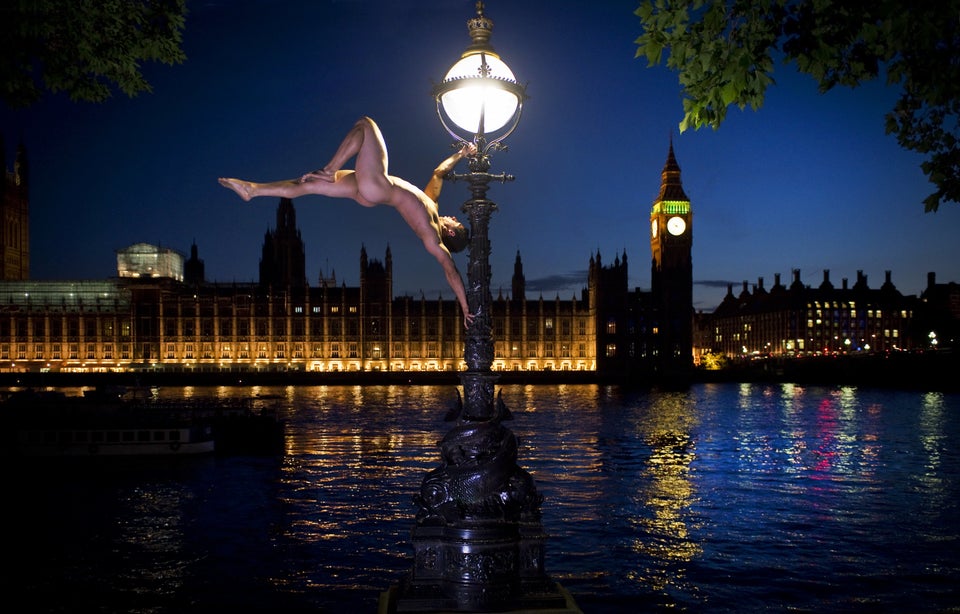 Dancers After Dark by Jordan Matter Workman Publishing Copyright 2016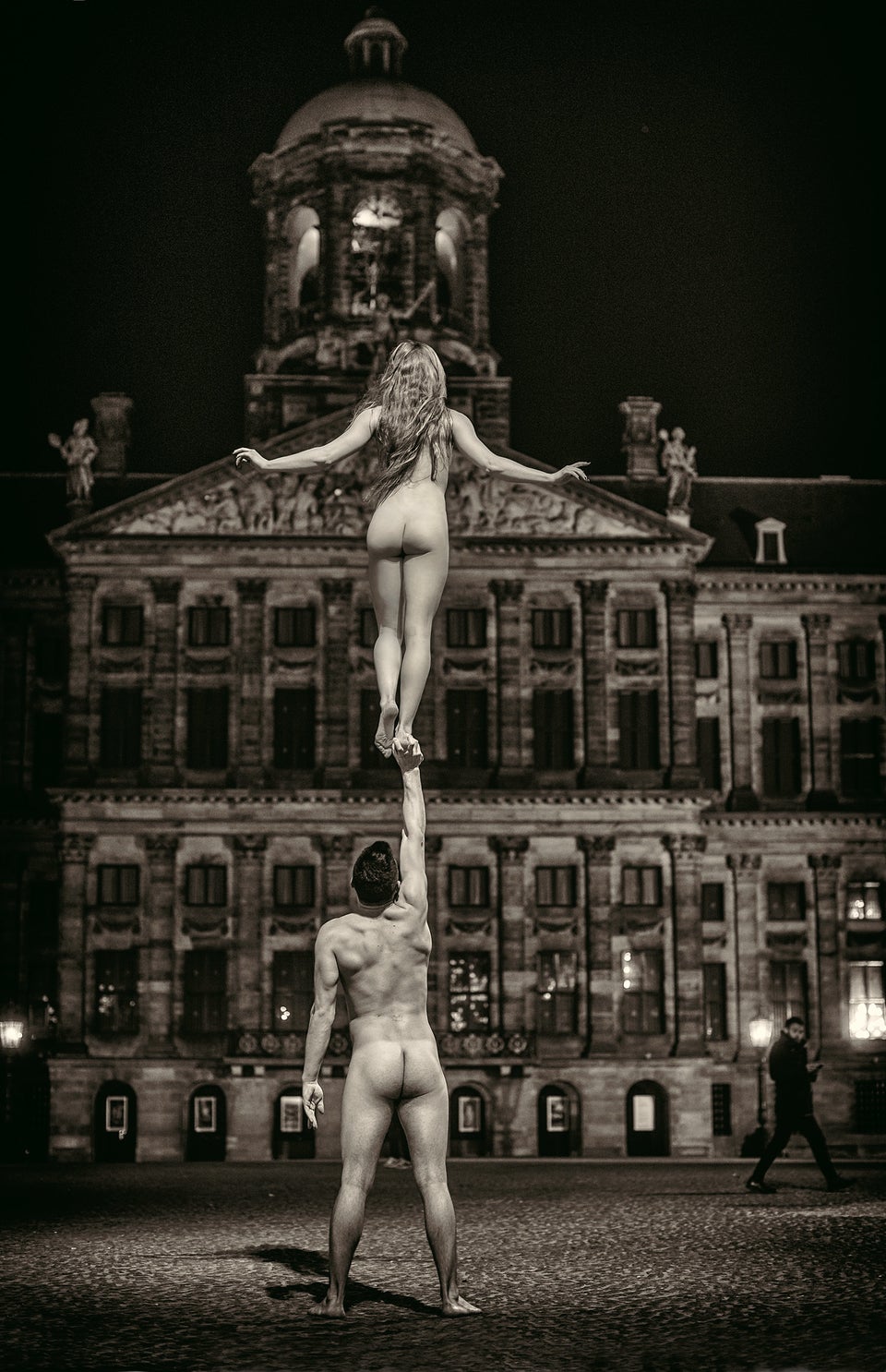 Dancers After Dark by Jordan Matter Workman Publishing Copyright 2016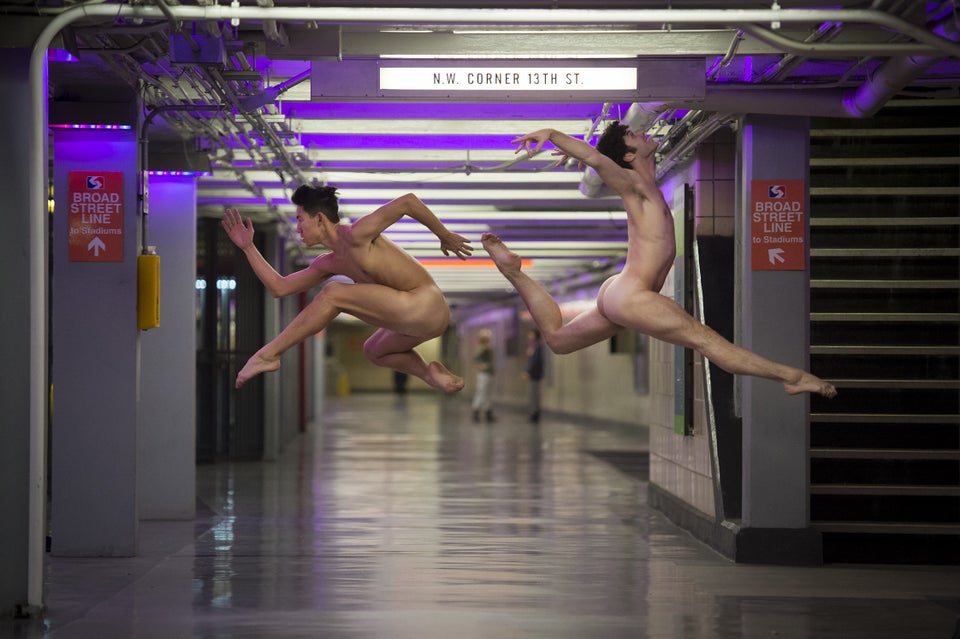 Dancers After Dark by Jordan Matter Workman Publishing Copyright 2016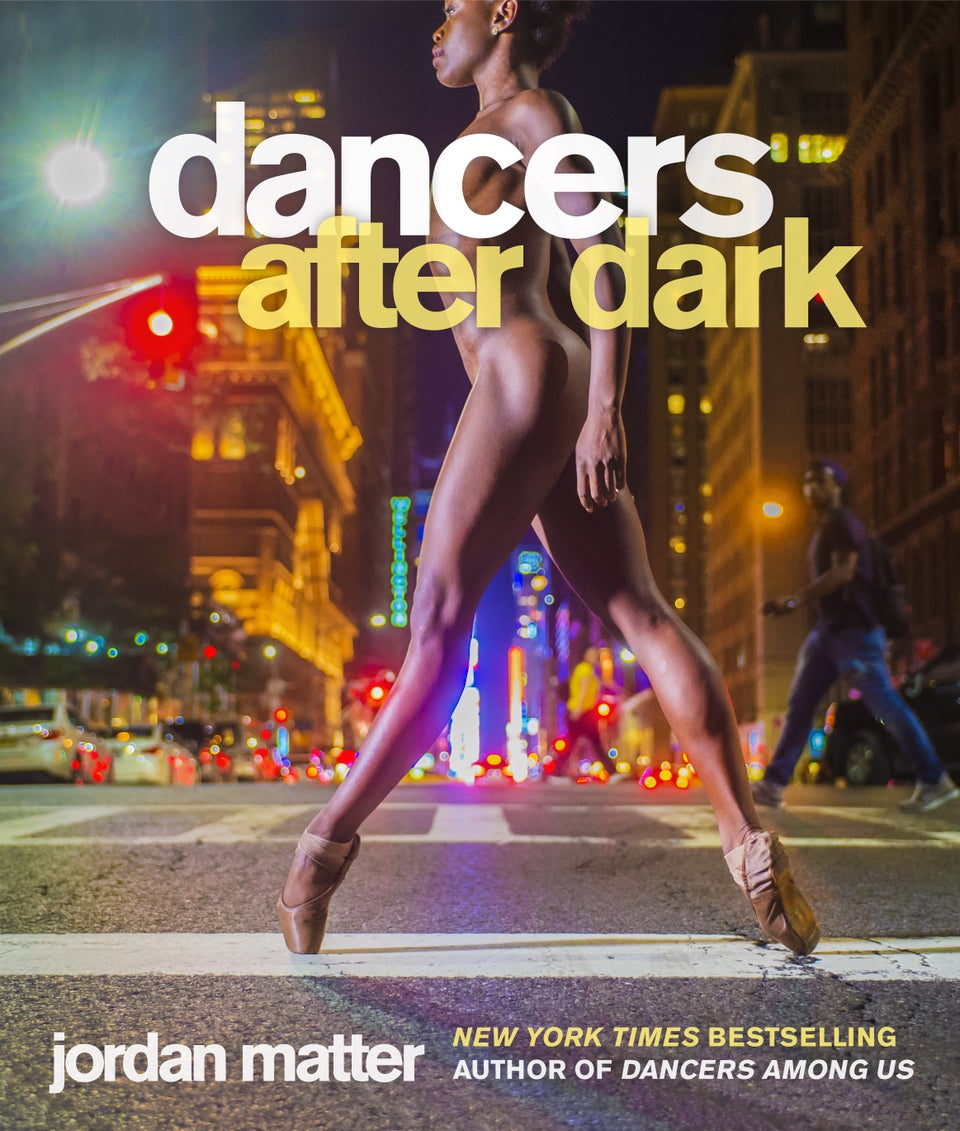 Dancers After Dark by Jordan Matter Workman Publishing Copyright 2016
Related