It's safe to say this has been the most drama-filled series of Dancing On Ice ever, with most of the explosive action taking place off the ice, but recently-eliminated contestant Melody Thornton has insisted she took it all in her stride.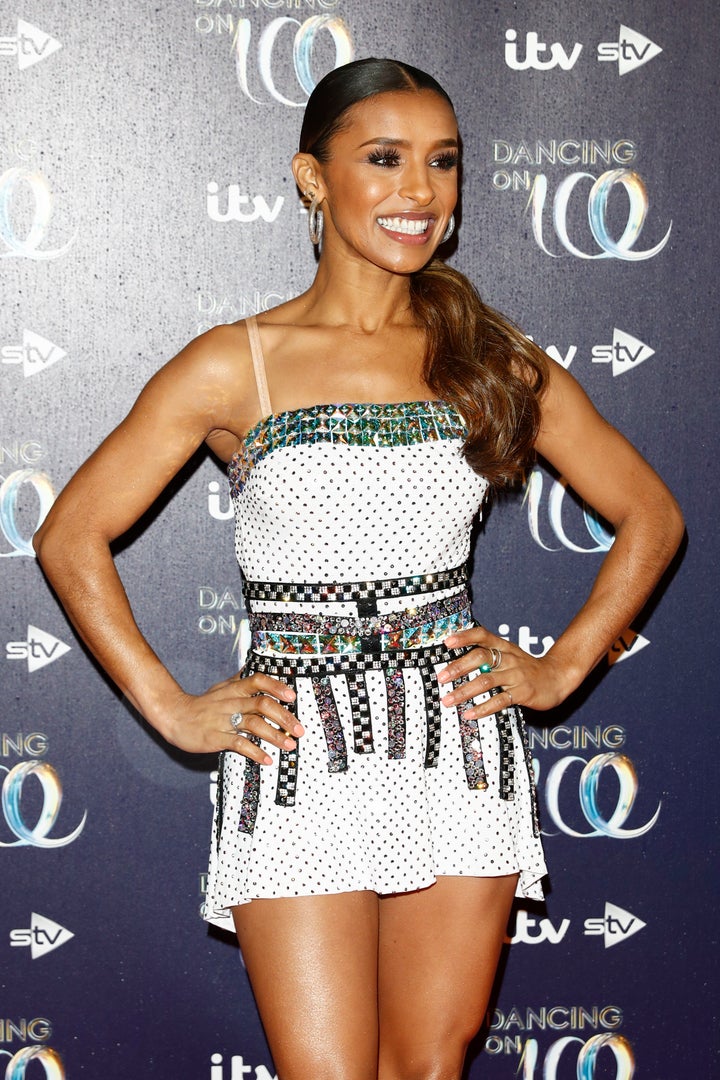 Speaking on BUILD days after her elimination, the former Pussycat Dolls performer said: "It is a television show, and it's not all about skating. It's about anything and everything that makes a great show.
"When the tide rises, all of the boats rise, OK? If there are things going on that you don't like, but you are on that boat, you're rising with the tide. So you have to take what some people consider the bad with the good, the good with the bad and, you know, do your thing. That's all you can do. I think it comes with the territory, you know."
Carefully avoiding names, Melody continued: "You're gonna have some people that are super committed and wanting to be the best ice dancer… [and] there will always be people that are like, 'I'm not going to commit as much but I'm a star in a different way, and this is what I do'. And you kind of have to respect it."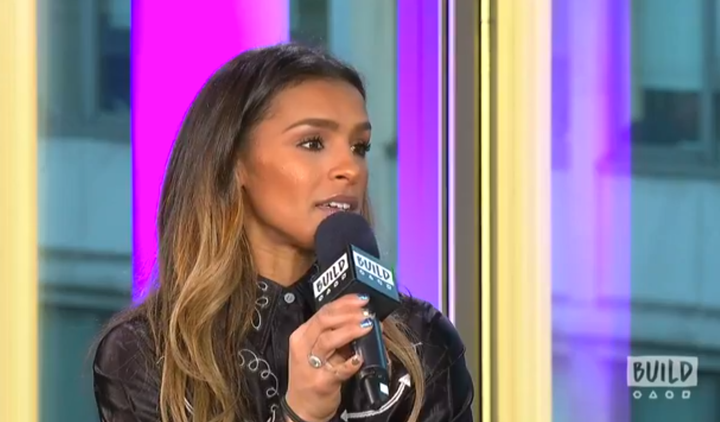 On which of the four semi-finalists she'd like to see crowned the next Dancing On Ice winner, Melody suggested Wes would be her pick, if only because she's such an admirer of his professional partner.
"I honestly think that if any one of them won, I'd be pleased, they are all very lovely people," she explained. "I think that Wes' professional Vanessa is so committed, she works so hard. Like, I'm like, 'are you sleeping?!'.
"She wants to win, and I think she protects him in a lot of ways, and she pushes him, she doesn't make any excuses for him. I just think that they're great."
When asked whether she felt "robbed" to have been voted out so close to the final, Melody admitted: "I thought I was a pretty fricking good skater, I've got to say. Even by myself, doing jumps, doing spins and all these great things. Yeah, I wanted to go as far as I could, and I didn't think that that was it for me. But you've got to let it go. Life is not fair. It's OK.
"It's tough to say [whether it was a fair decision], man. There are people on a panel, who are there to judge and say 'this is what we think is best'. And who am I to say to Torvill and Dean, 'what? You don't know what you're talking about!'.
"Maybe there was something they saw in me in the beginning they thought they were losing. I don't know, I have no idea."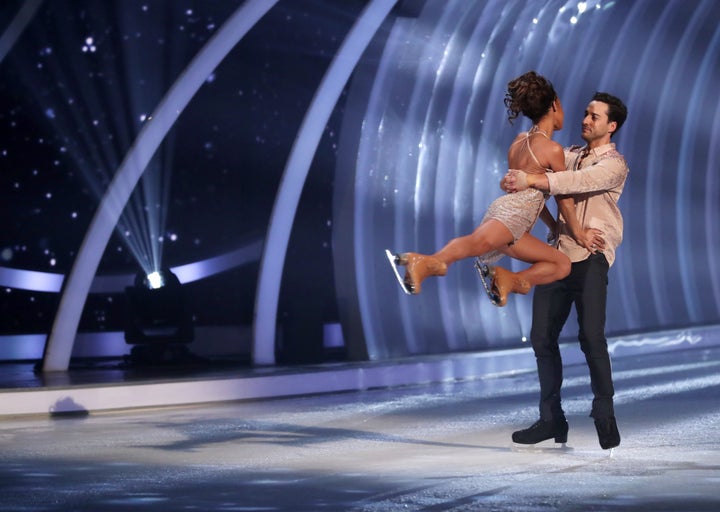 Dancing On Ice airs every Sunday night at 6pm on ITV. Watch Melody's full interview on BUILD below: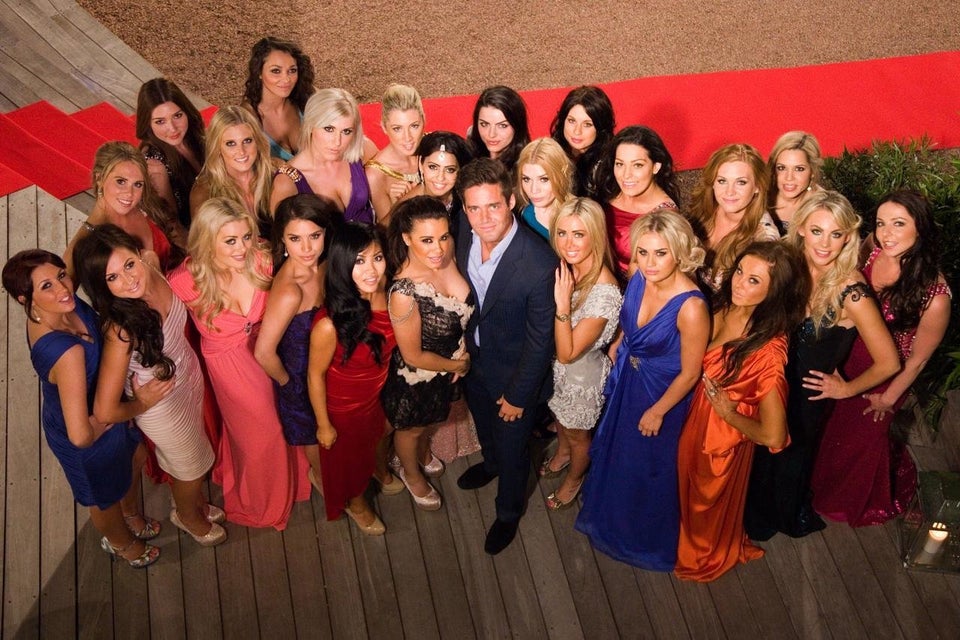 8 Defunct Reality TV Shows Due A Comeback