Speaking via video-link on Monday's 'Loose Women', Saira claimed the pair should have taken their grievances off-screen, as the disagreement was not suitable for a family audience.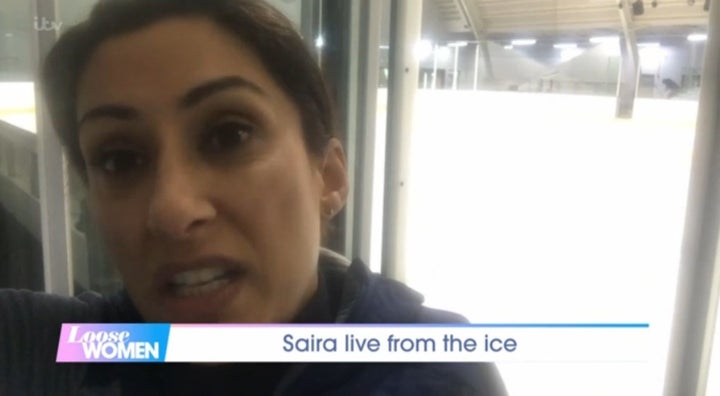 Saira said: "I had my children there yesterday with lots of other children in the audience and then to have an outburst like that on live TV - I have to say my children were actually quite upset and a little bit distressed.
"This is a family show and so I just think if you're gonna have beef with people take it off the screen we don't need to show our youngsters that kind of thing."
She went on to admit she didn't agree with some of Jason's "harsh" comments, saying: "I don't think it's right for a judge on that show to be talking about a contestant in such harsh terms because they have got to be impartial.
"They give us the feedback on the telly we go away with it and we go away with it and we improve the next week it shouldn't go over and beyond that."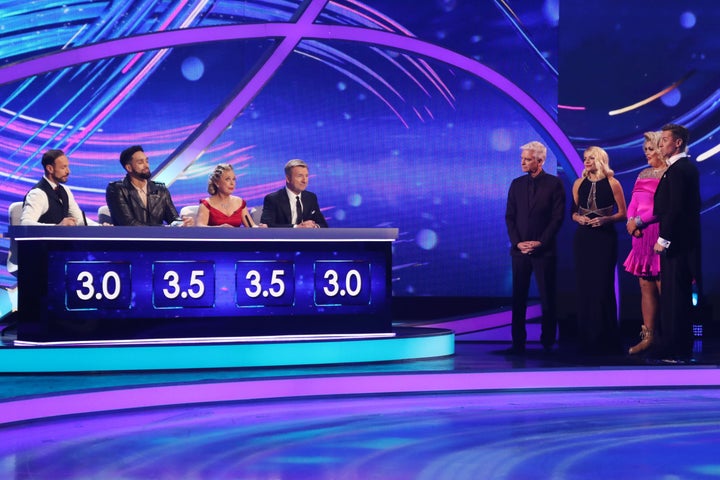 After Gemma received the lowest score of the night for her performance on Sunday, Jason suggested it had been more "Anna Nicole Smith" than "Marilyn Monroe", before declaring she was "all over the place, hun".
As he stated she needed to "up the ante" because we're "not going to see big lifts from you", Gemma responded: "Maybe if you didn't sell stories on me I wouldn't have been so upset."
When Jason protested that he "didn't need" to sell stories and that she was harming her own cause, Gemma continued: "Move on. Boring. Next! Don't sell stories on me. Don't sell stories on me."
Their furious exchange came after Jason called Gemma "lazy" in a press interview last week, in which he also said he feared she was turning the show into a "circus".
'Dancing On Ice' continues on Sunday at 6pm, while 'Loose Women' airs weekdays at 12.30pm, both on ITV.