A dermatologist has warned against a beauty trend that involves opening the skin's pores to remove blackheads and "grits"'.
In recent weeks many fans of the extraction method have taken to the SkincareAddiction feed on Reddit to share their personal results following trying the process to extract 'grits' from the skin's surface.
Details of the extensive regime, which is supposed to completely remove all debris from pores, were first shared on the thread a year ago, and Refinery29 describe the process as follows:
"You use an oil cleanser, followed by a clay mask, then a second round of oil cleanser, using your fingers to massage vigorously this time around."
"This method of removing blackheads is a worrying new trend," Mahto said.
"I can't stress enough how important it is to seek advice from a qualified dermatologist when treating problem skin.
"Using this alternative method may lead to infection or scarring."
One Internet user shared a photo of their 'grits' on the initial feed: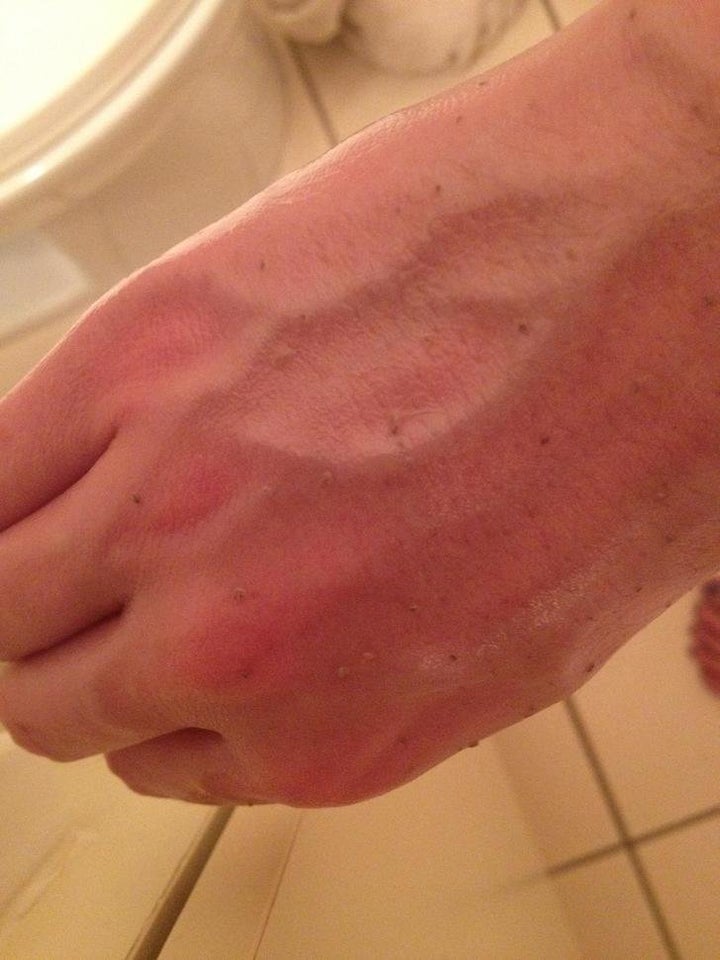 A user then commented on the post, explaining exactly what a 'grit' is:
"They're 'little plugs of dried skin and oil and dirt and gunk [that can] come popping out."
Another Reddit user shared an image of their 'grits' on a recent post: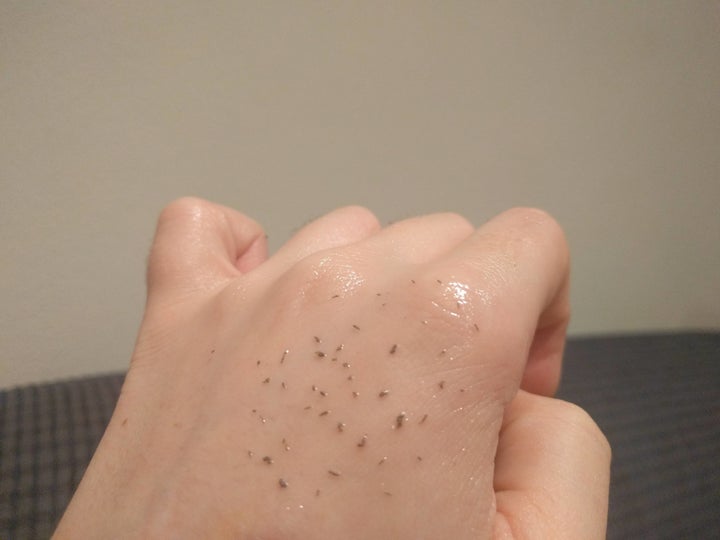 One person commented to say they were envious at the number of 'grits' they'd managed to retrieve:
"Those may be sebaceous filaments, but they usually are like pale yellow to dark yellow in colour," they said.
"I have quite congested skin, but I have never had results like this, I'm quite envious to be honest."