The Love Island winner is eyeing up a role alongside dad Danny Dyer on the BBC soap as a new enemy of his character, Queen Vic landlord Mick Carter.
Speaking to HuffPost UK on an episode of BUILD, Dani told of how she'd love to be an Albert Square regular, but has no interest in playing it nice.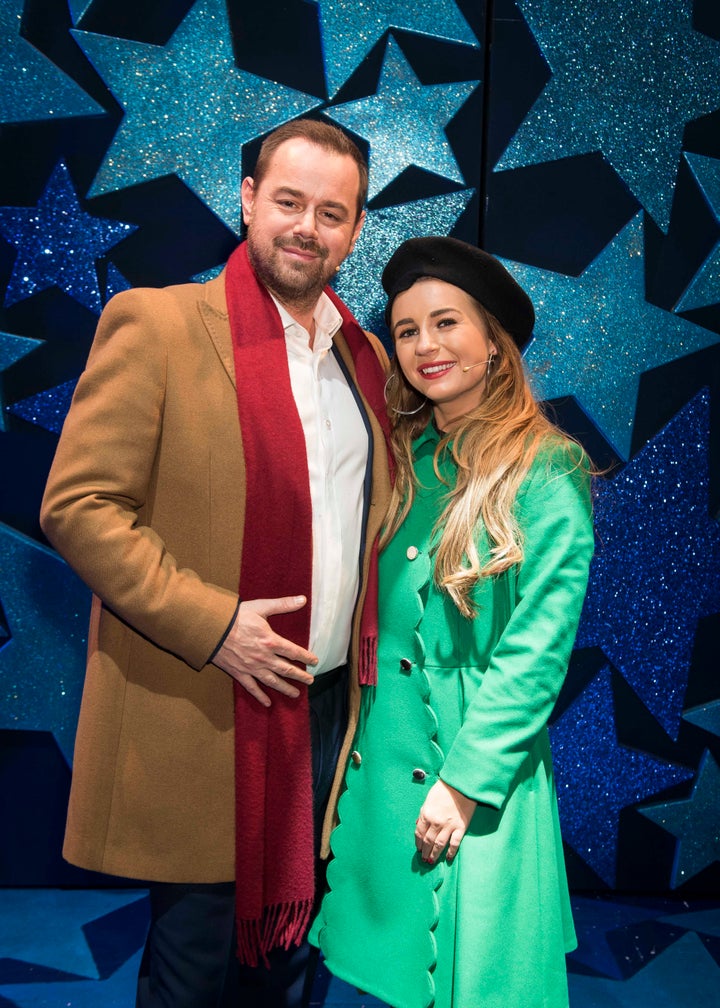 "That would be pretty cool, wouldn't it?" she said of joining the soap. "Maybe one day I'll go on it, you never know.
"I'd want to be his enemy though. I wouldn't want to be his friend. That would be cool."
Admitting the Carter family have already faced their fair share of adversaries during their time in Walford, she added: "Yeah, but I'd want to be one more enemy!"
Dani also addressed speculation that she could appear alongside Danny and the rest of their family on a Keeping Up With The Kardashians-style reality show.
But those hoping to see more of the Dyer dynasty on TV will be disappointed to hear Danny has put the kibosh on the whole thing.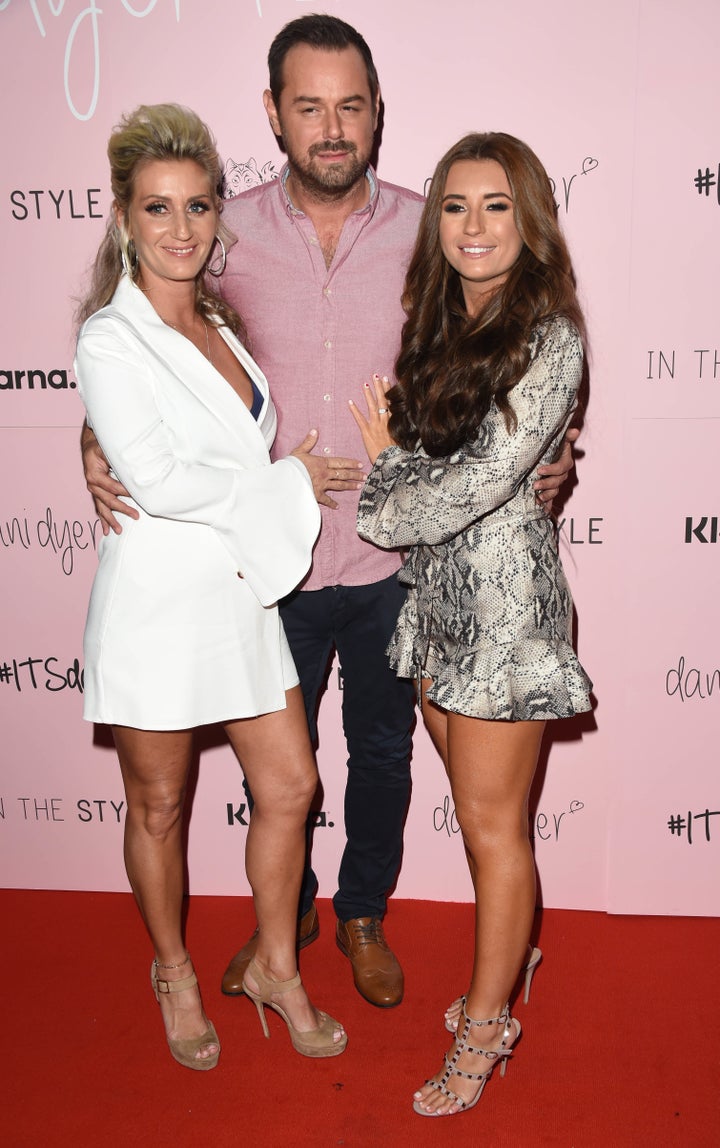 Confirming the show was not happening, Dani said: "There was always talks about it and stuff, but my dad could just not handle it.
"Obviously when I did [a fly-on-the-wall ITVBe show] earlier this year, he had to do a little bit of it, and he was like, 'I just couldn't do all that Dan.' He genuinely said that to us.
"You never know in the future and what it could hold, but right now there's no show. And he wants to keep my brother and sister out of it because they're only young."
She said of mum Jo, who she described as wanting to be "the next Kris Jenner": "My mum wants to do a show. Mum loves it, she's crazy. "
Speaking about her close relationship with her dad, Dani added: "He's really proud of me. We can do stuff together now, we've got a great bond and he's like my best mate.
"He's like my friend and I'm so lucky to have that."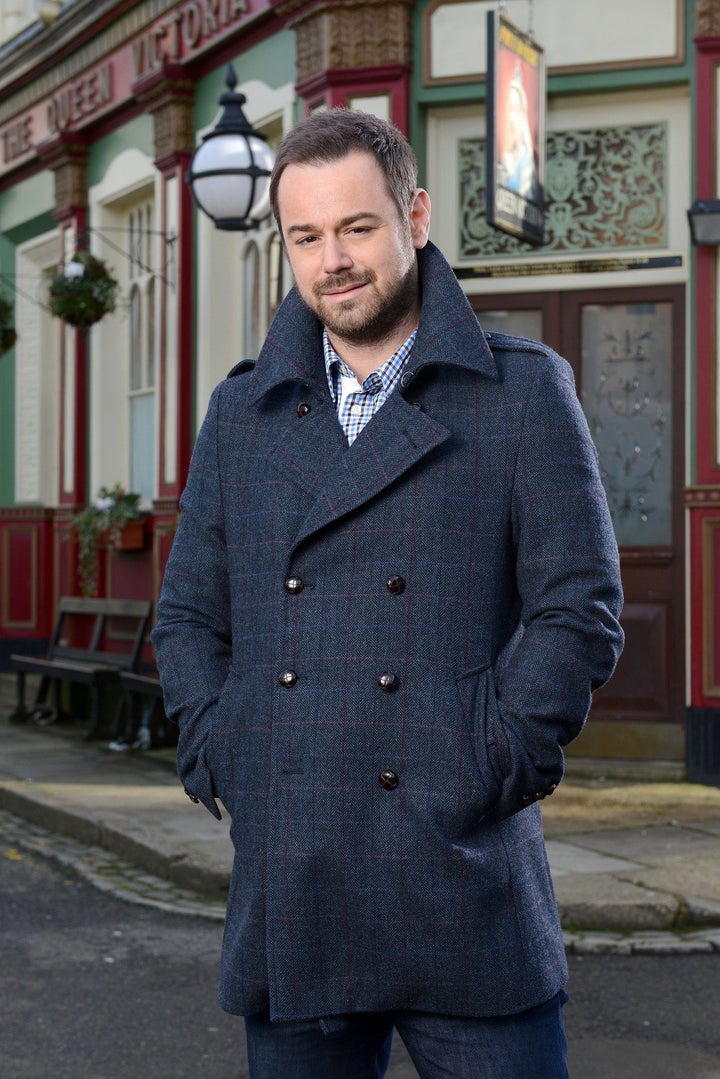 Asked if Strictly Come Dancing judge Shirley Ballas had managed to talk her into appearing on the BBC ballroom show during their recent Comic Relief climb up Kilimanjaro, Dani said: "That's such a dedication again, ain't it. You can never say never, but not yet.
"Shirley was saying it to me, and I was like, 'Shirl, we like each other'. I wouldn't want to go on there and she says something mean about me. I'd get really upset, it's like a friend saying it."
Watch the full interview with Dani below...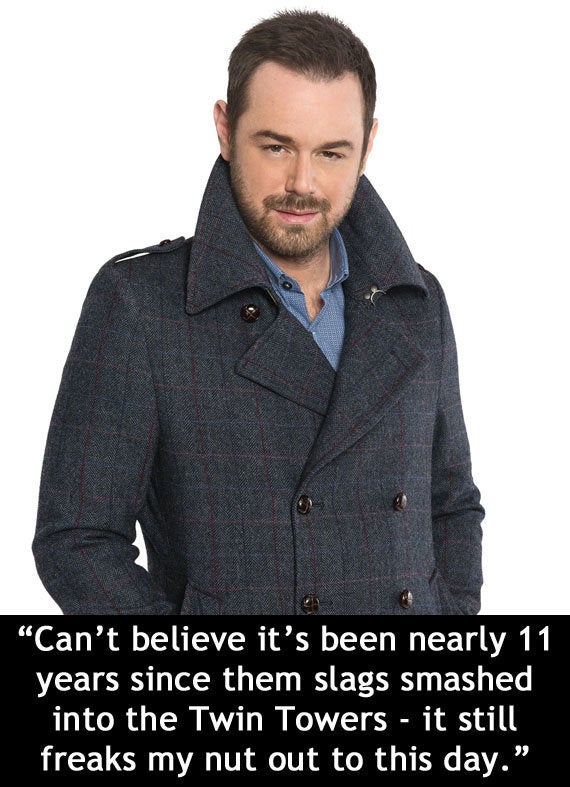 Danny Dyer's Words Of Wisdom