She and Jack met on last year's series of Love Island and quickly hit it off, going on to be crowned the winners of the show, and maintaining their romance away from the villa.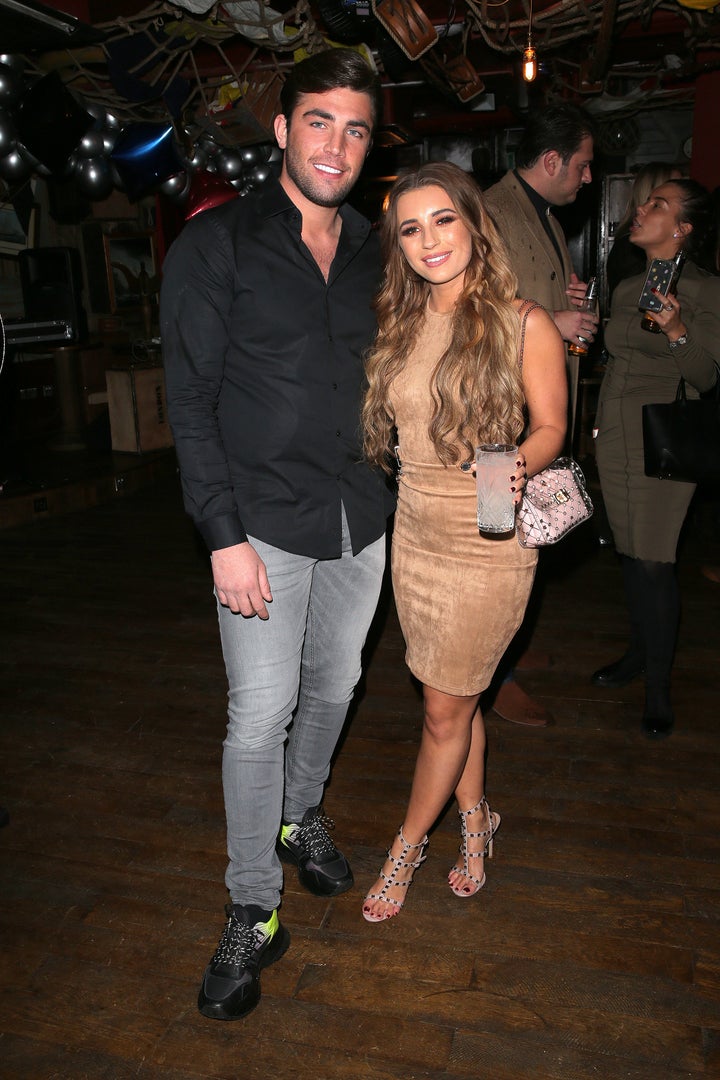 Offering her side of the story in her first interview since the break-up, Dani told HuffPost UK's Ash Percival on BUILD: "It's just one of them things, it didn't work out. There's going to be a lot of stuff going on about it, but it'll be fine.
"I wish all the best for Jack, it just didn't work out."
Referencing the fact the break-up announcement came on the eve of the release of her new book, she said: "It is tough, you know? A lot of people are going to be like 'oh, it's a publicity stunt', but to be honest, I'd rather be with someone going through a book tour, it'd be nice to have that.
"But no… it ain't nice, I don't think there's ever a right time for a break-up, is there? No one's ever going to be like 'this is a nice time, oh, there's Christmas, oh, there's a birthday, oh, there's Easter… there's never a good time. It's just happened, but it's just one of them things."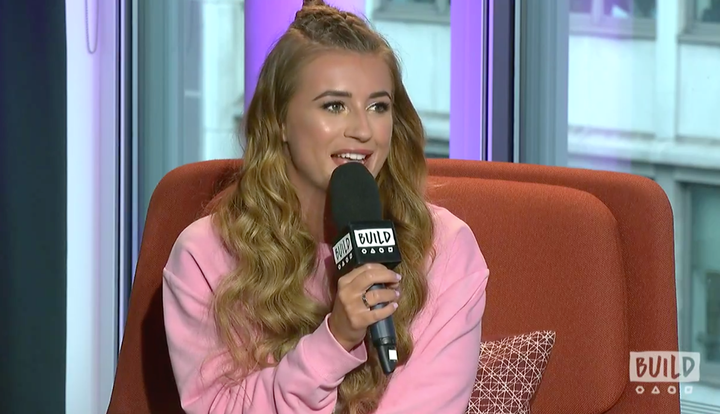 Watch Dani's full interview below: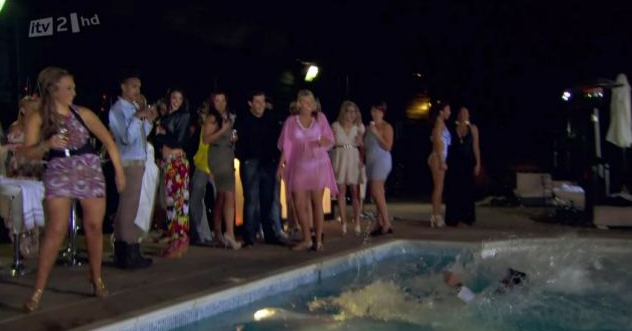 12 Most Dramatic Reality TV Break-Ups