Olivia and Chris dated for seven months after making it to the final of Love Island in 2017, ultimately ending their relationship after a prolonged rocky period.
During an interview with OK! magazine, Olivia was asked for her thoughts about the news that Chris is now dating Jesy, and she appeared to suggest there were more than just hearts in his eyes.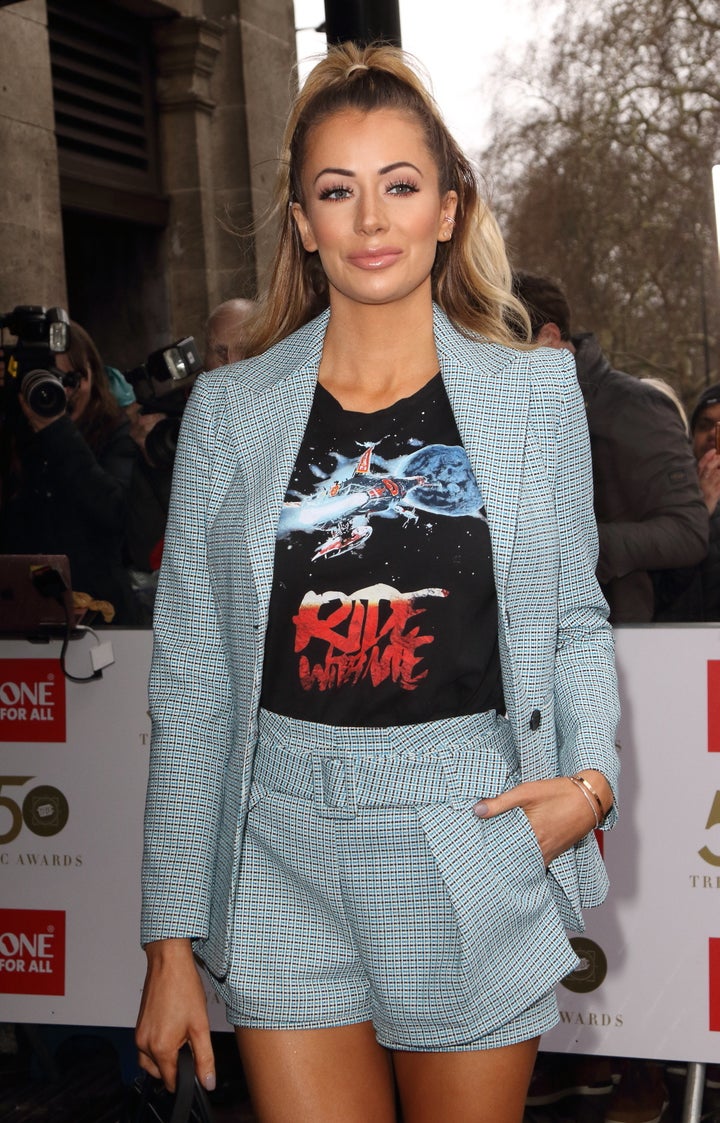 "I wouldn't say I was surprised," she explained. "Chris loves being famous so in that respect I'd say they're well suited."
Olivia added: "I never give Chris a second thought, if we were in a room together now I wouldn't have anything to say to him."
While at first they were quick to insist there was nothing going on between them, they later backtracked and admitted they were in a relationship, in a series of loved-up snaps that were shared across social media.
"She's the nicest girl I've ever met, this is no exaggeration, she's got a heart like she was your mother or something," he said. "She's so caring.
"We just get on like best mates, and that's the beauty about it."
Meanwhile, Olivia is now in a relationship with footballer Bradley Dack.
Read her full interview in the new issue of OK! magazine, out now.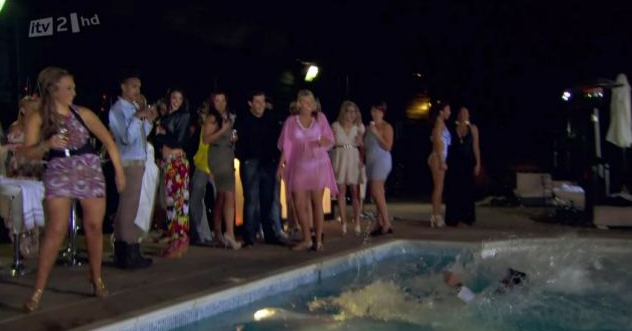 12 Most Dramatic Reality TV Break-Ups