A private school headteacher recently said at a national headteachers conference that she didn't believe people could be a supporter of #MeToo and be a fan of the ITV2 reality show.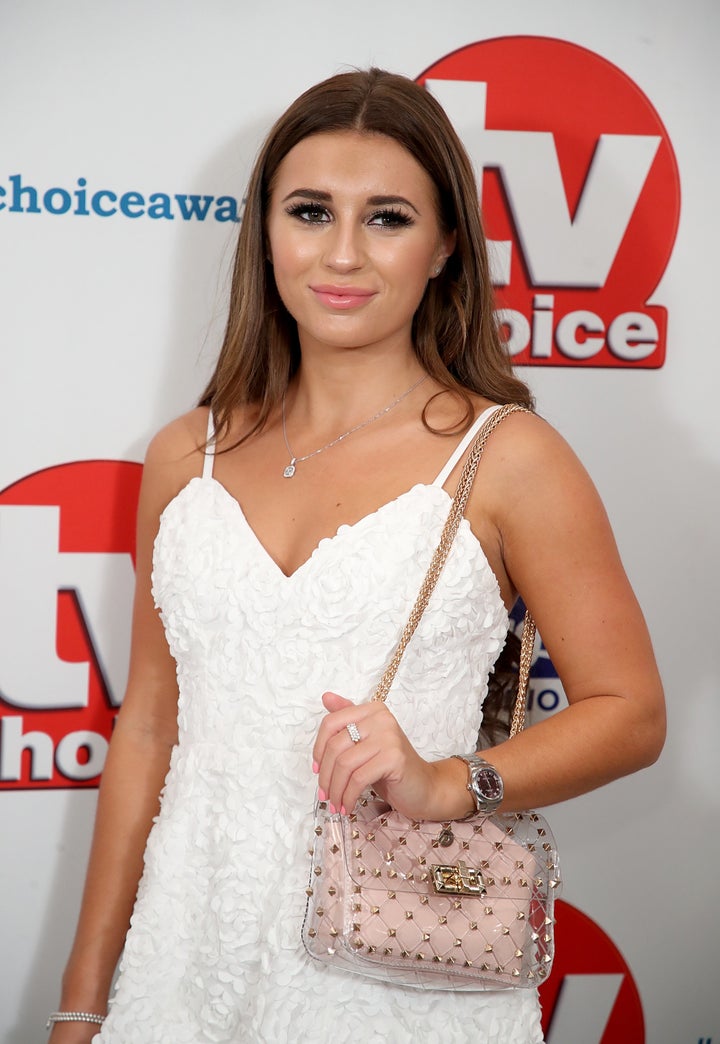 Jane Lunnon, head of the London-based private Wimbledon High School, said: "If we want to be taken seriously – the #MeToo debate, hear us, we have agency, we have a voice – can we also be saying this trivial nonsense matters?"
She added: "Love Island's message, it seems to me, is conform and look beautiful otherwise you are not worthy of being loved."
Responding to the comments in an interview with ITV News, 'Love Island' winner Dani asked: "What's the #MeToo movement?"
After having the movement against sexual violence explained to her, she continued: "If you enjoy watching 'Love Island', watch 'Love Island'. You can support what you feel's right.
"I think 'Love Island' is something that people come home from work to and watch and enjoy.
"I don't think everything on the TV has to be strong minded and opinions. We have so much of that.
"I think those sort of shows, just take them with a pinch of salt, have a laugh with it, you haven't got to take those shows seriously.
"She might not like 'Love Island' – maybe her husband's watching it," she added.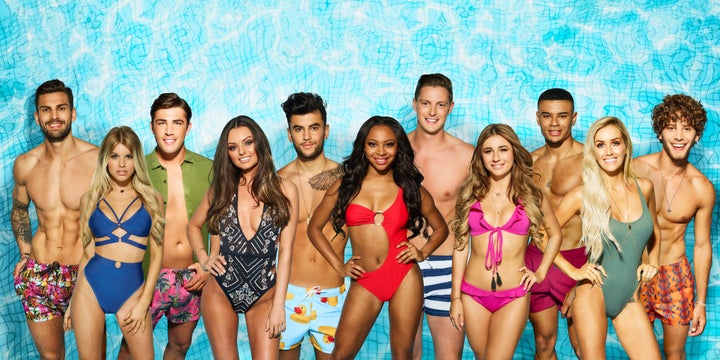 After Jane Lunnon's comments made national news earlier this week, many people have since aired their views, with many divided on the topic.
London-based youth campaigner, Adam Bradford, told HuffPost UK he agreed with the headteacher, saying: "This over-sexualisation on television is dangerous for young people, who are already obsessed with their smartphones and becoming the envy of their friends. Reality television is sadly not 'reality' and the abuse of women on the show further plays into the degradation of the premise of the #MeToo movement."
However, Martha Nahar, a 24-year-old communications officer from London, disagreed, saying: "The last series of Love Island was interesting because women on the show embraced their sexuality and were bolder than ever, which is always frowned up but actually shows progress!"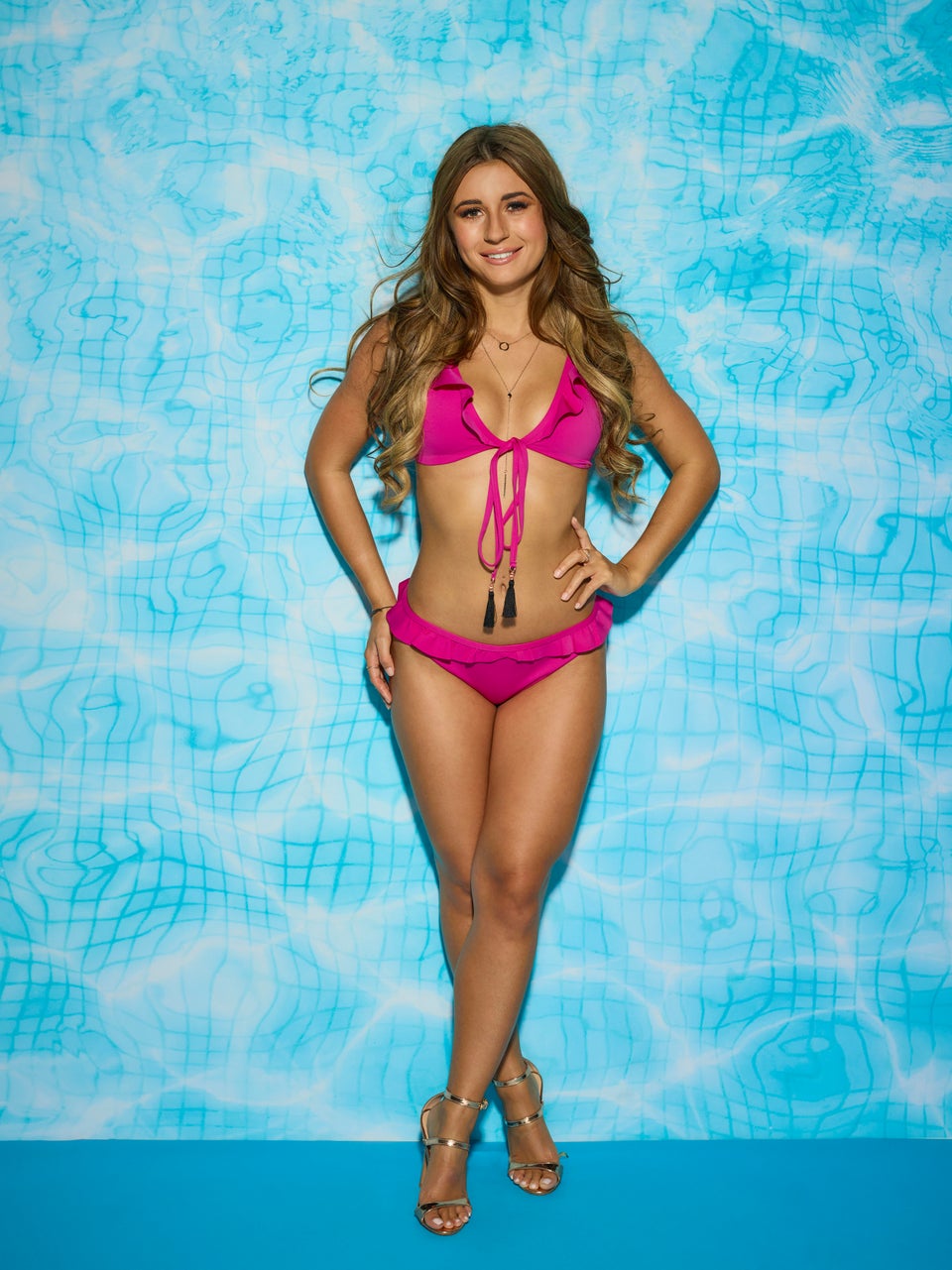 'Love Island' 2018 contestants