After all the hullabaloo surrounding the new face of James Bond, it appears there may not be one after all.
Daniel Craig, the four-time 007 and current holder of the screen's licence to kill, has been famously reticent to commit to another outing in the record-breaking franchise, but appeared to do a monumental U-turn at the weekend.
Having previously said he would "only do it for the money" and mentioning something about slitting his wrists before taking the role again, the Sun reports him sounding far more appreciative when asked about it over the weekend.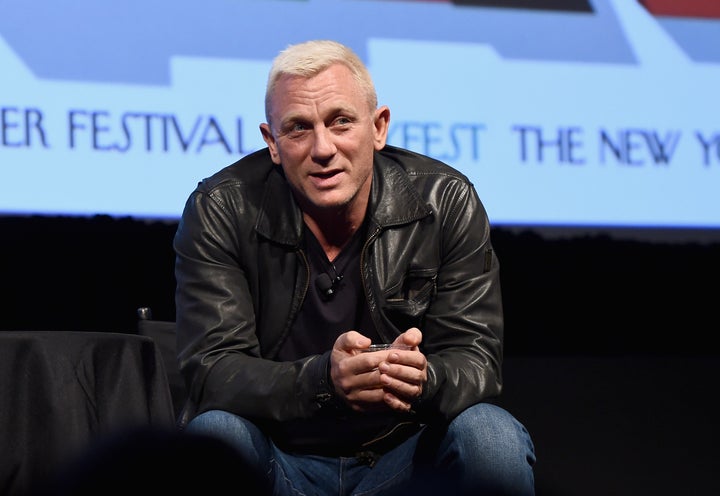 Daniel, in conversation at the New Yorker Festival, said of his time as 007:
"As far as I'm concerned, I've got the best job in the world. I'll keep doing it as long as I still get a kick out of it."
He later added: "If I were to stop doing it, I would miss it terribly."
Of his 'wrists' comment, he reflected that reporters had caught him at a bad moment. "It was the day after filming, I'd been away from home for a year."
And there were reports that they had made Daniel an offer he couldn't refuse recently - with a touted $150million pay packet to don his tuxedo for at least two more films.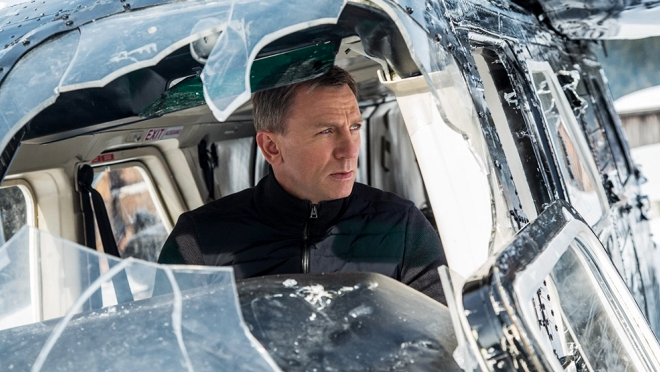 This will come as bad news for the many actors in the pipeline to be his replacement, including Idris Elba who's made a second career out of laughing off reports, and Tom Hiddleston who went to extraordinary lengths this summer to raise his international profile. Even Gillian Anderson happily admitted her desire to be the first female Bond, writing on Twitter "It's Bond. James Bond."
One person who'll be happy if he does decide to stay is Bond chief Barbara Broccoli, known to remain a huge fan of Daniel Craig in the role. When HuffPostUK last asked her about a possible replacement, she put her hands up in horror. "Don't ask me, I'm not going to think about it," she said then. "In my head, Daniel's going to be in the role forever."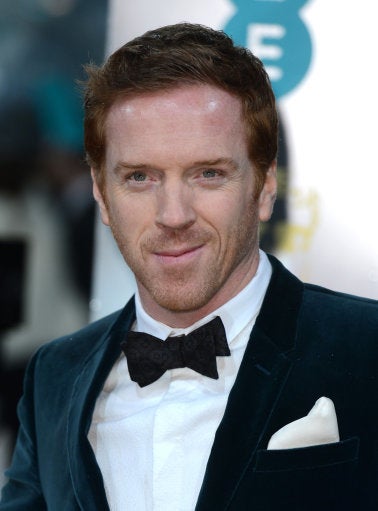 The Next James Bond Is One Of These...