Danniella Westbrook has opened up about her upcoming return to 'EastEnders', admitting she hopes that her brief comeback will lead to something more permanent.
Speaking about her forthcoming stint in the soap, Danniella told the 'Loose Women' panel: "I'm going to be back with both my boys, Ross [Kemp] and Steve [MacFadden], sadly, for Peggy's funeral. But I'm glad we're all back together, and it's a great honour to be asked to go back and to send Barbara's character off.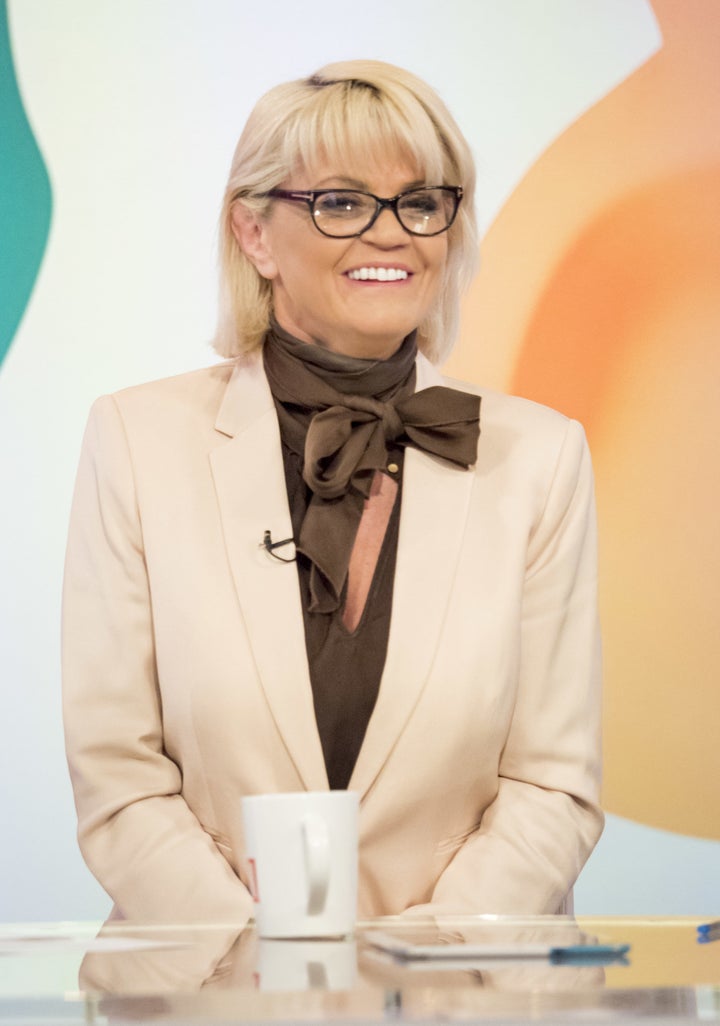 "I love that show, it's like going home. I feel immensely lucky that I'm here and I'm still doing it- and that I've still got that chance to go back. I'm super excited, because I didn't ever think that we'd get all the Mitchells back together, whatever the circumstances."
Asked whether she thought her one-off appearance could lead to a permanent return to the BBC soap, Danniella continued: "It's a one-off at the moment, because our boss Dominic [Treadwell-Collins] is leaving, we've got a new boss stepping in. So hopefully the new boss will take me up as a full-time character."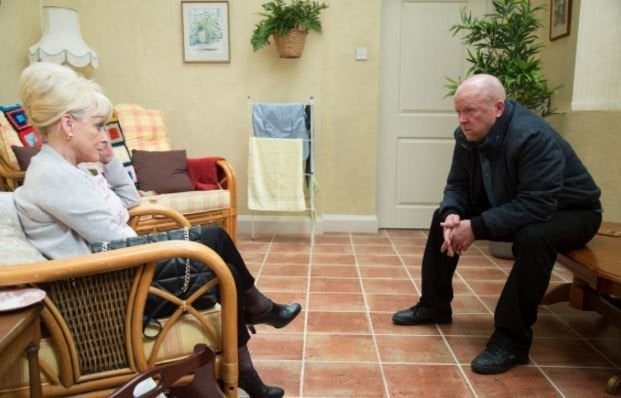 The announcement of Barbara's character's death came as a surprise to 'EastEnders' viewers, when Peggy Mitchell broke the news to her on-screen son, Phil, that she was suffering from terminal cancer back in January.
Her final scenes will air in late spring.
Watch Danniella's full 'Loose Women' interview below: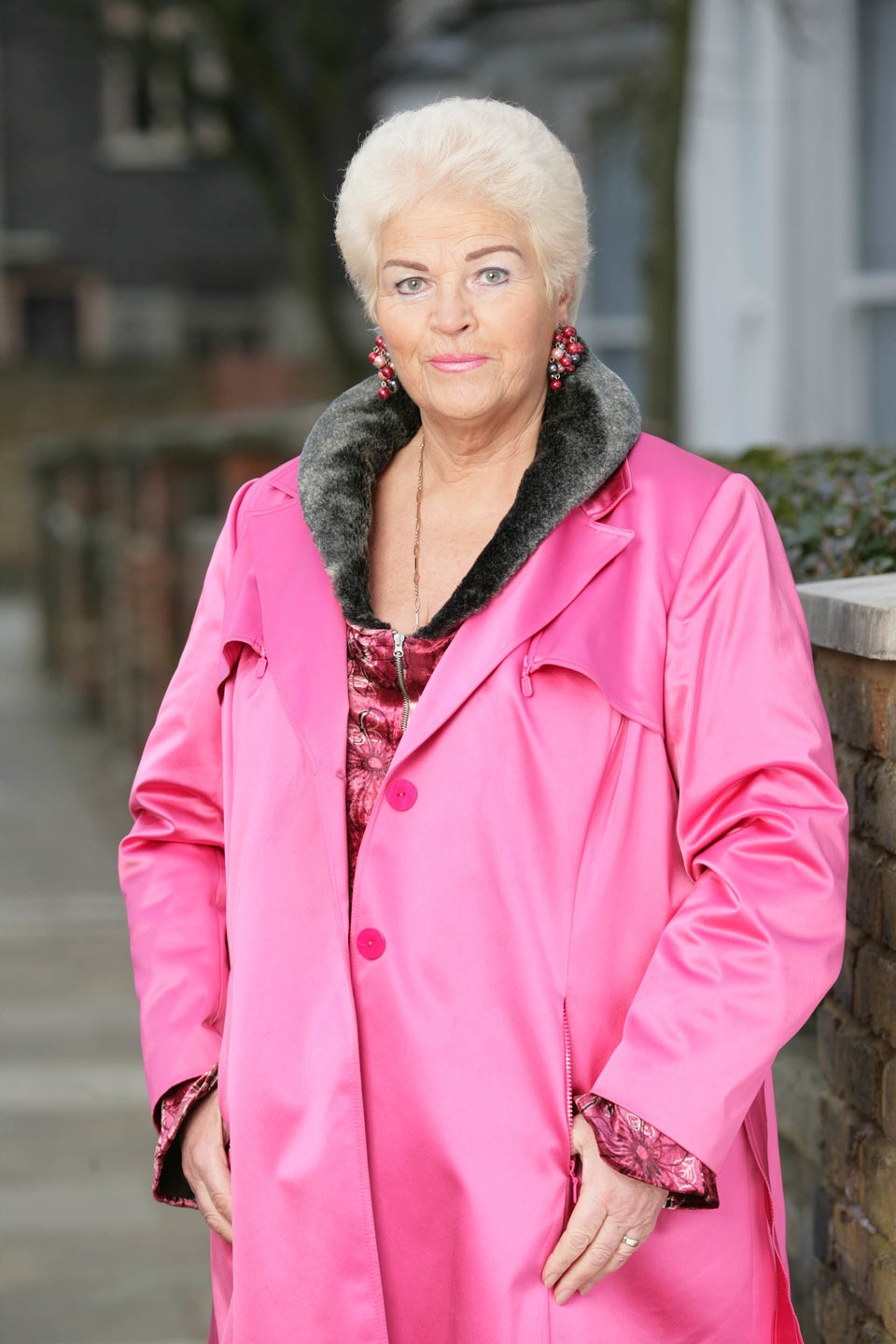 'EastEnders': The Women Of Albert Square