The 'EastEnders' actor's turn at the helm of the comedy panel show actually really divided viewers on Friday night.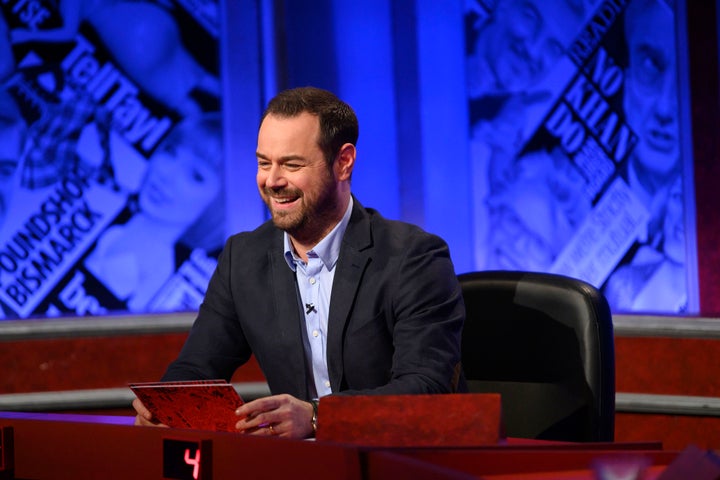 While many loved his trademark banter, others were less impressed by his presenting ability.
Some branded him "wooden" as he tried to crack topical gags on the BBC show.
However, others hailed the idea of installing him as host as "genius".
His appearance on the show comes as it was rumoured Danny has signed a £1 million 'golden handcuffs' deal with the BBC.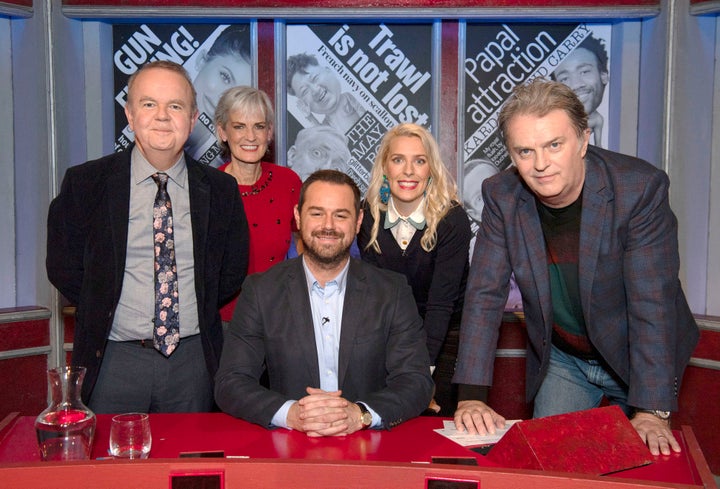 According to The Sun, he has signed a new contract with the broadcaster securing his talents on an exclusive basis.
However, there was no mention of the break-up on the topical panel show, despite the story commanding many column inches this week.
'Have I Got News For You' airs Fridays on BBC One.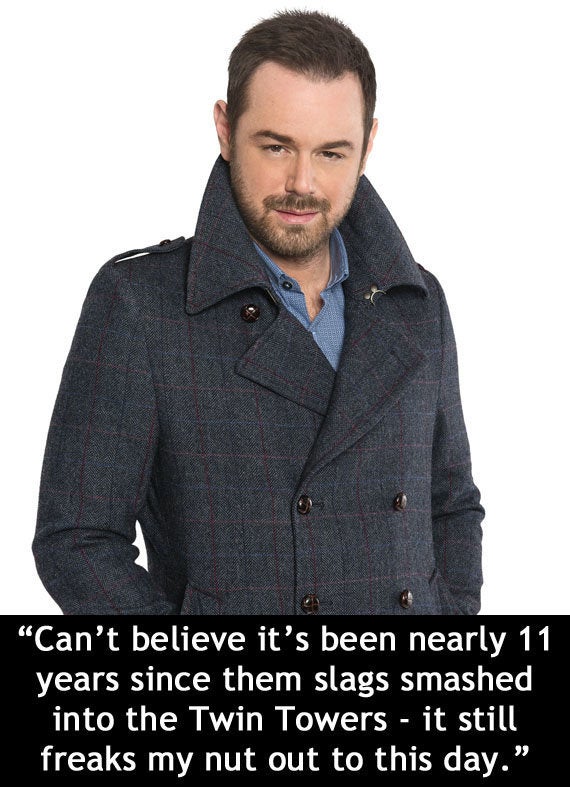 Danny Dyer's Words Of Wisdom