Obviously, Danny's barely got his dancing shoes on yet, but we have a strong feeling he could be set for success on the show, so it's time to get to know him a little better.
Allow us to introduce him, with nine facts in 90 seconds….
1. Let's start with Hollyoaks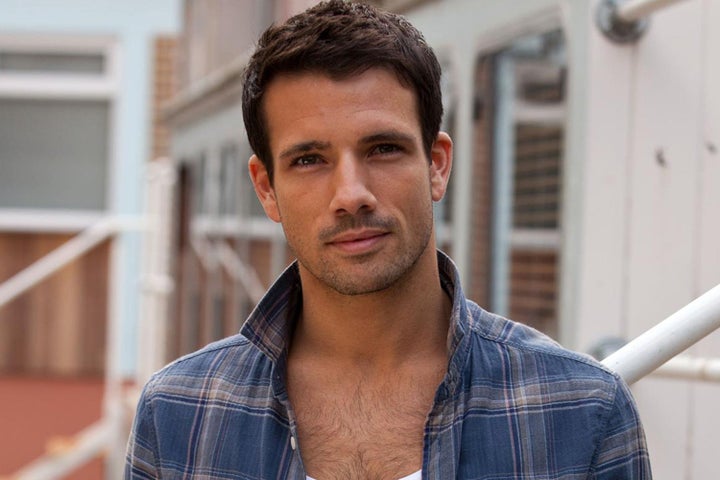 TV fans will know Danny as Dodger Savage, a 'Hollyoaks' staple from 2011-2015. He was at the centre of a number of huge storylines during his time on the Channel 4 show, including one about incest.
2. His TV debut was in 2004
Over five years before becoming a soap star, Danny appeared in the ITV drama 'A Line In The Sand'.
3. Mac isn't actually his surname
The actor's full name is Danny Mac Greene.
*sigh* The actor has been dating Carly Stenson, who played Steph Cunningham in 'Hollyoaks', for five years. In March 2016, they announced their engagement.
5. He's performed on a BBC show before
Back in 2011, Danny and a selection of his 'Hollyoaks' co-stars - including Stephanie Davis - treated Children In Need viewers to a rendition of 'Forget You' by Cee-Lo Green.
6. AND trod the boards in the West End
While many celebs sign up for 'Strictly' hoping to land a stage role, Danny's been there, done that and got the t-shirt, thanks to a four-year stint in the cast of 'Wicked'.
7. Danny's been getting some advice ahead of the show
Ashley Taylor-Dawson - another 'Hollyoaks' star and former 'Strictly' contestant - has had some (sort of) wise words to offer. Danny previously stated: "I'm good friends with Ashley who took part a couple of years ago.
"I know how hard he trained and how tough it was. But he seemed to have a great time."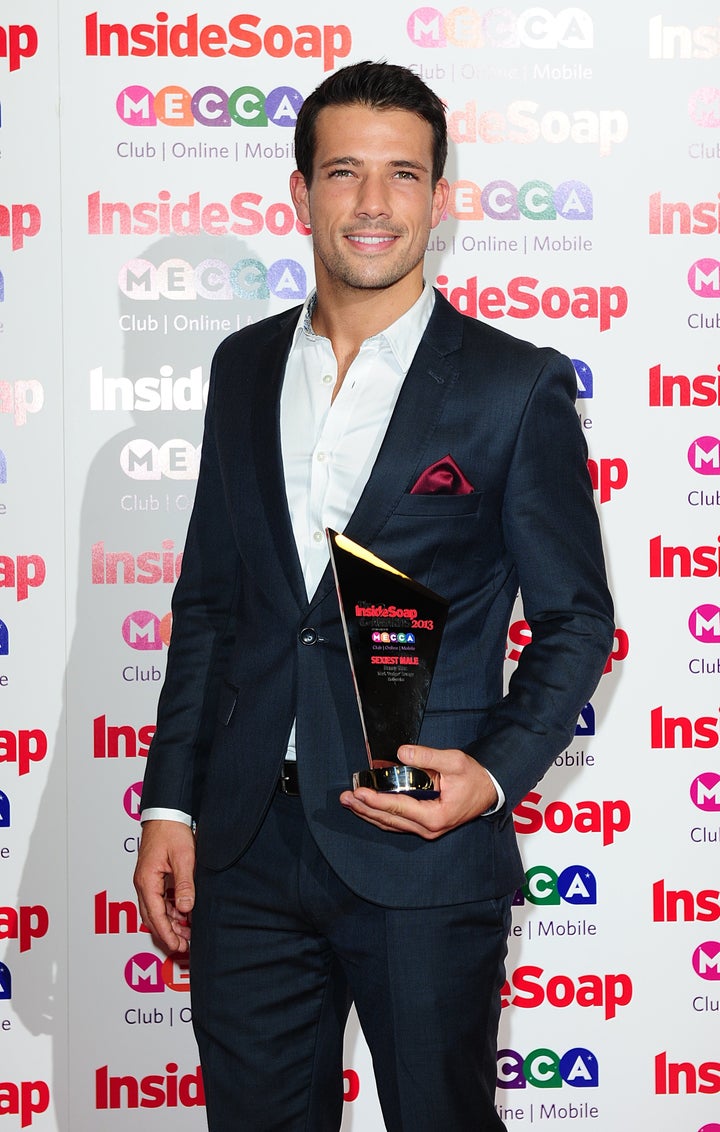 Danny appeared on a 2013 episode of 'All-Star Family Fortunes' with the rest of the Mac clan.
9. He's won six Sexiest Male awards
And he has the Inside Soap, British Soap and Digital Spy Awards to thank.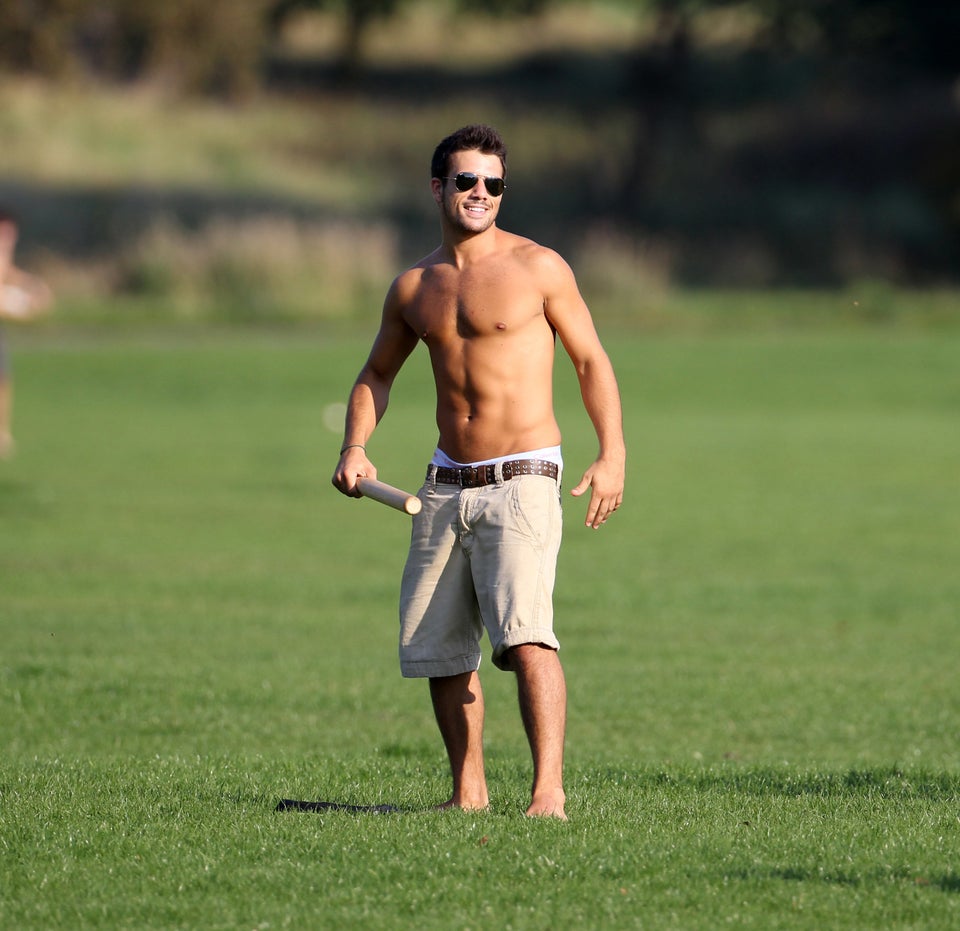 30 Times Danny Mac Was A Total Dreamboat
Related