Danny Mac has come to the defence of the 'Strictly Come Dancing' judges, following claims from critics, who have suggested the panel were too harsh at the weekend.
After posing for snaps with his girlfriend, Carley Stenson, Danny and his dance partner Oti Mabuse spoke to the Huffington Post UK.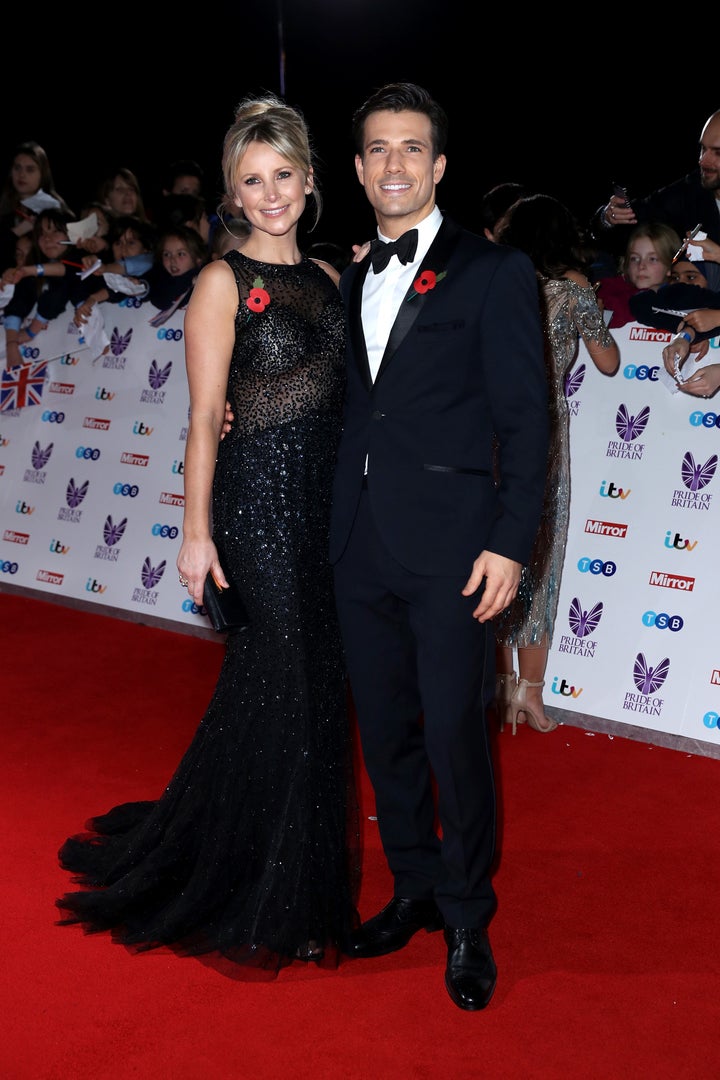 When asked whether he thought the judges were a little harsh on Saturday, Danny replied with a simple: "No, I don't think so."
Oti added: "No. I think the judges are always fair, always honest and they tell the truth.
"It is a personal opinion so what they say is literally what they see."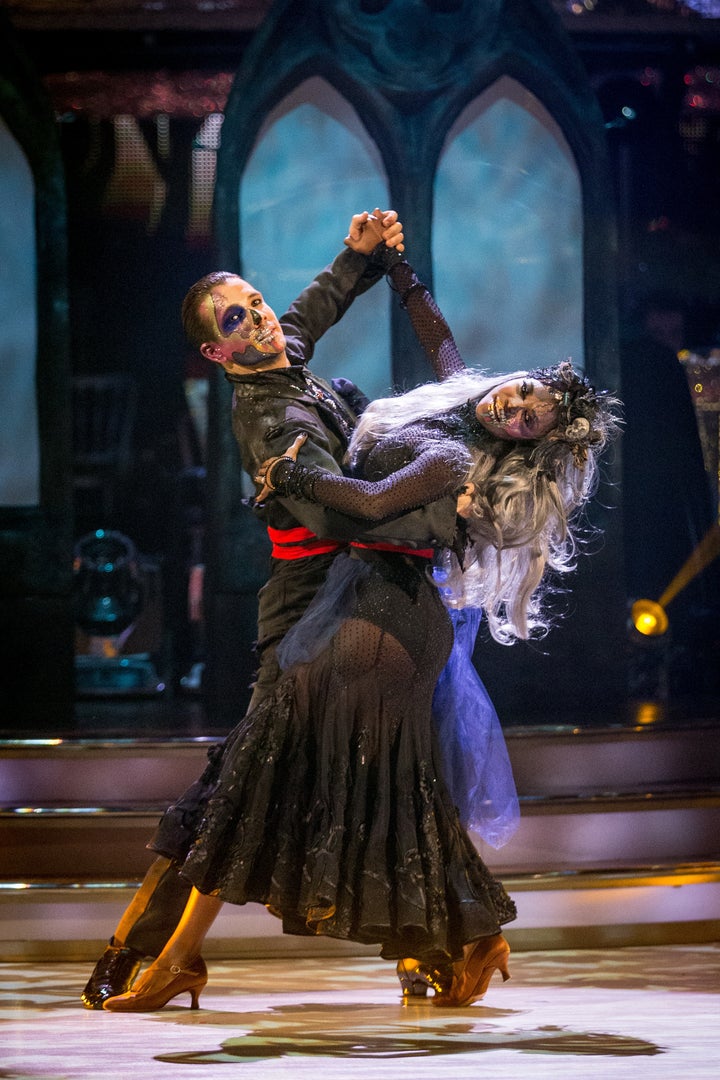 Saturday's (29 October) show saw Danny make a handful of mistakes during his super-complicated routine and as a result, he was penalised by the panel.
During our chat. Danny also professed his love for Ed Balls, a feeling which - we soon found out - is not about to go unreciprocated by the former MP.
See what Danny, Oti, and Ed had to say in the video above and check out all the pictures from the Pride Of Britain Awards red carpet below…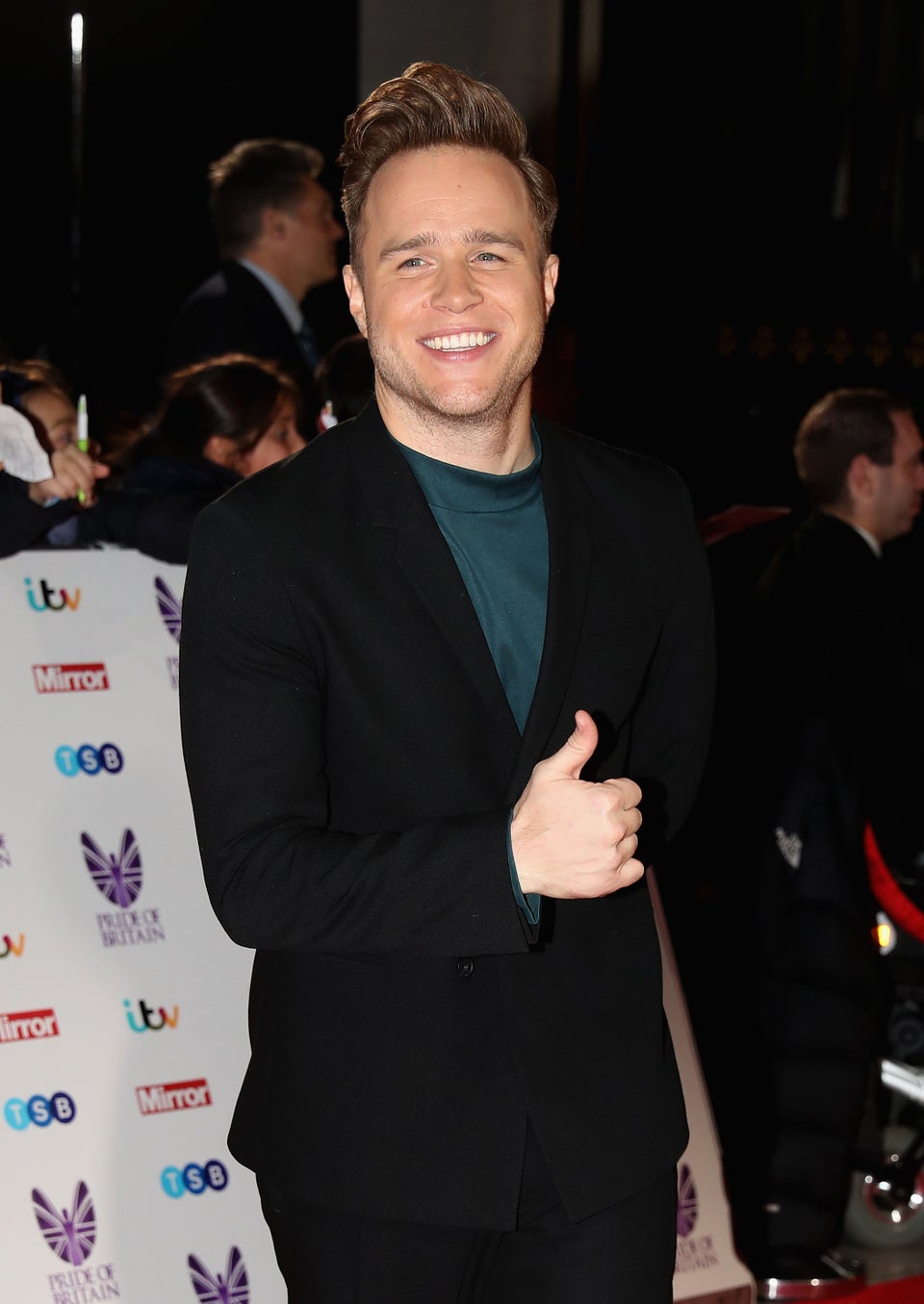 Pride Of Britain Awards Red Carpet