The former judge appeared via video link on Good Morning Britain to discuss National Fitness Day, but wasn't impressed when Piers Morgan tried to steer the conversation in a different direction.
When asked if she had seen the new series, which kicked off on Saturday night, Darcey remained completely on-message, replying: "No, I've been too busy doing National Fitness Day."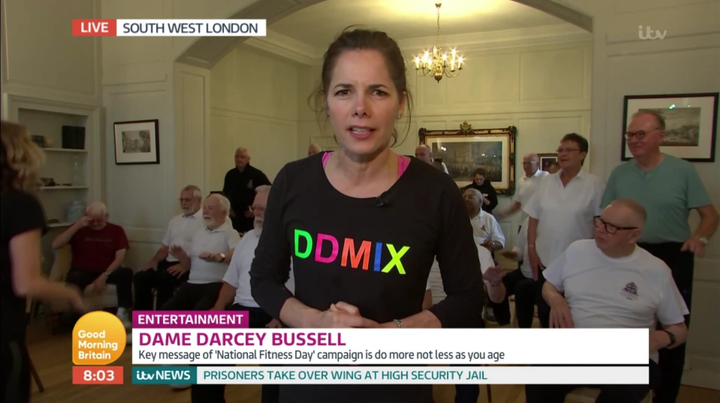 Trying to eke more out of her, Piers continued: "So you haven't noticed then that Strictly's ratings have collapsed since you left?"
Looking slightly annoyed by Piers' persistence, Darcey said: "I'm not here Piers to talk about Strictly I'm here to talk about National Fitness Day."
As the GMB presenter surrendered, and claimed he would be doing 10 minutes of power-walking in Darcey's honour, he ended the chat by saying: "And don't mention the Strictly. Good to see you Darcey."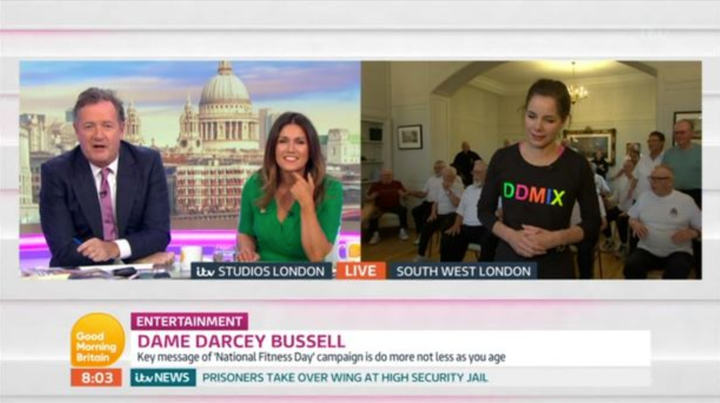 After Darcey was off the video link, Piers said: "Wow! Did not want to talk about Strictly. Did not want to go there."
Even his co-host and former Strictly contestant Charlotte Hawkins agreed, adding: "She made that very clear."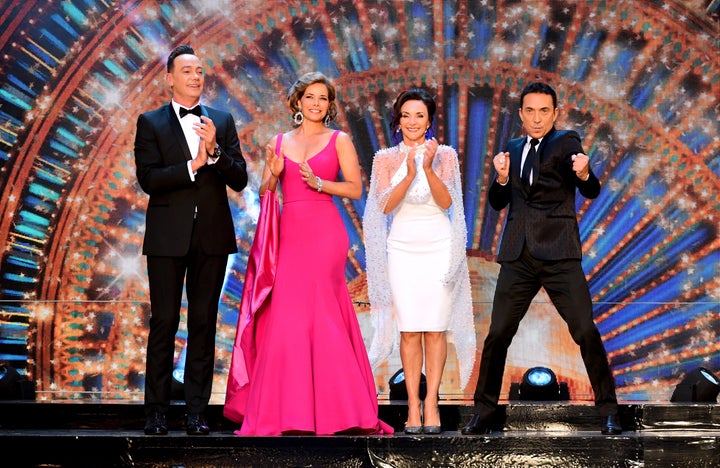 But while Darcey claimed to have not watched last Saturday's Strictly, that was not what she had said on Twitter just days earlier.
The ballerina claimed the first show had been "FAB-U-LOUS" in a tweet she posted on Sunday sending her congratulations to the team.
She wrote: "Big congratulations to @bbcstrictly on a FAB-U-LOUS first show - it's going to be a fantastic series. Best of luck to all the team, thinking of you all. Dx #keepdancing."
Darcey announced her exit from Strictly after eight years back in April, insisting she was leaving on good terms and not because of "any upset or disagreement".
"It has been a complete privilege for me to be part of Strictly, working with such a talented team," she said in a statement.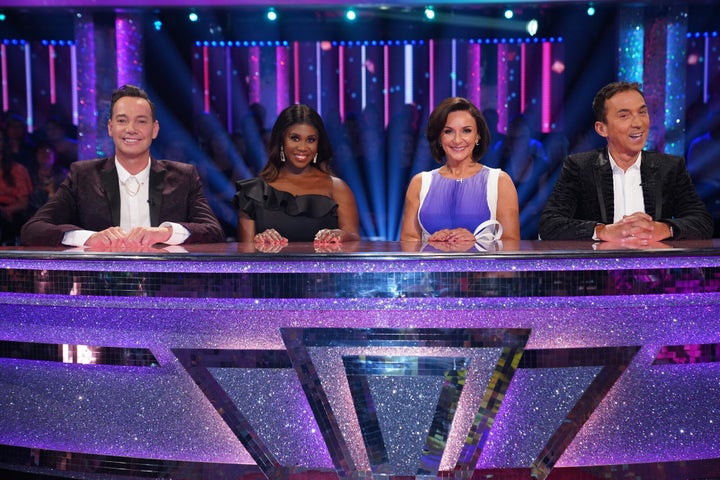 "I have enjoyed every minute of my time and will miss everyone from my fellow judges, the presenters, the dancers, the musicians, the entire backstage team, and especially the viewers of the show, who have been so supportive.
"I am not leaving because of any upset or disagreement at all, I am just stepping away to give more focus to my many other commitments in dance, after seven truly wonderful years that I can't imagine having gone any better."
Darcey has since been replaced on the panel by new judge Motsi Mabuse.
Strictly Come Dancing continues on Saturday at 6.40pm on BBC One. Good Morning Britain airs weekdays at 6am on ITV.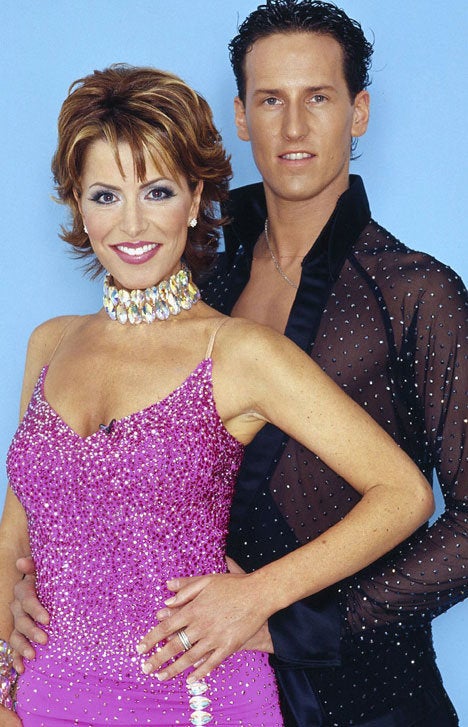 'Strictly Come Dancing': All The Winners