Ever felt like mainstream dating apps are a little too vanilla for your liking? Too much small talk and missionary, when you'd really prefer to try something a little different?
Now an app designed exclusively for fetish enthusiasts has launched in the UK with already over 30,000 users, who signed up during the beta testing phase.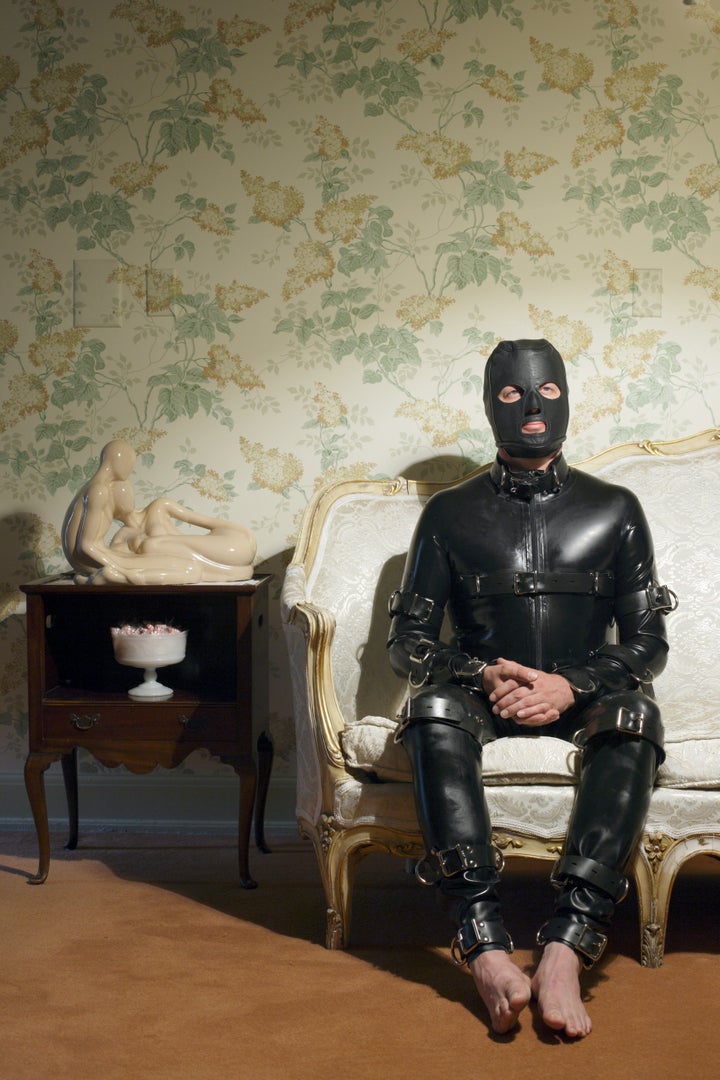 KinkD aims to "make sex life great again" for its users and help them indulge their wildest fantasies; when you first sign up you have to choose whether you are looking to be dominant, submissive, bottom, top, master, in a couple, single, or many more.
John, co-founder of the brand, said: "The purpose of creating KinkD is to help kinky people connect with each other easier and bring a little kink into the bedroom. Society has become more open and accepting of kink. It's now seen as fun and positive, not grimy and nasty."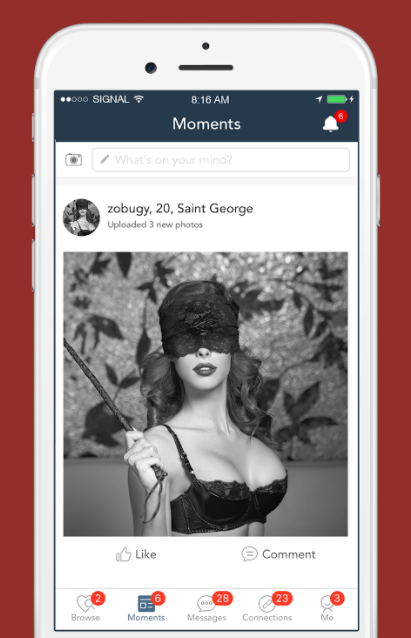 The functionality of the app is very similar to Tinder, where users uploaded their photos and swipe to get matched, but there is one very important difference.
Anyone who has ever used Tinder will know that it requires access to your Facebook profile in order to verify you, but KinkD has chosen a different method so you don't have to worry about disclosing your sexual preferences across your social media pages (sorry grandma).
Instead, users are required to undertake a photo verification process, which is reviewed by a member of KinkD staff, to ensure that safety is kept a priority.
Not only that, but users have added privacy when it comes to sensitive material. The nature of the app means that it lends itself to explicit photographs, which not everyone might want shared with strangers.
So users have the option of private albums where other users have to request your permission in order to view them.