The Sun has reported 257 people contacted the TV watchdog to complaint after it aired on ITV last Tuesday.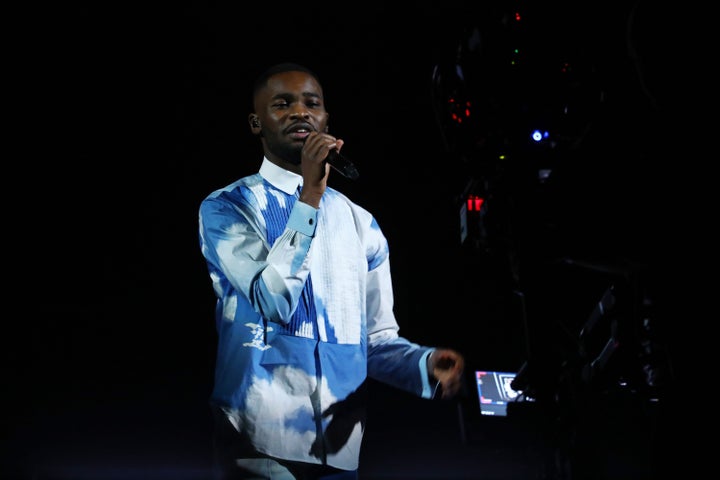 There was a total of 307 complaints about the broadcast, with 39 of those also made about Stormzy's performance, which saw him sing and rap a number of his recent hits.
As is standard procedure, Ofcom will now assess the complaints before deciding whether or not to investigate.
Dave's performance had been blasted by some right-wing critics, including the following morning on Sky News, when Tory MP Priti Patel called the suggestion that Johnson is racist "utter nonsense".
"I don't know what those comments are based on," she added. "It's wrong to make judgements about individuals when you don't know a particular individual, as in the case of the prime minister. He is not a racist at all and I just think those comments are highly inappropriate."
Among them were excerpts from columns Johnson had written in the past, including one containing the phrase "flag-waving piccaninnies" and another in which he said: "Africa is a mess, but we can't blame colonialism… the problem is not that we were once in charge, but that we are not in charge anymore."
Johnson has been heavily criticised in the past for referring to Black Africans as "piccaninnies" with "watermelon smiles" in opinion pieces he has written, as well as using language that has been deemed homophobic, classist and sexist.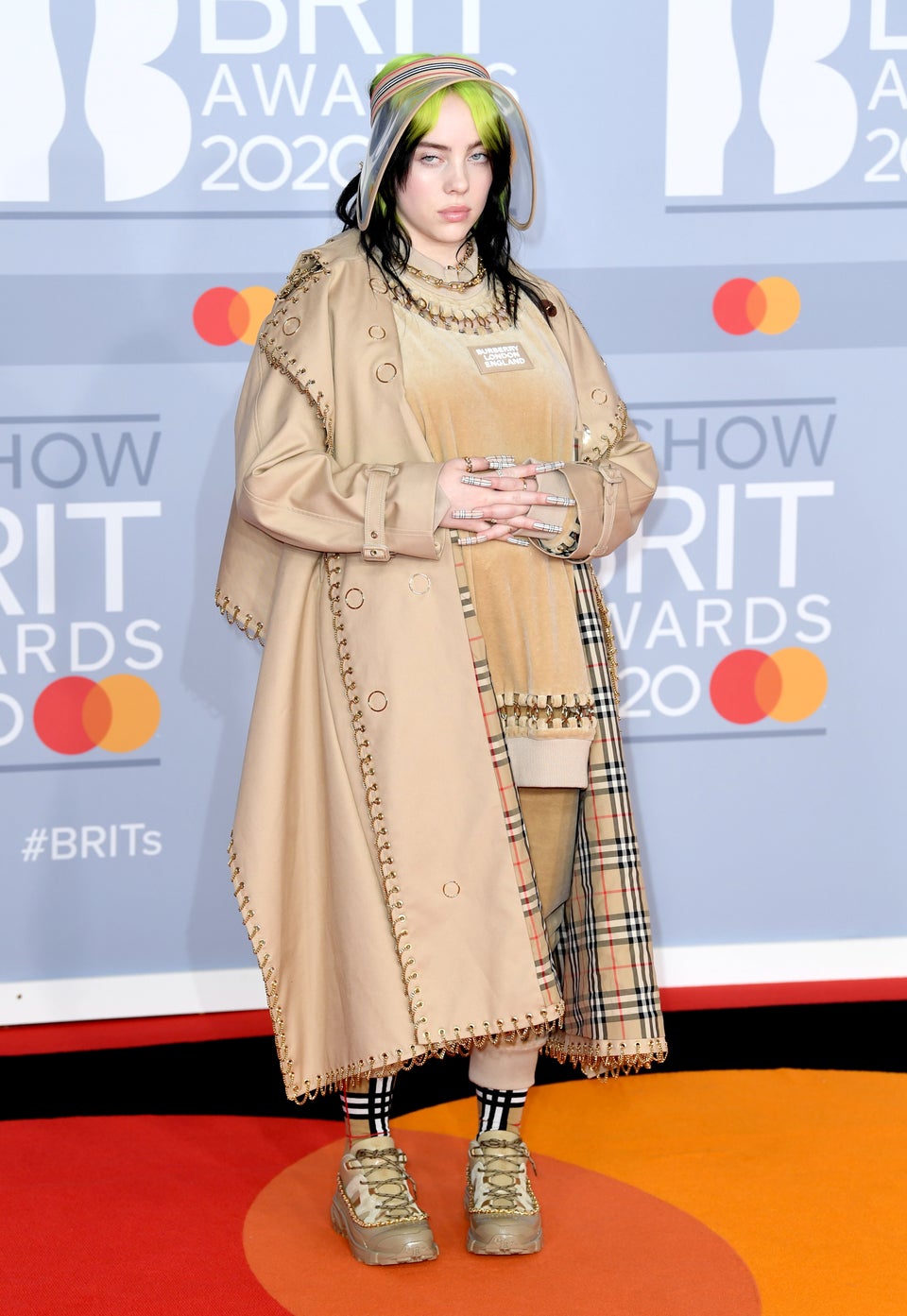 Brit Awards 2020 Red Carpet