Ostensibly speaking to the Radio Times about his new BBC series Planet Earth II, the 90-year-old's concerns about climate change segued to talk of Republican nominee Donald Trump.
A reminder from interviewer Emily Maitlis that in 2012 Trump claimed climate change was a hoax made up by the Chinese, prompted Sir David to cradle his head in his hands.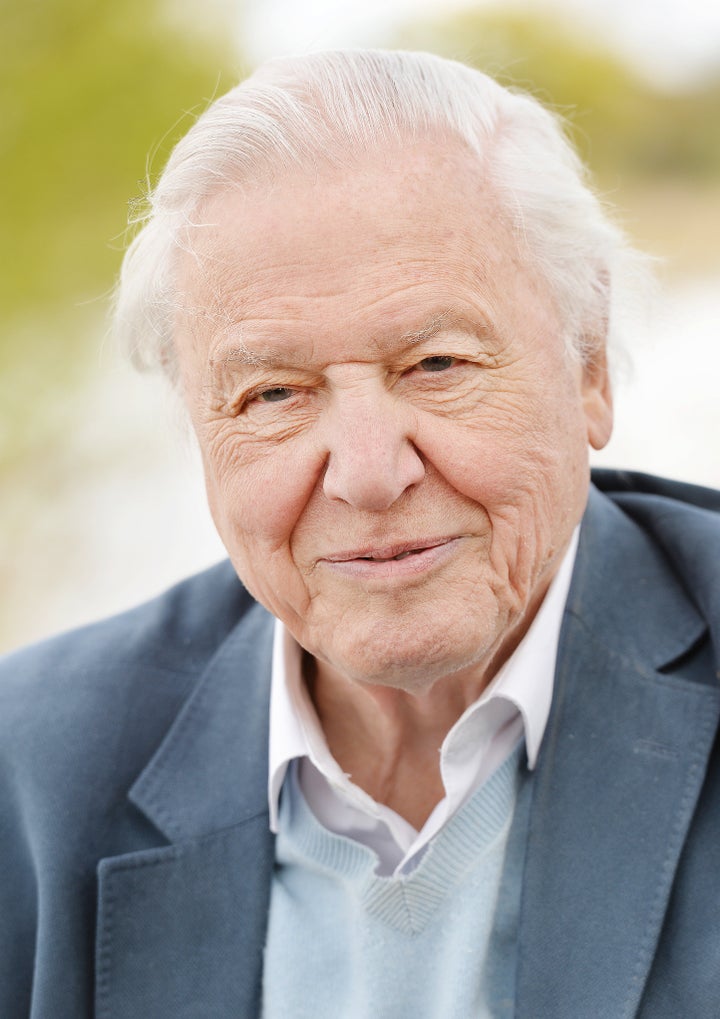 He said: "Yes, I know. Well, we've lived through that with earlier presidents – they've been equally guilty… But what alternative do we have? Do we have any control or influence over the American elections? Of course we don't."
Giggling and lowering his voice, Sir David added: "We could shoot him… It's not a bad idea."
Expanding upon his specialist subject of animals and their increasingly threatened habitats, the nonagenarian went on to attack "the mess" of Brexit and to question whether former Prime Minister David Cameron was right to hold an EU referendum at all.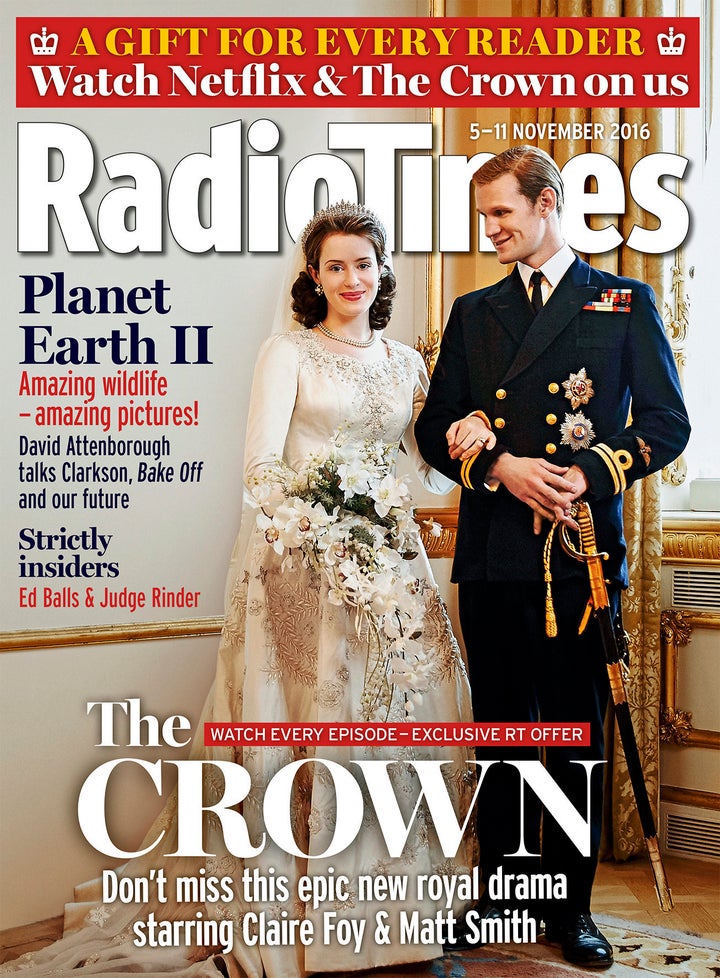 Popular in the Community