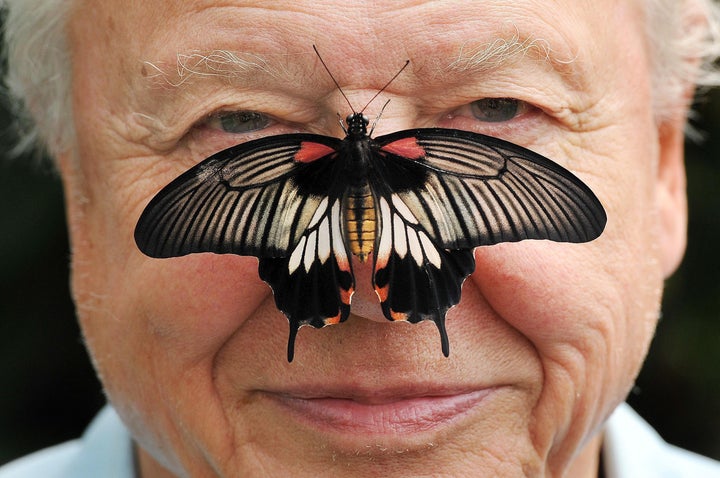 Instead of mowing a path through the nine-acre site, the unnamed man cut back the entire wildlife meadow in Sidmouth, Devon.
The annual count is currently underway to help experts see how butterflies are faring and to help the public enjoy the mental health benefits of watching wildlife.
Organised by Butterfly Conservation, it asks people to spot and record 17 species of common butterflies and two day-flying moths during three weeks of high summer.
In a statement, East Devon District Council said: "We regret that one of our operatives misunderstood the instructions he was given and cut the area by mistake, instead of just cutting some pathways and a flat area to help those using the park for walking through.
"We agree this shouldn't have happened and will be taking measures to ensure this doesn't happen again next year."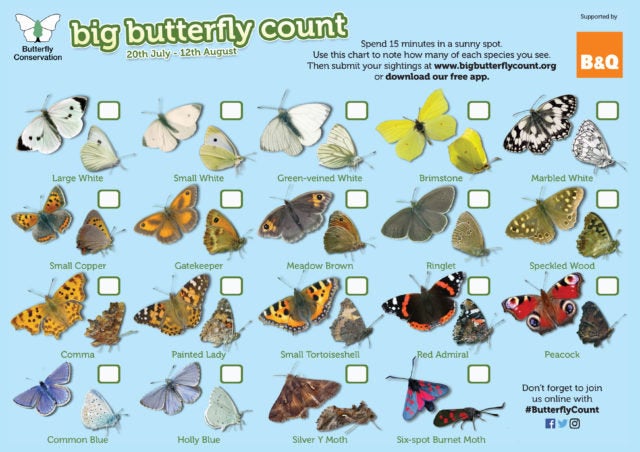 Conservationist Ed Dolphin told the BBC he had spotted eight different species and counted 40 butterflies in the meadow when he carried out a count in the field the day before it was mowed.
He added: "The whole area is destroyed."
Sir David, who is president of Butterfly Conservation, has been urging the public to spend 15 minutes in a sunny spot counting butterflies and submitting sightings online in order to gather vital information that may help protect them in the future.
He said: "A cause for great concern over recent years is that many of our once common and widespread species like the large white, small copper and gatekeeper have started to struggle, mirroring the declines of rarer species.
"Butterfly Conservation has also revealed that butterflies are declining faster in our towns and cities than in the countryside.
"So please take part in the Big Butterfly Count this summer, we need to know, now, more than ever before, just what is happening to butterflies in our towns, in our gardens and in our countryside."