The dad-of-four to Brooklyn, 17, Romeo, 12, Cruz, 10, and Harper, four, discussed how his outlook on family life has changed over the years.
But Beckham no longer stresses about tabloid intrusion on his family life: "I'm secure as a person, as a husband, as a dad," he added. "I've gone past the point of really worrying, caring,"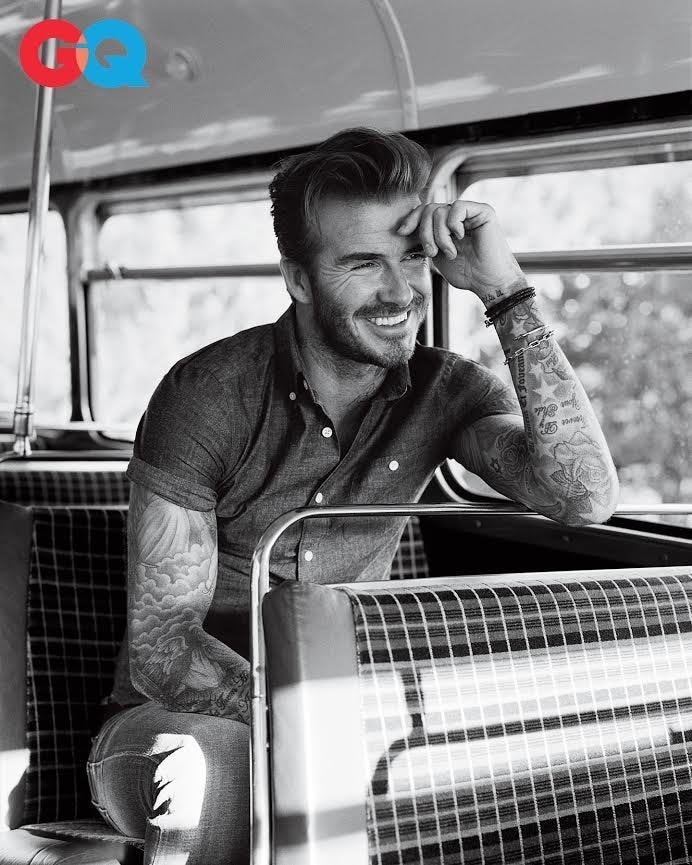 Beckham said when he is at home and spending time with the kids, he can often be found watching 'Frozen' with Harper "for the hundreth time" or binging on 'Friends' re-runs.
But although family is at his heart, the former footballer admitted he does miss the sport and feels a constant urge to step back on the field and play, - but that wouldn't suit his family.
"You know, maybe I could play another year in the U.S. If I was still living in L.A.," he added.
"I'd probably really seriously think about coming back for a year.
"But we're living in London, and the kids are happy in the school."