David Beckham has appeared in a new film for Unicef, highlighting the lifelong scars that emotional and physical abuse leaves on children.
Beckham, who has been a Goodwill Ambassador for the charity since 2005, appears in the 60-second-clip covered in tattoos that reveal the horror of physical violence.
The father-of-four is well known for his tattoos that mark happy memories, but the film turns these into brutal animations to display the life long marks that abuse leaves.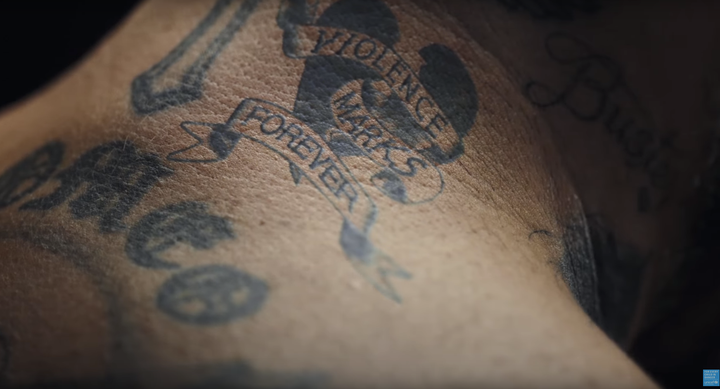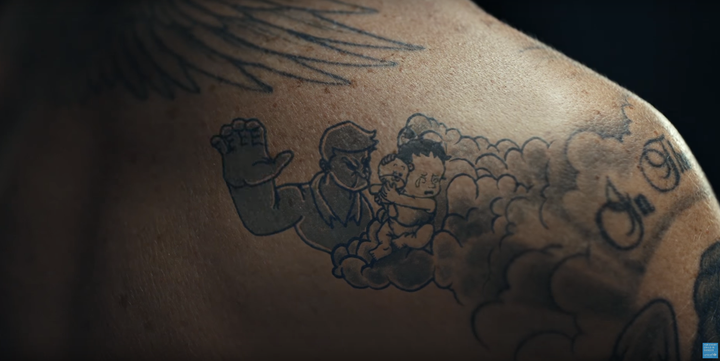 Beckham said: "I made a commitment to do everything I can to make the world a safer place for children and to speak out on issues that are having a devastating impact on children's lives. One of those issues is violence."
The 41-year-old wants to encourage people to share the video on social media to draw awareness to the problem and help young people to speak out against their abuser.
Last year Beckham visited Cambodia as part of his global commitments to the project, and described how he was "shocked" by the stories of violence and scale of the problem that children were facing there.
But abuse happens closer to home as well, with statistics from Unicef revealing that a child dies approximately every five minutes worldwide as a result of being abused.
Not forgetting that every year nearly a billion children – 6 in 10 globally – between the ages of two and fourteen are subject to physical punishment by their primary caregiver.
Unicef Executive Director, Anthony Lake, said: "Violence and abuse take a terrible toll on children's lives and futures – harming their bodies and undermining their emotional wellbeing, even interfering with their healthy development of their brains."
Research by Unicef of 190,000 children also shockingly revealed that 28% of children think their parent commits violence and 9% think it is their teachers.