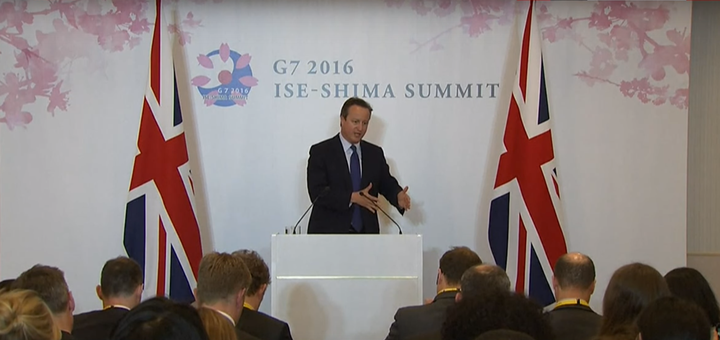 David Cameron has denied he is a "closet" Brexiteer who secretly wants the UK to leave the EU.
The prime minister's former senior adviser, Steve Hilton, yesterday said Cameron would be campaigning against EU membership if he were not in No.10 Downing Street.
But speaking at a press conference in Japan following the G7 summit, Cameron denied the claim.
"I'm not really a closet anything," he said. "I've pretty much had the same view about Europe ever since I got involved in active politics."
"I have consistently throughout my political life taken the view that for all its imperfections, let's get stuck in there, change the things we don't like.
"So no, I have never been a closet Brexiteer. I am absolutely passionate about getting the right result, getting this reform in Europe and remaining part of it."
Today the G7 issued a statement warning Brexit would lead to "serious threat to global growth".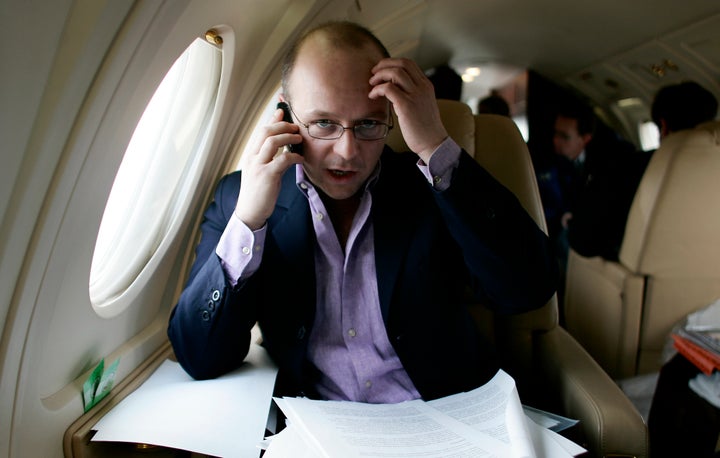 Last night on BBC Question Time, Hilton blasted the EU referendum Remain campaign fronted by his former boss - claiming they use "silly scares and phoney figures".
The Prime Minister's former adviser, notorious for padding around Downing Street bare-footed, now resides in California but has been back in the UK promoting a book.
Former Labour leader Ed Miliband is today publicly joining forces with his successor for the first time since Jeremy Corbyn took over the party as the pair go into battle against Brexit together.
The two men are making a joint intervention to rally grass roots Labour supporters in the North of England to swing behind the Remain campaign.
Boris Johnson meanwhile has urged European Commission president Jean-Claude Juncker to visit Britain to see how it has been "damaged" by the EU.
Juncker invited the Tory Brexit campaigner to come to Brussels after claiming that the attacks on the European Union made by Johnson during the Brexit referendum were not "in line with reality".