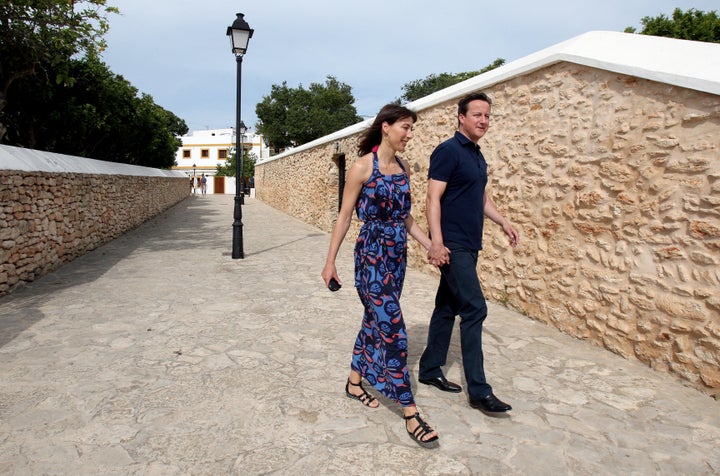 David Cameron has been dubbed the "part-time PM" after jetting off on holiday - despite MPs still working.
His early getaway comes after admitting to Tory MPs that he could "do with time to think" after the controversy of George Osborne's Budget
The Prime Minister's official spokeswoman confirmed he had flown to the Canary Islands on the last day of Parliament before the Easter recess.
This was despite MPs debating a series of issues before Parliament stands, including an "urgent question" on next week's junior doctors' strike.
Speaking to the Conservative party's 1922 committee of backbench MPs last night, Cameron was told the MPs: "I could do with time to think. It has been a tough week but let's not lose sight of what we do."
One Tory MP said he was referring to "the ultra-fast news cycle" that surrounded the Conservative rebellion over disability welfare cuts in the Budget, which resulted in the resignation of Work and Pensions Secretary Iain Duncan Smith and a U-tum leaving a £4.4 billion hole in George Osborne's Budget.
While MPs continued to debate a series of outstanding issues, ex-Scotland rugby international Jim Hamilton revealed on Twitter that he had "limited banter" with Cameron.
Labour criticised the PM for his early cut - and holidaying abroad despite urging Brits to take a "staycation" to help the post-floods recovery effort in tourism-reliant areas
Labour MP Sue Hayman MP said: "Although Parliament is still going about its business, David Cameron couldn't be more keen to escape the mess his Government has presided over.
"Escaping his budget shambles with a budget flight abroad, this part time Prime Minister seems keen to put as much distance between himself and his Chancellor as possible.
"Despite pleas for others to holiday at home, supporting tourist areas recently hit by flooding like Cumbria, it's clearly one rule for him and another for everyone else."
Anyway, here's the PM sporting his favourite holiday look.
Cornwall in 2015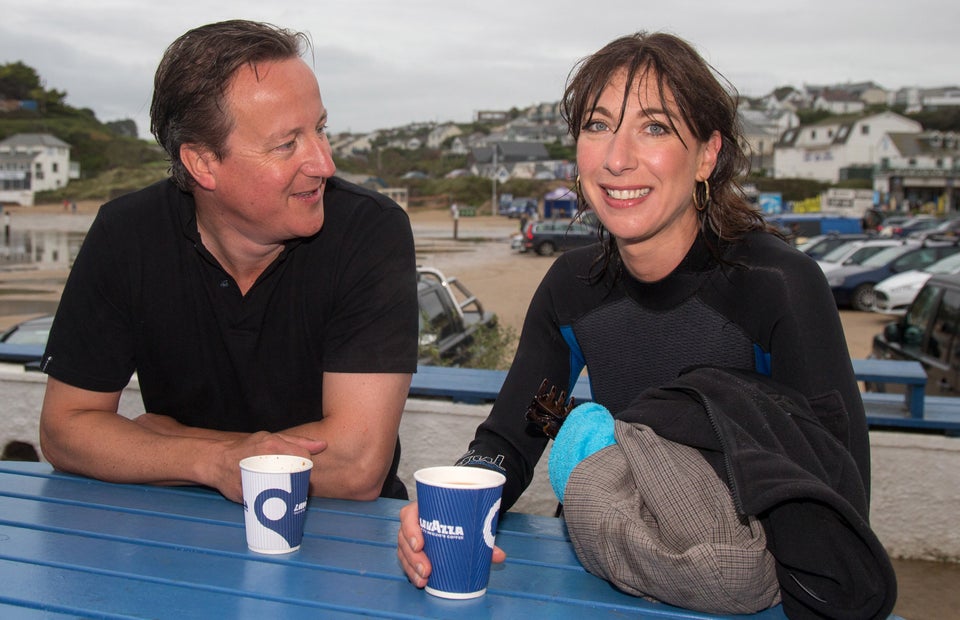 Cornwall in 2014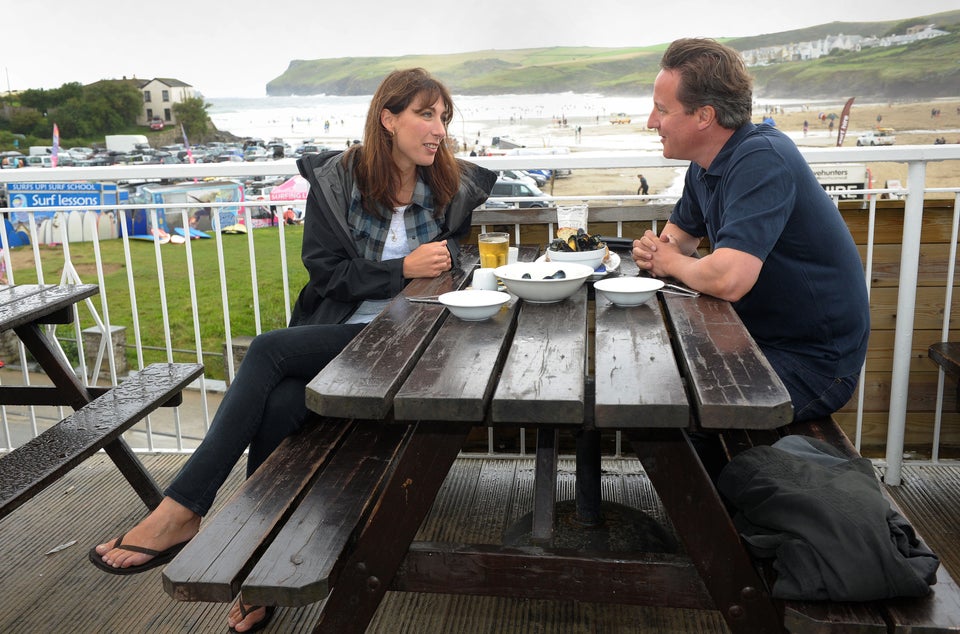 Cornwall in 2013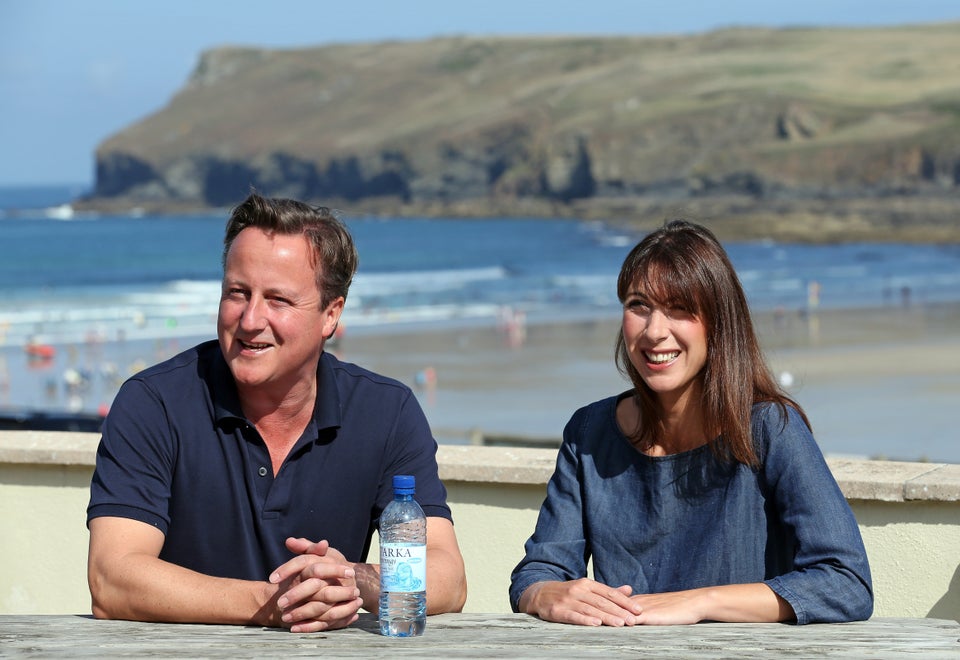 Cornwall in 2011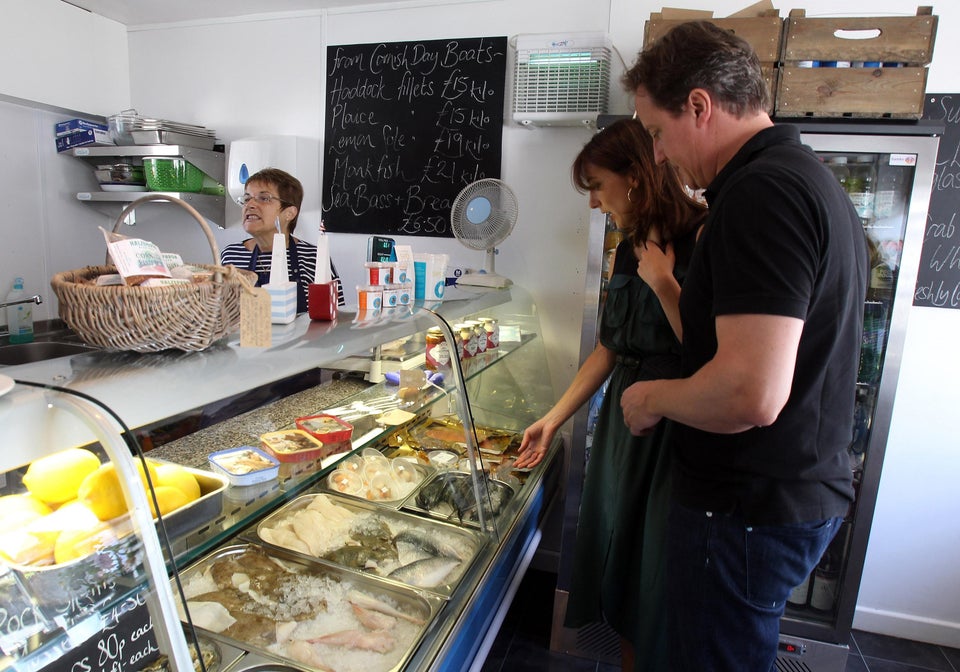 Ibiza in 2011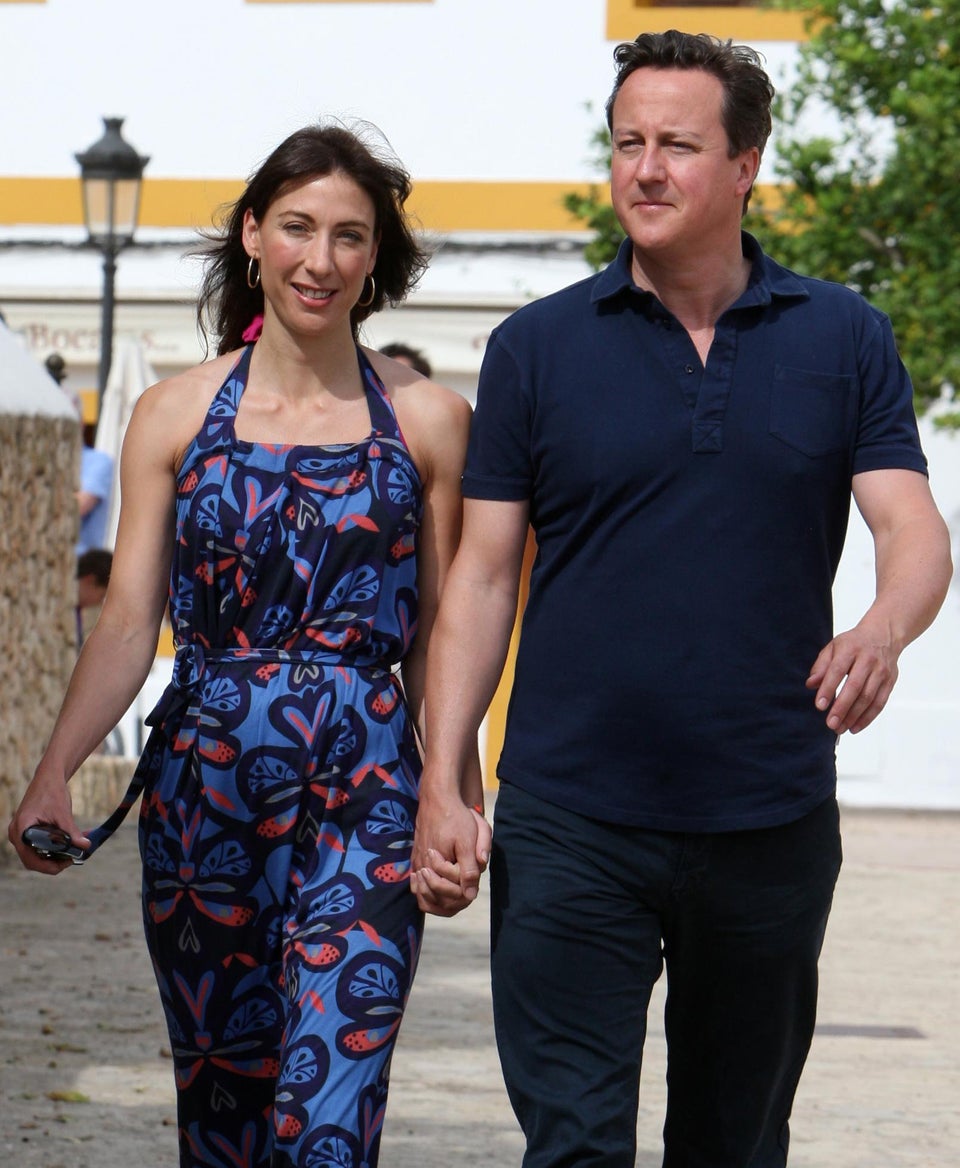 Cornwall in 2010