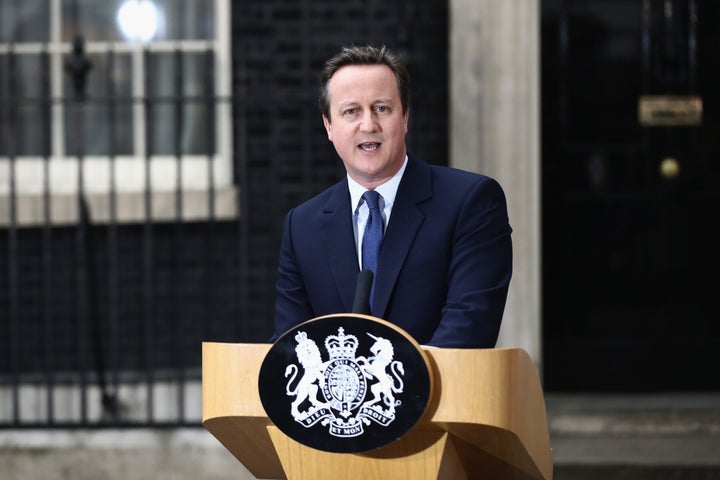 David Cameron gave some of his special advisers (spads) pay-rises of 24% before granting them bumper severance payments just months later.
According to a report by Civil Service World Downing Street spads were granted salary increases of up to £18,000.
At the time public sector pay was capped at 1% and government departments faced cuts. Trade unions have called the move "shameful".
Dave Penman, general secretary of the FDA union, which represents senior officials, said: "It would seem hypocrisy knows no bounds from a prime minister who preached pay restraint and austerity to public servants and the public, whilst at the same time awarding double-digit pay rises to his special advisers."
He added: "It will be a further body blow to the morale of thousands of hard-working civil servants to learn that the very same special advisers who received enhanced redundancy terms from the outgoing prime minister also received pay rises of up to 24% in one year."
Seven of the ten spads reappointed by Cameron after the 2015 general election received pay rises.
Among them was Adam Atashzai, whose salary rose from less than £58,200 in 2014 to £72,000 in 2015, Ameet Gill and Liz Sugg, whose salaries rose from £80,000 in 2014 to £98,000 in 2015, and Kate Marley, who went from less than £54,121 in 2014, to £65,000 in 2015, according to Civil Service World.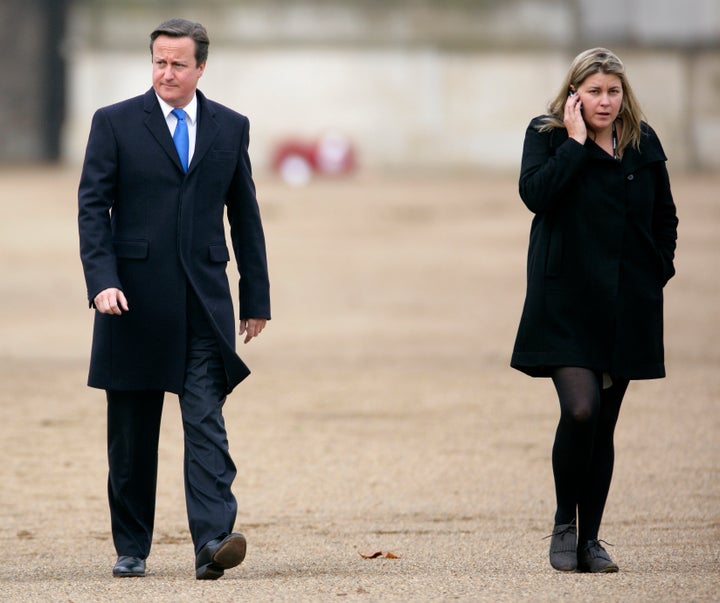 Other Downing Street spads who benefited from the decision were Daniel Korski, who saw a salary increase from £80,000 in 2014 to £93,000 in 2015, and Nick Seddon, who saw an 11% pay-rise sending his salary to £88,000, Civil Service World said.
Mark Serwotka, general secretary of the Public and Commercial Services union, told Civil Service World: "We believe that every civil servant deserves a decent pay rise. It is frankly shameful that David Cameron thinks that this should just apply to his close circle of political friends."
He added: "Our members will be rightly outraged by the double standards of a prime minister who richly rewards a privileged few, while ignoring the falling living standards of hundreds of thousands of dedicated civil servants."
The Prime Minister's spokesman said: "The decision was taken by the then Prime Minister to reflect the change in the scale and scope and range of those responsibilities, going from a coalition government to a single party government in 2015.
"Decisions about pay and conditions take into account various levels of responsibility across government. The pay structure was put into place because of the changed nature of their roles. It's a decision made by the the previous regime."