David Cameron has revealed he bans his children from playing with any electronic devices on Saturday mornings.
The 49-year-old, who is dad to Nancy, 12, Arthur, 10, and Florence, five, gave a glimpse into his kids' home life in an interview to mark the 10th anniversary of the First News children's newspaper.
He was speaking to a group of 10-year-olds who quizzed him on fracking, support for child refugees, library closures and the upcoming referendum on the UK's membership of the EU.
Alex Garcia-Ghuran, from Hertfordshire, said, according to PA: "We learned from Mr Cameron that his children do not get to play with any electronic devices on Saturday morning and he will get upset if he catches them breaking the rule.
"That sounded like my dad."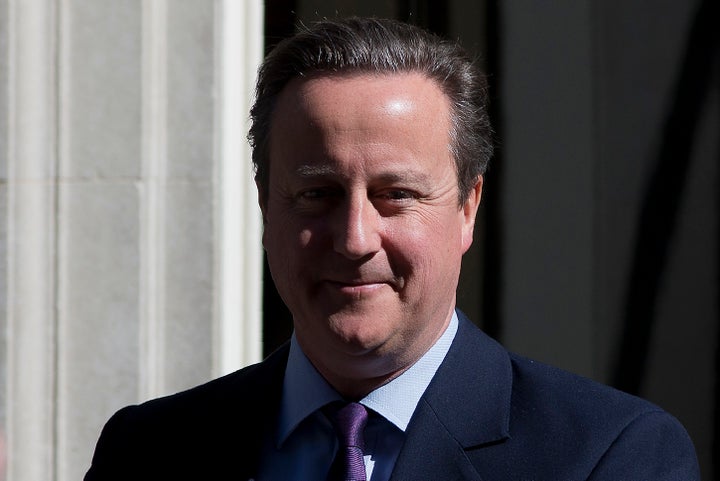 Isabelle Hall, from Yorkshire, who was also one of the kids quizzing the Prime Minister said Cameron was "extremely tall" and "seemed really nice".
Challenged by Amelia Angel Fleming, from Cambridge, over why the Government allowed fracking, the PM said: "If it was dangerous we would not do it. When you transport gas all the way to Britain, think about all the energy you are using."
Amelia later gave a mixed verdict on his argument, saying: "He gave a good answer but I still don't agree with it."
First News editor-in-chief Nicky Cox said: "First News readers know a lot about the world in which they're growing up, and the 10 ten-year-olds who came to 10 Downing Street with me knew about everything from the EU referendum, to the refugee crisis, to environmental issues and so much more - it was truly inspiring to listen to them."
Mr Cameron's interview features in the 10th anniversary edition of First News, on sale from 6 May.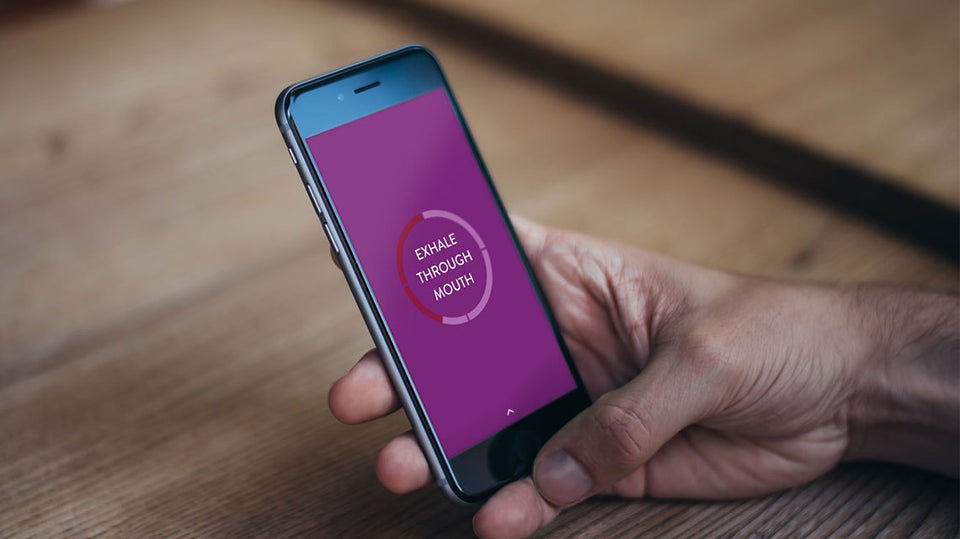 Best Sleep Apps