He tweeted about both events but we suspect they were planned quite separately as evidenced by his current timeline...
Level 10 Bond villain. What an exit.
Obviously he'd already been fairly rinsed for the Larry tweet.
The former home secretary met with the Queen earlier in the day where she was formally invited her to form a government.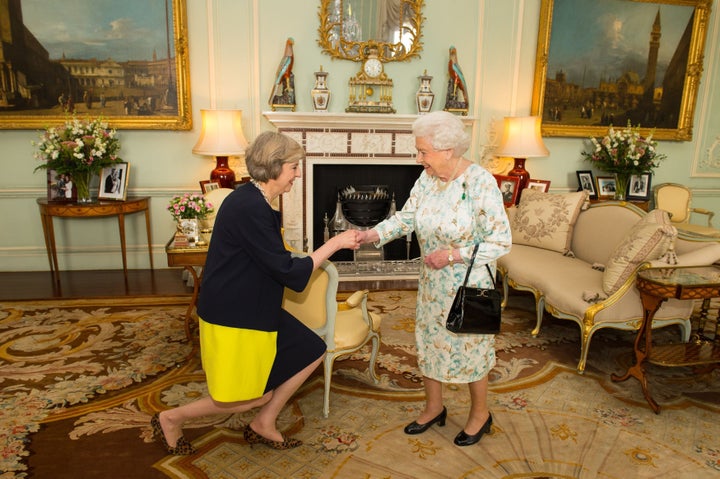 May faces a formidable challenge dealing with the fallout of the EU referendum and, more immediately choosing who will sit in her new cabinet.
Speaking outside No.10 Downing Street, May said: "When we take the big calls, we'll think not of the powerful, but you. When we pass new laws, we'll listen not to the mighty, but to you. When it comes to taxes, we'll prioritise not the wealthy, but you.
"When it comes to opportunity, we won't entrench the advantages of the fortunate few, we will do everything we can to help anybody, whatever your background, to go as far as your talents will take you."
In his farewell speech in the same spot minutes earlier, Cameron said May would provide "strong and stable leadership" as his successor.