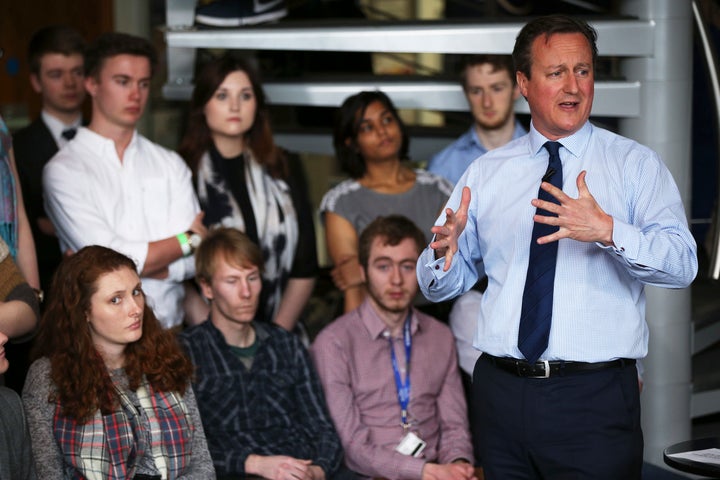 David Cameron's visit to Exeter University on Thursday was marred by controversy among students, before he even arrived.
The Prime Minister's event was intended to launch the under-25s campaign for Britain to remain within the European Union.
Yet the decision to hold the event in the middle of the Easter break meant the campus was largely deserted.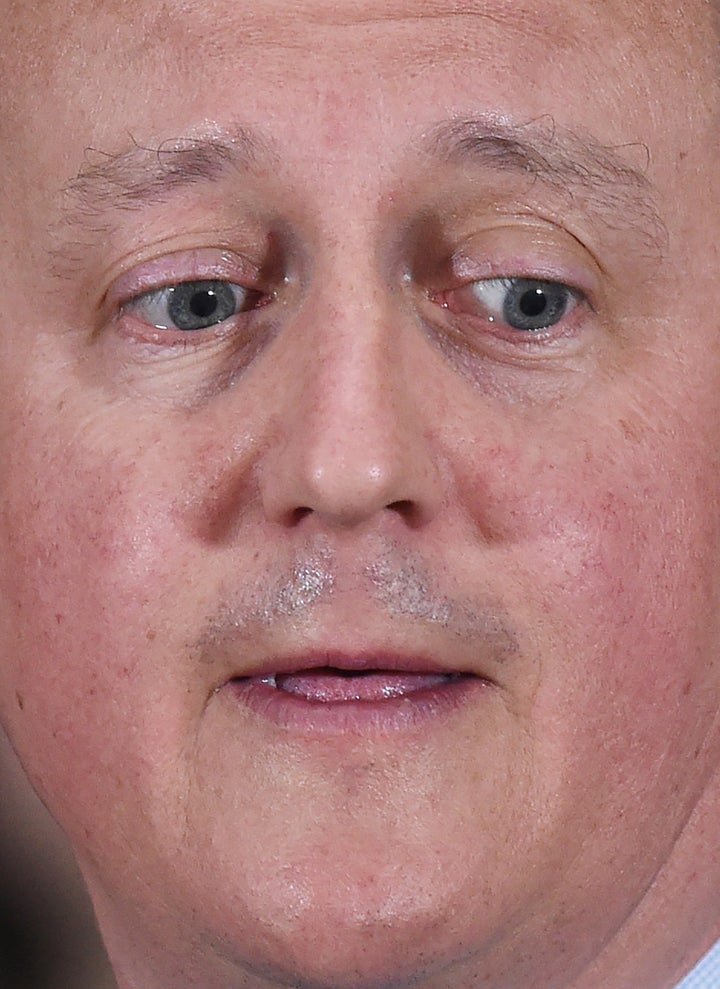 Bizarrely, such was the secrecy of the visit, even the university's student Conservative society failed to receive an invitation.
Stephen Hawkins, a third-year member of the society told campus paper Exeposé: "What should have been a fantastic, shining opportunity to meet someone, that many of the University of Exeter Conservative Association see as a political juggernaut, has been shrouded with confusion, miscommunication, and opaqueness."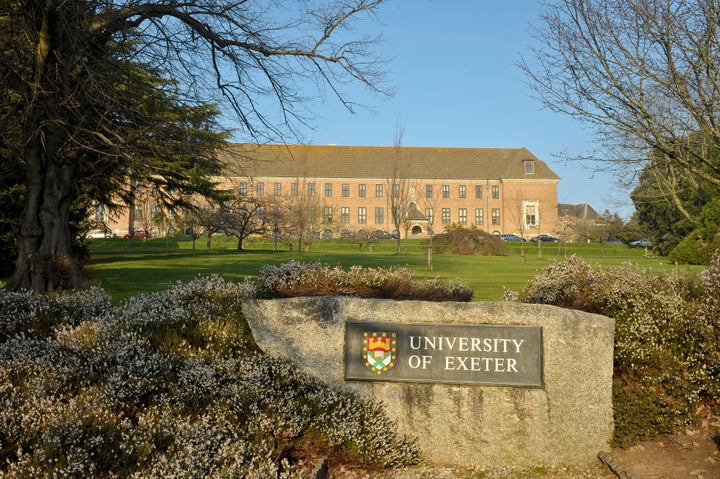 He continued: "I can hardly believe that Conservative Association committee, let alone society members, have not at the very least been invited."
In further embarrassment to Number 10, both the Labour and Liberal Democrat societies did receive permission to attend, Exeposé reported.
Others were perplexed by the timing of the visit.
Hayden Cooper, member of Exeter Socialist Students society told The Tab: "I think it's pretty cowardly to visit a university when there are no students there; it's a very easy way of avoiding criticism and fobbing off your own supporters."
There was also the suggestion those students who did receive invitations were unable to RSVP.
Despite the furore, a sizable crowd of students did gather to hear the PM speak.
Exeter University has yet to respond to a request for comment.
Popular in the Community