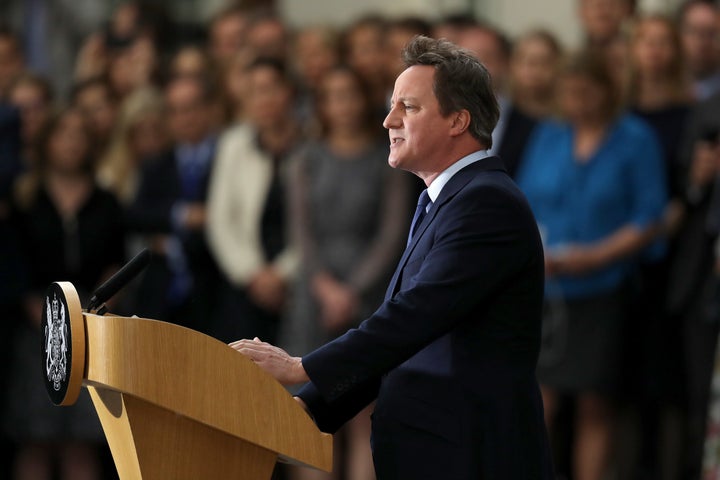 Hammond, who according to the draft list was in line for a knighthood, did not appear on the final version, leading some to speculate that he turned down the honour.
David Lidington, who the leaked list also tipped for a knighthood, was awarded a CBE instead. Pro-EU cabinet colleagues Michael Fallon and Patrick McLoughlin were awarded knighthoods as expected.
The list was published after Theresa May was dragged into the honours row, when it emerged that her Tory leadership campaign received cash from donors nominated by Cameron.
An update to the register of member's interests showed May received money from Ian Taylor and the firm IPGL Ltd, which is owned by Michael Spencer.
The inclusion of the Tory donors on Cameron's leaked list had raised eyebrows. Both names were absent from today's final draft.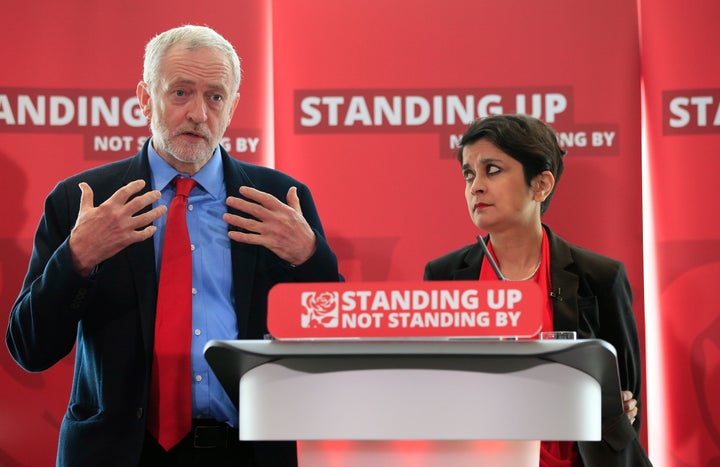 A raft of appointments to the House of Lords were also announced, including former Liberty Director Chakrabarti, who has repeatedly refused to confirm or deny she would be made a Labour peer.
Chakrabarti chaired an inquiry into anti-semitism within the party after concern its members were hostile to Jews. She was nominated by Labour leader Jeremy Corbyn, leading to Twitter speculation about his motives.
Last week, Chakrabarti was asked on Newsnight whether Jeremy Corbyn had offered her a peerage. She dodged the question, asking presenter Kirsty Wark: "I don't know Kirsty, are you going to take one?"
Last year, Jeremy Corbyn told Channel 4's Gary Gibbon that he didn't "see any case for nominating peers at all."
Cameron's list also rewarded George Osborne, Hugo Swire, and number 10 advisors. David Cameron's former Chief of Comms, Oliver Letwin, has been knighted.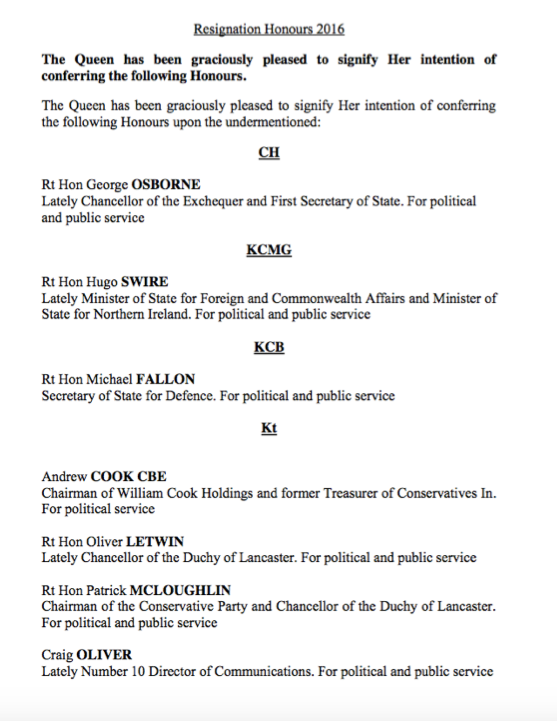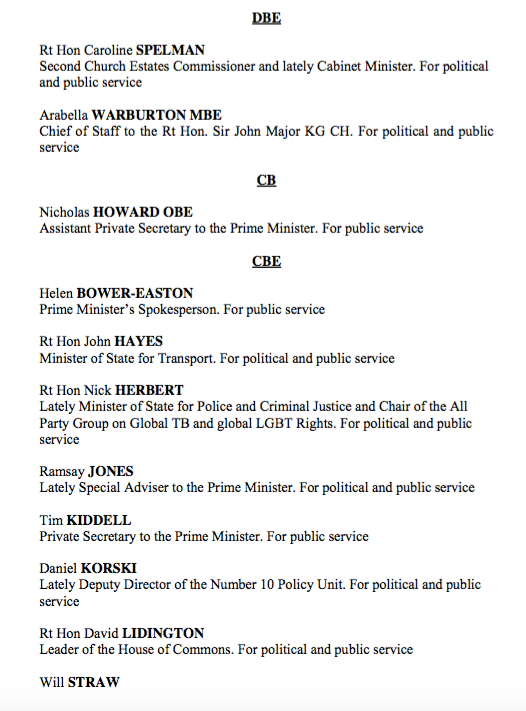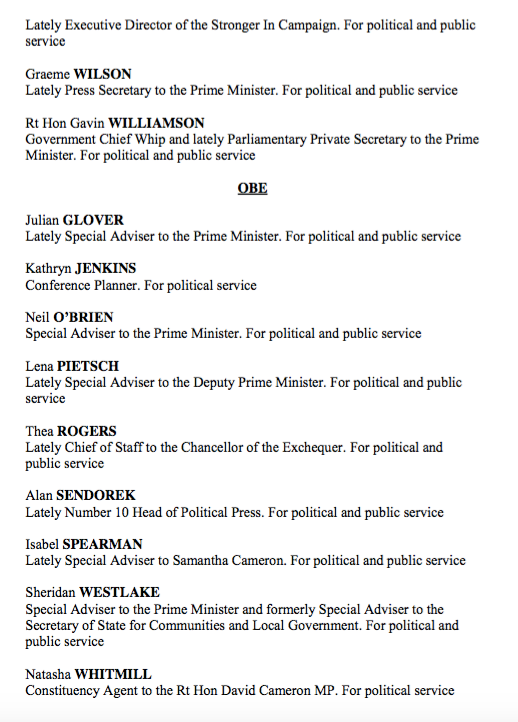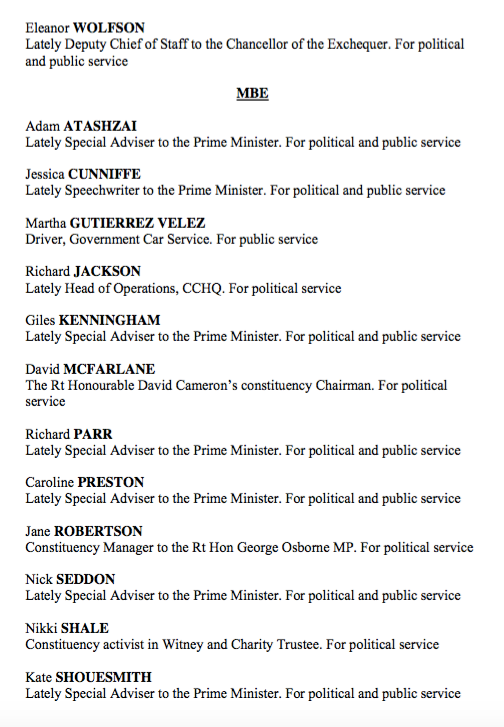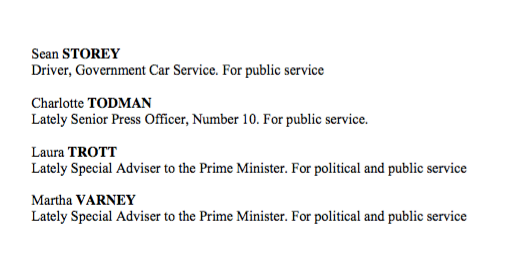 A list of peerages was also published today: