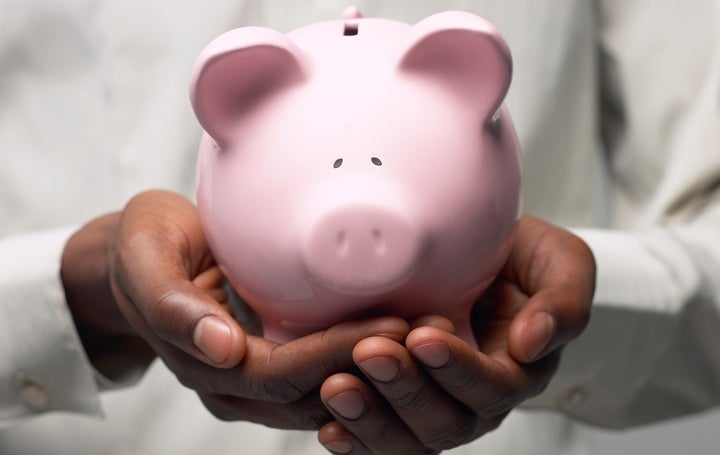 A new saving scheme for low-paid workers has been blasted by Labour amid claims that the 'free money' plan will be dwarfed by in-work benefit cuts.
Ahead of the Budget, David Cameron and George Osborne teamed up to unveil a 'Help To Save' scheme aimed at giving upto 3.5 million people a Government bonus of upto £1,200 if they save regularly.
Under the plan, those on low incomes will get 50p from the Treasury for every £1 they put aside, although they will have to wait at least two years to get the full payout.
Shadow Work and Pensions Secretary Owen Smith said Iain Duncan Smith's cuts to in-work benefits meant the new savings offer was "like stealing someone's car and offering them a lift to the bus stop".
With research showing nearly half of UK adults have less than £500 set aside for emergencies, the new Tory scheme is aimed at boosting saving among those who have in the past struggled to cope with tough times.
Help to Save will allow anyone in work and in receipt of universal credit or working tax credits to save up to £50 a month and receive a 50 % bonus after two years - worth up to £600. Account holders can then keep saving for a further two years and receive another £600 bonus.
The Prime Minister said his plan proved it was "the mission of this government to transform life chances across the country".
Yet Labour was swift to spot that the scheme was very similar to former Chancellor Alistair Darling's 'Savings Gateway', which Mr Osborne scrapped in his very first Budget back in 2010.
The flagship Labour scheme would have also given 50p for every £1 saved, yet Mr Osborne said he had decided to ditch it because it was "not affordable".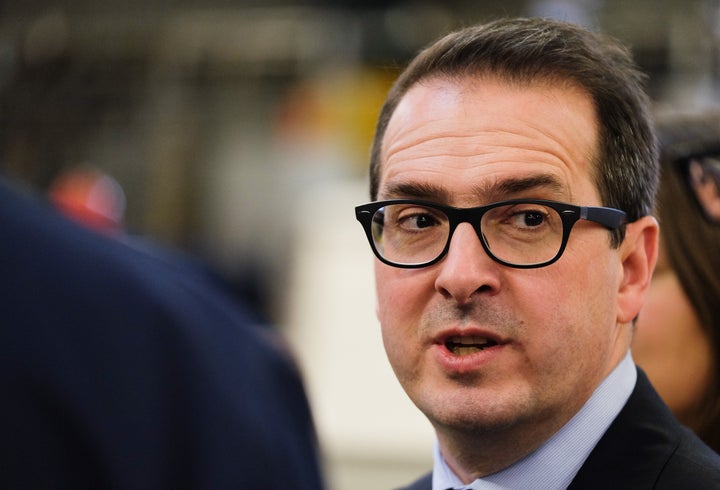 Shadow Work and Pensions Secretary Owen Smith said that Universal Credit cuts will take £1,600 a year from more than two million low and middle income working families. Some could lose £3,000 a year.
"It is right that there should be incentives to save, that's why a Labour government introduced the almost identical 'Saving Gateway' that the Tories scrapped," he said.
"These cuts will mean families are going to struggle to have enough money to make it to the end of the week, let alone save for the future.
"If the Tories were serious about supporting low and middle paid workers in the Budget they would listen to Labour's calls to fully reverse the Universal Credit cuts."
And under Government rules, anyone with savings of more than £6,000 loses out on in-work benefits like housing benefit.
David Finch, Senior Economic Analyst at the Resolution Foundation, told HuffPost UK that the new scheme was welcome, but he pointed out that it would benefit people not classed as 'low paid'.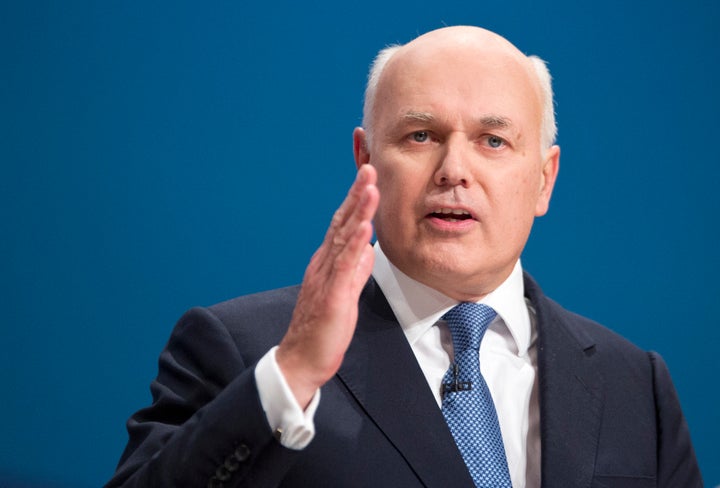 The scheme's small print shows that it is for those with a "minimum household earnings equivalent to 16 hours at the new National Living Wage" (equivalent to roughly £6,365 in 2017-2018) or those who are still in receipt of Working Tax Credits.
In a blog for HuffPost, the Resolution Foundation said that because the scheme is open to anyone on Universal Credit, individuals on earnings of up to £30,000 will also benefit – a big change from Labour's Saving Gateway which was targeted at those on incomes of less than £16,040 a year.
Mr Finch also urged the Treasury to raise the £6,000 savings limit on benefit claimants to avoid undermining the new scheme.
"All Universal Credit claimants with savings over £6,000 receive a reduced level of UC payment - and no payment if savings exceed £16,000," he said.
"For around 200,000 families expected to be entitled to UC with savings above £6,000, the boost from Help to Save will be reduced by up to a fifth because additional savings will also reduce their UC entitlement."
A Government spokesman told HuffPost UK the difference was its scheme was target only at workers not all benefit claimants, and the nation's finances were now in a healthier state.
"The Savings Gateway scheme was very poorly targeted and was unaffordable in the context of the catastrophic financial position we inherited from Labour in 2010," he said.
"In contrast, Help to Save is a much better targeted scheme - it is focused on working households rather than all benefit claimants, and it provides stronger incentives to develop a long term savings habit with its more generous terms and the opportunity to save under the scheme for longer."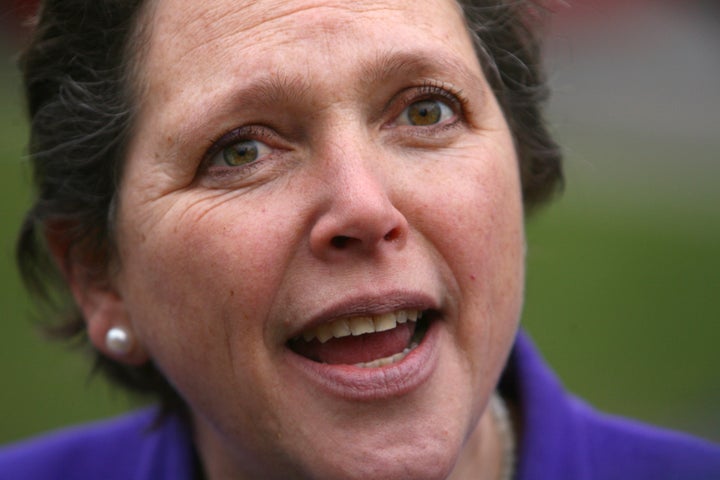 Liberal Democrat Treasury spokesperson Susan Kramer claimed the new scheme was just 'smoke and mirrors' to try and distract from a budget of heavy cuts - and warned it could mean emergency loans being slashed.

"This is cynical politics from David Cameron. The idea that millions of low income people on benefits will be able to save £50 each and every a month shows no understanding of life on a tiny budget.

"We need to hear from the Prime Minister that this proposal is not simply a preparation for cutting or eliminating the current programme of crisis and budgeting loans which are vital for helping those on low incomes to help in an emergency."
Related