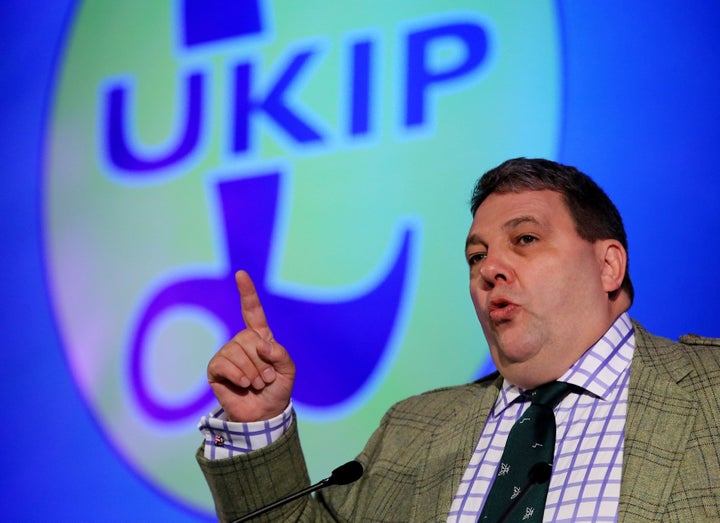 A Ukip MEP has been mocked for posting a grammar error-littered message criticising foreigners who can't speak English.
David Coburn, the party's sole MEP in Scotland, took it upon himself to castigate doctors coming from outside the UK to work in the NHS who had a "poor grasp" of the country's language.
"Does anyone want to [sic] treated by a Foreign [sic] doctor with a poor grasp of [sic] English language?" he mused angrily.
But the post, which in 86 characters manages to commit three mistakes, was used to roundly mock Coburn, one aggreived Twitter user asking:
In an attempt to explain himself, Coburn tried again, this time managing to make five errors in a single tweet while bashing those who did not meet a "high proficiency of english [sic]".
The resulting post left people even more baffled than they were before.
He seemed to take the mistakes in good grace, though, re-tweeting some of the rebuttals levied at him.