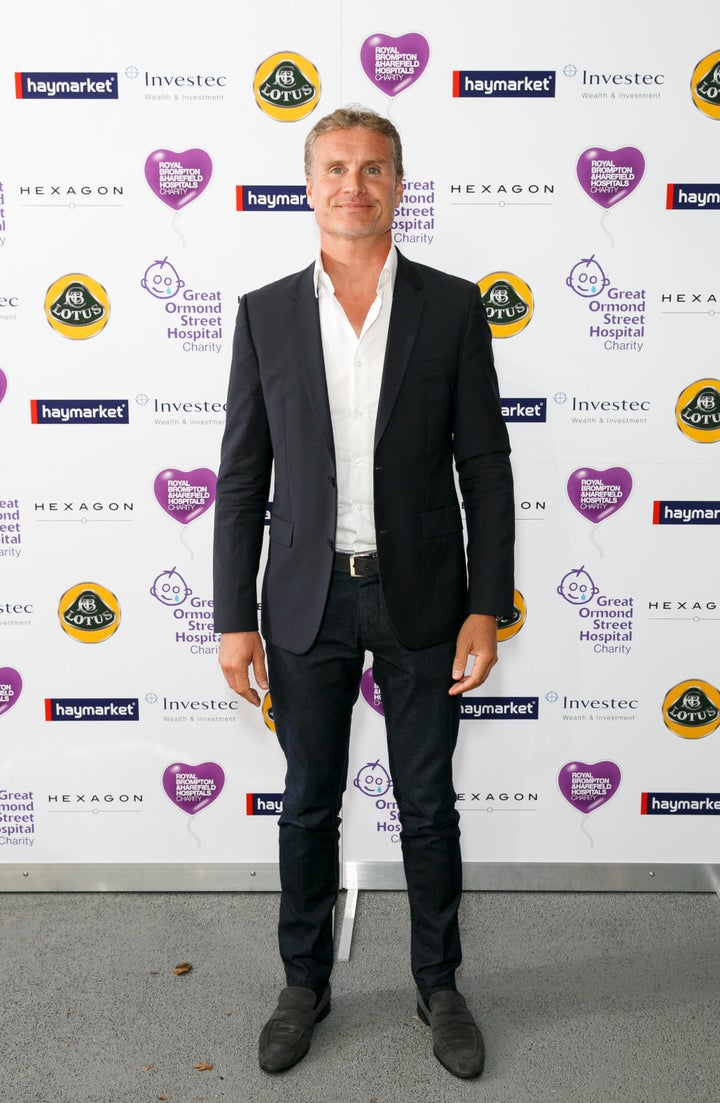 He's now explained why he ended up not taking the presenting job, explaining to Alan Carr on 'Chatty Man': "I was being lined up for it because Formula One used to be on the BBC, before Channel 4 pulled a blinder.
"I love Formula One. I love car racing so I just couldn't not be part of this new opportunity."
Since the news broke that Formula One coverage had made the jump from the BBC to Channel 4, David has revealed that he is moving with it, on a presenting team which also includes Ben Edwards and new F1 recruit, Steve Jones.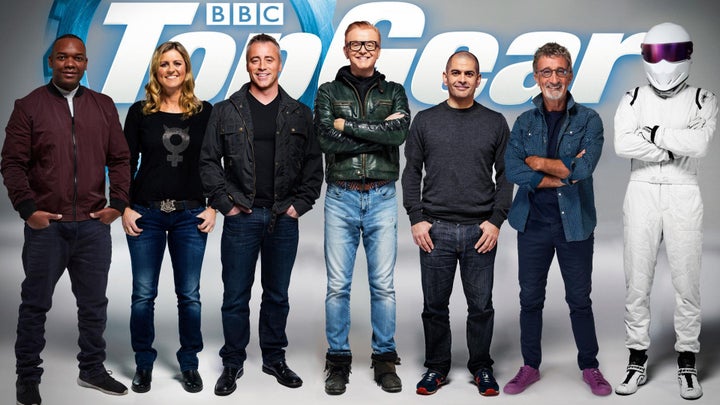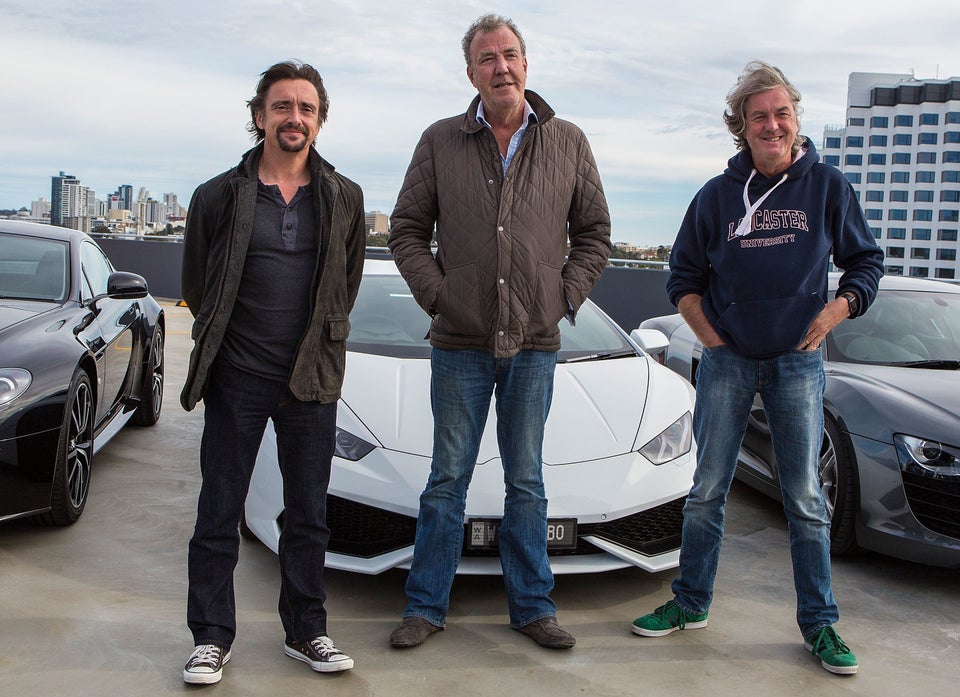 'Top Gear': The Best Bits
Related