It comes as donations to his chosen charity, Help For Heroes, approach £200,000.
Friends of the Afghanistan veteran, who collapsed while running the 26.2-mile course on April 24 and later died in hospital, are planning to finish the course in his honour and have raised more than £100,000 so far.
The 31-year-old, originally from Cowdenbeath in Fife but based in Plymouth, Devon, was called an "inspiration" at his funeral on Thursday.
Mourners were told that the fire support team commander in 29 Commando Regiment Royal Artillery had "served his country with distinction" overseas.
Family members, friends and military colleagues gathered for a service at St Margaret's RC Memorial Church, in the Fife town of Dunfermline, the Press Association reports.
During the service, Captain James Walker-McClimens read a tribute on behalf of Seath's brother Gary.
He recounted childhood memories and spoke of his brother's love of cars and sport.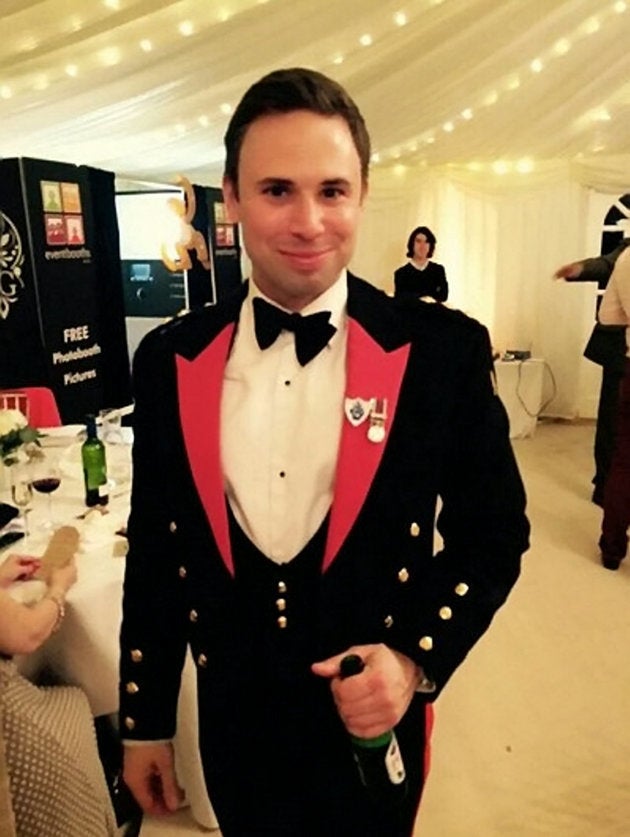 The speaker told hundreds of gathered mourners: "David was my hero and my inspiration.
"I was so proud to say that he was a Captain in 29 Commando Regiment Royal Artillery and that he served his country with distinction in Afghanistan and the Middle East.
"Words can't express how proud I was listening to him as he described his tours of Afghanistan and the Middle East.
"I learnt so much about David's tours of duty, the strong bond of comradeship he had found in the Army as well as the many plans he had for the future.
"There are no words to express how devastated I am that this story has so tragically ended, with so many chapters left unwritten.
"I take great strength in the memories of him and the pride that he had in being an officer of 29 Commando Regiment Royal Artillery.
"He was dedicated to his men and supporting those who could not fight for themselves against the tyranny of the modern world."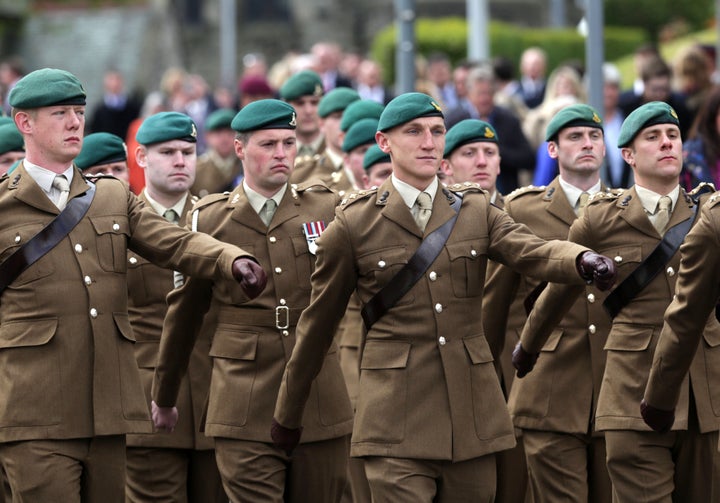 A message on the fundraising page set up by Seath's friends shortly after he died reads: "Today we heard the tragic news that our friend Dave Seath passed away whilst taking part in the 2016 Virgin London Marathon.
"He was three miles short of the finish line and collapsed on Upper Thames Street.
"His friends and colleagues are planning to complete what he started, in his honour. We will walk as one, the final three miles of the marathon, starting where he fell.
"We're raising money for Help for Heroes, a cause he ran and died for. He was our friend and hero."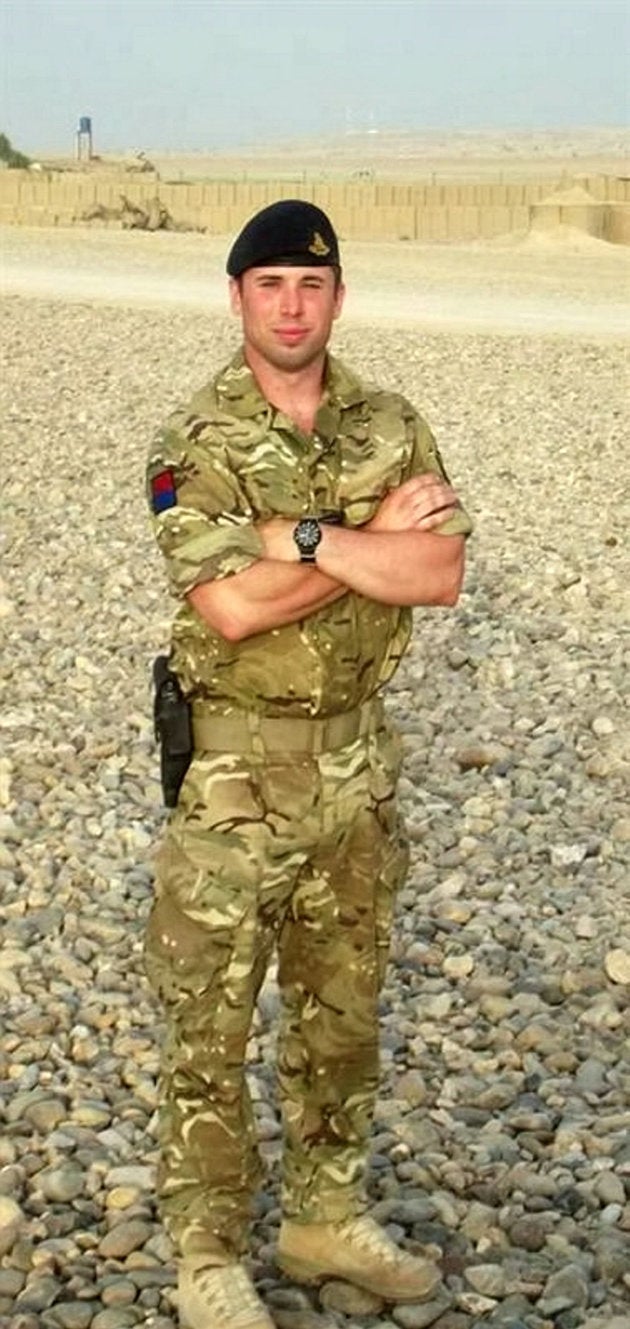 After donations entered six digits, Seath's friends posted a thank you message to supporters.
A note on the fundraising page read: "To have surpassed £100,000 on this page alone was beyond my wildest dreams.
"Thank you for your ongoing generosity, support and kind words.
"This unbelievable total just highlights what a truly great and inspirational man Dave was. Thank you kind people for allowing this legacy in his name."