A worker has been found dead inside a "haunted house" attraction in Disneyland Paris.
The body of a technician who had worked at the park for 14 years was found in the Phantom Manor by colleagues on Saturday morning, Le Parisien writes.
Initial reports suggest the 45-year-old man, who has not yet been identified, was accidentally electrocuted.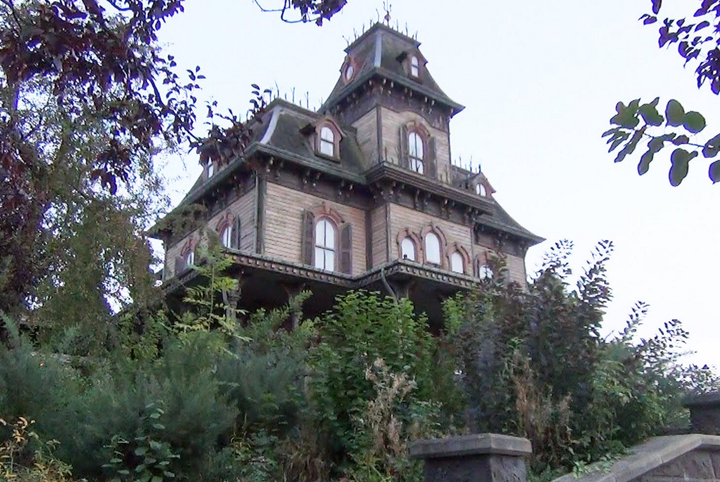 Phantom Manor will remain closed until Wednesday as the death is investigated.
A spokesman for the theme park told Huffington Post: "We are truly saddened to learn of the passing of one of our Cast Members and our hearts go out to his family and friends during this very difficult time."
The death is the second fatal incident involving staff at the Paris theme park. In 2010 a cleaner became trapped under a boat in the It's A Small World exhibit and was killed when it was switched on.