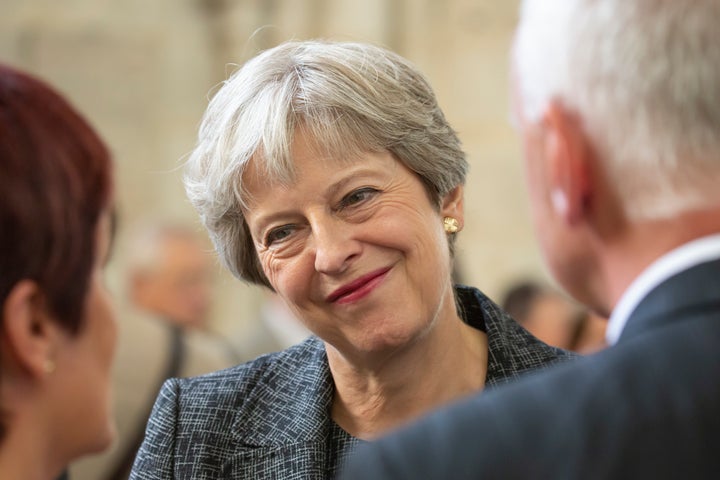 The Conservative Party made more money in 2017 from dead people than it did from its living members, as the Labour Party surged ahead in fundraising.
The party earned £835,000 last year from its membership, but brought in £1.7m from "legacies".
Over all the Tories had an income of £45,947,000, compared to Labour's £55,793,000.
Figures published by the Electoral Commission on Tuesday showed Labour had raked in £16.2m in membership fees.
Brandon Lewis, the chairman of the Conservative Party, said: "We are building our membership and have seen steady growth throughout 2018, which is good news." He added that the party offers discounted membership fees to young Conservatives and veterans.
Lewis said on Twitter: "We are a membership based organisation and I'm glad we are seeing membership rise this year. Always more to do too."
In 2016, the Conservatives made £1.5m from membership fees, up from £823,000 in 2015, before it dropped again last year.
The party made £300k from money left to it from the dead in 2016, far less than it did in 2017.
This morning Morley and Outwood MP Andrea Jenkyns said the rules should be changed to make it more likely a pro-Brexit candidate succeeds Theresa May.
She said a "members' choice" of candidate should be given a place on the ballot.
Any such move is seen as likely to help Boris Johnson - who is thought to be more popular among the grassroots than he is among his parliamentary colleagues.
Pro-Remain Tory MPs however have warned against allowing a flood of Ukip and other hard-right voters to join up and pick the leader.