A Briton who was reportedly rejected by the British Army because he had asthma has been killed fighting with Kurdish forces against the so-called Islamic State in Syria.
Dean Carl Evans, from Reading, died while fighting in the city of Manbij on July 21.
His father, John, posted a statement on Facebook on July 23 confirming his son's death.
The post read: "To all my friends and family for those who knew my son Dean Carl Evans the young age of 22 sadly lost his life in Sierra (sic) fighting for our country."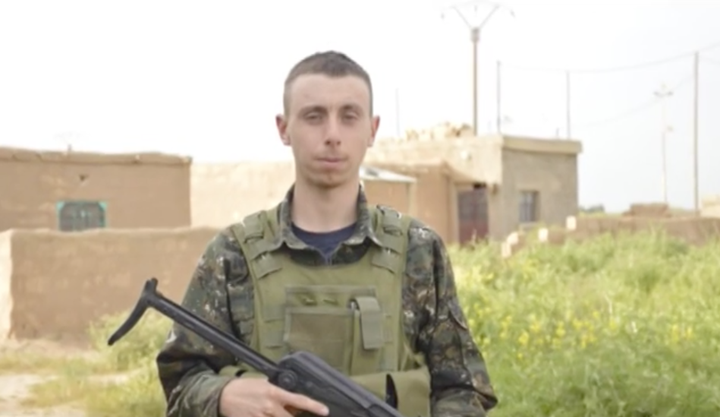 Evans is believed to have been killed while helping Kurdish militia during an offensive against Isis militants.
His mother is believed to have died in 2011.
His father posted a photo of his son as a child, with the accompanying caption reading: "My son Dean Carl Evans born the 7/10/93 sadly was killed in sirea (sic) on Friday he was loved and will be missed by all his family and friends rip son xx xx he was only young in this photo."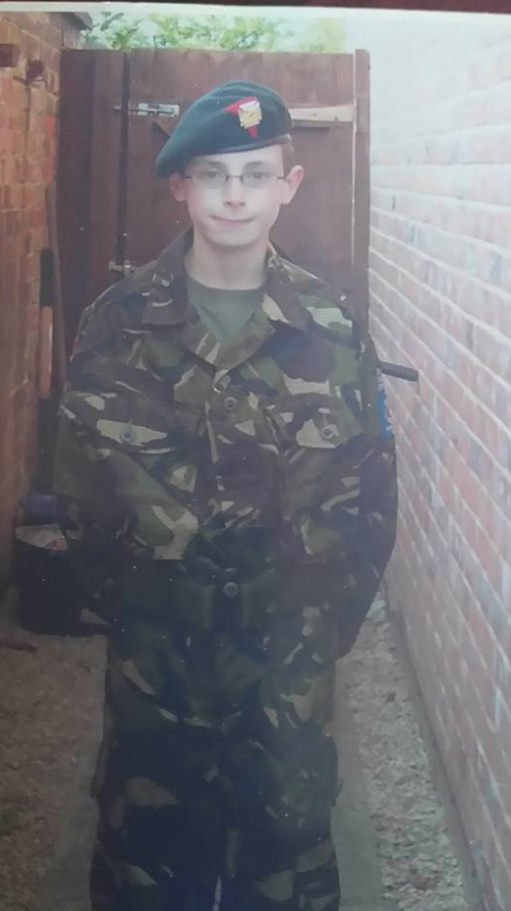 Evans thanked those who had sent their condolences, adding that his son "would have been very proud and would have regarded you all as his brothers and sisters".
It is believed that Evans was a volunteer with International Brigades of Rojava, which is a group of international volunteers fighting Isis militants.
There is little information available about the Briton's motivation's for joining the fight against Isis.
Mark Campbell, a Kurdish activist, said Evans wanted to join the Army but could not do so because of health grounds.
He told the Guardian:"Dean had always wanted to join the British Army but was refused because he had asthma. He followed the rise of Isis and had very strong feelings about their barbarity.
"He wanted to stop them. So when he saw an opportunity to join an army fighting Isis, he joined the YPG."
International Brigades of Rojava called Evans a "martyr" and "hero" and shared a video in tribute to the fallen Brit.
Related