Debra was being interviewed by E! presenter Giuliana Rancic at the Golden Globes on Sunday (7 January), where she discussed the Time's Up movement, which aims to tackle the issue of violence and inequality towards women.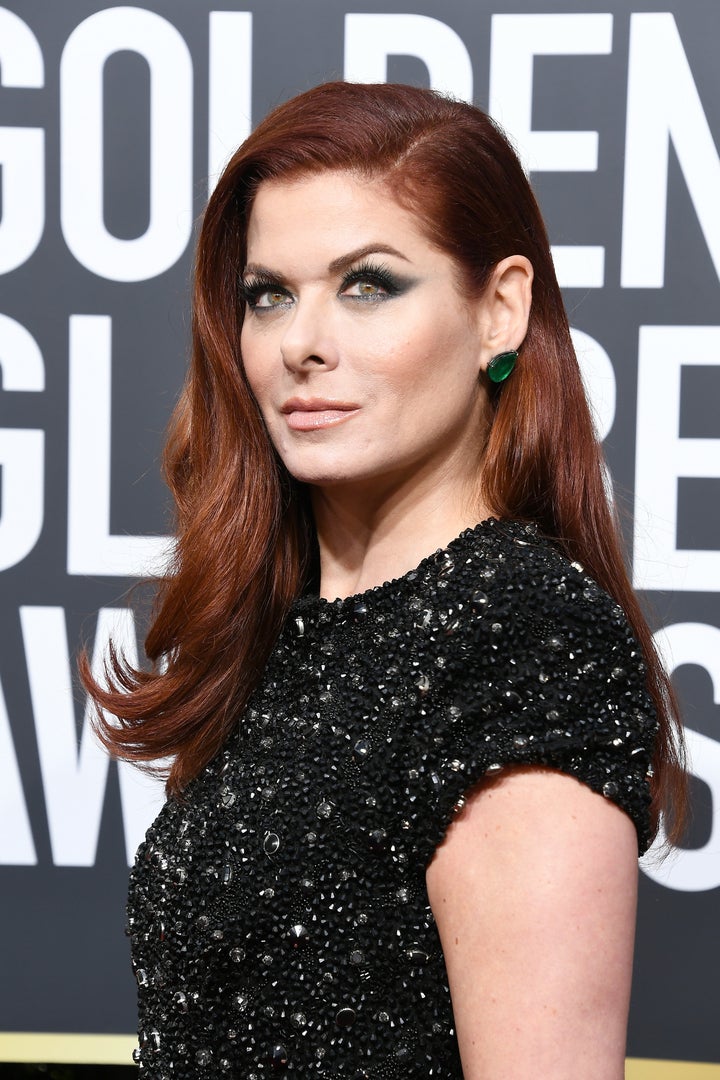 Debra said: "I was so shocked to hear that E! doesn't believe in paying their female co-hosts the same as their male co-hosts.
"I miss Catt Sadler, so we stand with her, and that's something that can change tomorrow. We want people to start having this conversation that women are just as valuable as men."
Speaking about the Time's Up movement in general, Debra said: "I am wearing black to thank and honour all of the brave whistleblowers who came forward and shared their stories of harassment and assault and discrimination."
At the time of Catt's departure, E! said in a carefully worded statement: "E! compensates employees fairly and appropriately based on their roles, regardless of gender.
"We appreciate Catt Sadler's many contributions at 'E! News' and wish her all the best following her decision to leave the network."
There were plenty of statements on the red carpet of this year's Golden Globes, from the choice for the stars to wear black outfits and 'Time's Up' pins to draw attention to the cause, to several actress's decision to attend the event with activists.