A doctor has warned that rapidly declining sperm counts could result in humans becoming extinct.
Dr Hagai Levine led a team of researchers who analysed the sperm counts of men from North America, Europe, Australia, and New Zealand. Results showed they halved between 1973 and 2011.
Dr Levine told the BBC: "If we will not change the ways that we are living and the environment and the chemicals that we are exposed to, I am very worried about what will happen in the future.
"Eventually we may have a problem, and with reproduction in general, and it may be the extinction of the human species."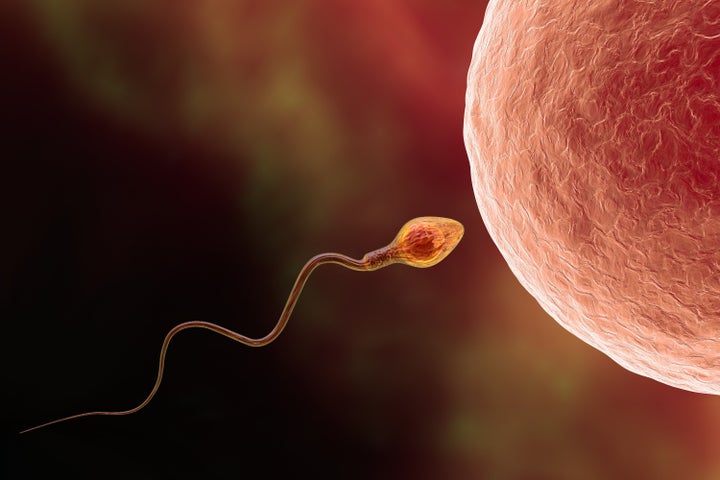 The study suggested the rate of decline in sperm counts among men living in Western countries is continuing and possibly even increasing. Meanwhile, there was no significant decline in South America, Asia and Africa.
Having a low sperm count can make it more difficult to conceive naturally, although successful pregnancies can still occur.
Some experts were critical of the new study's findings, noting various flaws, and added it may be too soon to draw such conclusions about human extinction.
But writing in the journal Human Reproduction Update, the study's authors said further research is urgently needed to get to the bottom of why men's sperm counts are declining so much.
According to the NHS, problems with sperm, including a low sperm count and problems with sperm quality, are quite common in the UK - affecting one in three couples who are struggling to get pregnant.
Prevention
The study's authors linked a range of lifestyle and environmental factors to the problem including: endocrine disrupting chemicals, pesticides, diet, stress, smoking and obesity.
Dr Helen Webberley, who runs the online healthcare service My Web Doctor, said the results of the research were "alarming" but added there are various lifestyle changes men can make to improve sperm health.
"Few of these will come as much of a surprise: maintaining a healthy diet, limiting alcohol consumption, stopping smoking and taking regular exercise," she told HuffPost UK.
"Having a clear overview of your reproductive health can be useful and relevant tests - such as testosterone levels and knowing your sperm count - can provide a clearer indication of the situation."
She added: "The environmental factors are worrying and feel a little out of our control, so more research in this area would be good. There are new studies ongoing into whether anti-oestrogen medications that we use in the treatment of female breast cancer, or even the female fertility drug, Clomid, can help when used in male patients - and we have seen some encouraging results.
"Having said that, prevention is always better than cure and we, as a nation, need to accept that we can have a positive impact on our reproductive health by adjusting our lifestyle."
Education
Professor Geeta Nargund, medical director of CREATE Fertility, said more needs to be done to educate men and boys about their fertility.
"The findings of this study are extremely important and raise public health concerns when it comes to male fertility," she told HuffPost UK.
"It is about time that we start educating boys and men about the effects of smoking, obesity, exposure to pesticides and plastics, and sedentary lifestyle on their reproductive health.
"We also need to address the possible effects of maternal smoking and exposure to hormones in pregnancy, during a critical window of foetal testicular development.
"I urge the Department of Education to include fertility education as part of the curriculum in secondary schools, as it can help raise awareness and prevent future infertility."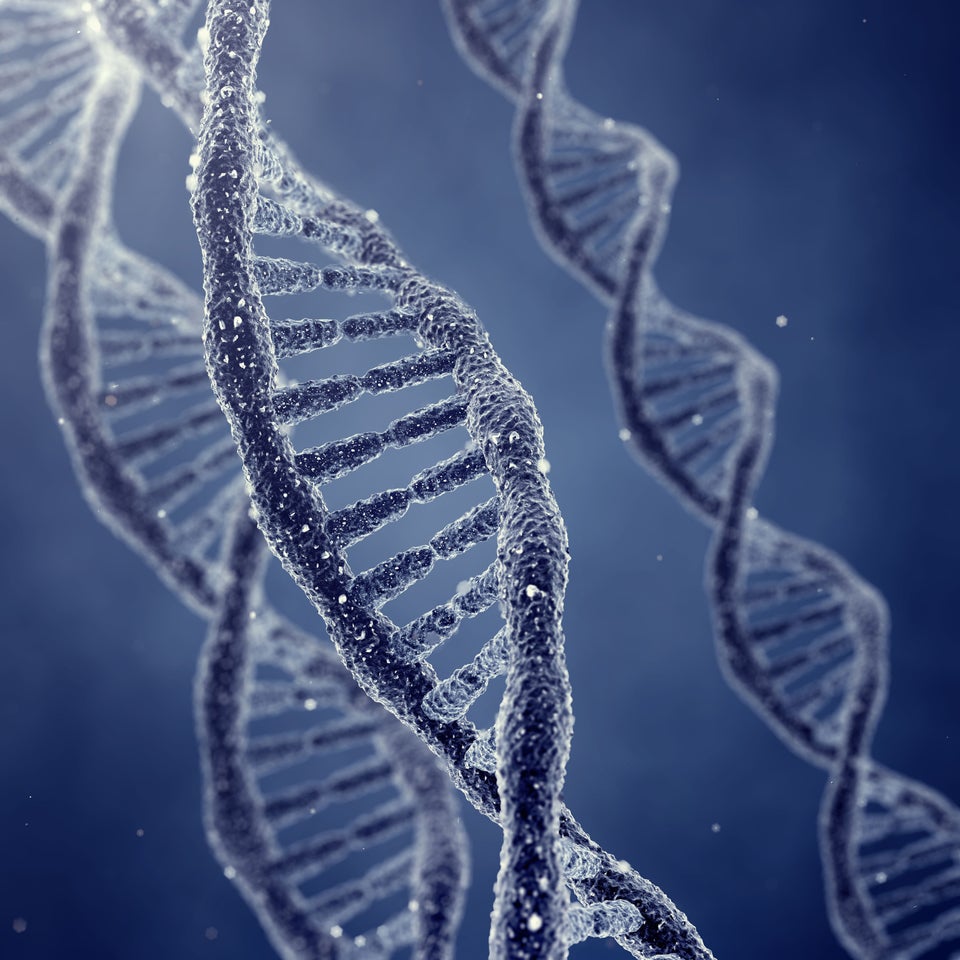 10 Things You May Not Know About Your Fertility